ATB Team to Visit Tourism Ministry and AU Commission in Addis Ababa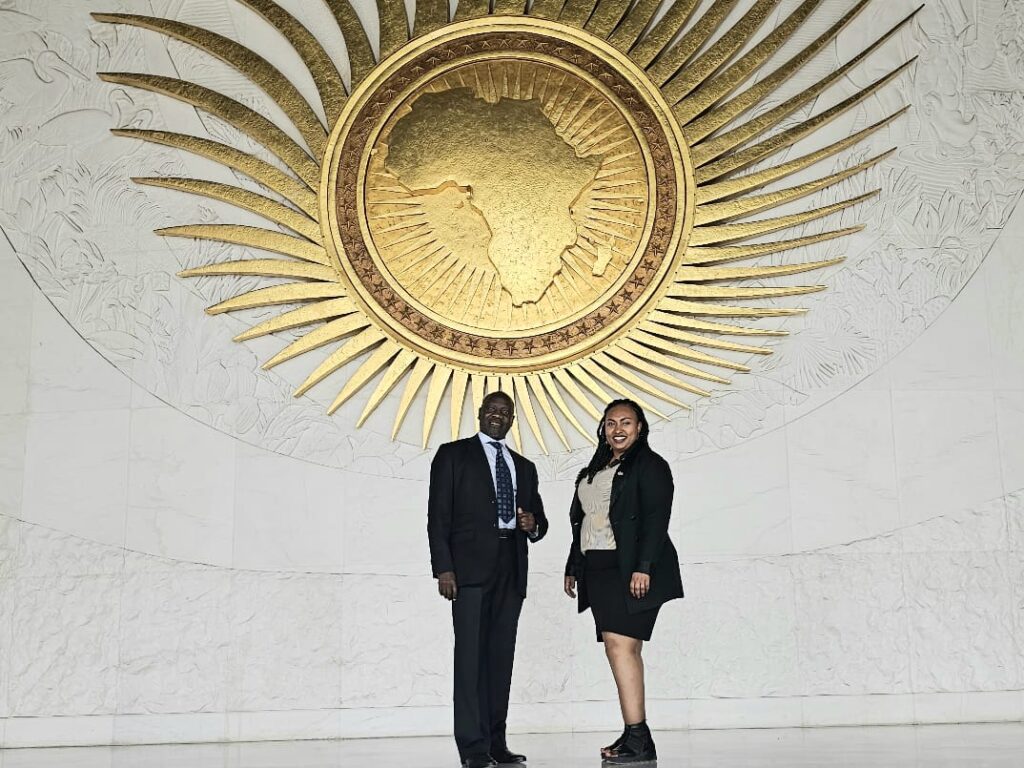 Addis Ababa, Ethiopia
The President of the African Tourism Board, Hon. Cuthbert Ncube and the Secretary General, Amb. Hiwote Amberbir are billed to pay a working visit to the Ethiopia Ministry of Tourism and the African Union Commission Headquarters in Addis Ababa today.
This significant move aims at following up and bolstering collaboration that will pave way for future engagement between ATB, AUC and the Govenment of Ethiopia.
During this momentous visit, the esteemed representatives will reaffirm the strong relationship between the African Tourism Board and the Ministry of Tourism, Ethiopia where their discussions will focus on fostering mutual understanding and exploring avenues for enhanced cooperation in the tourism sector.
Furthermore, the visit to the African Union Commission will also serve as a platform towards crafting a strategic action plan that will guide joint efforts in promoting sustainable tourism across the continent.
In the same vein, the multilateral collaborative approach aims to harness the potential of tourism as a catalyst for economic growth, cultural exchange, and regional development.
It will be recalled that the African Union Commission recently signed an MoU with African Tourism Board in the area of tourism development in Africa, part of which has necessitated constant collaboration among other understandings which absolutely makes this visit a landmark for African Tourism Board as the only viable tourism organisation in Africa that is super charged to work towards strengthening ties and shaping the future of tourism in Africa.