AWARDS PRESENTATION EDITION
INTRODUCTION
In 2019 Kalo Africa Media birthed a charity arm to recognize, reward and encourage individuals supporting African communities. The first edition of GACCI was held in Accra, at the Airport View Hotel in 2019, followed by the second edition which was held in Lagos at Rembrandt Hotel, in 2020, even in the thick period of COVID-19 and the third edition as tight as it was due to the pandemic was held at Benin Rotal Hotel, Cotonou, in 2021.
AIM AND OBJECTIVES:
Aim:
The aim is to recognize spirited individuals that are supporting the African grassroots communities all over Africa and in the African diaspora.
Objectives:
To reward, recognize and encourage.
To bring grassroots African supporters under one umbrella
To having a dialogue on the future of our communities.
To
To network among ourselves
To wine, dine and party and explore our converging destination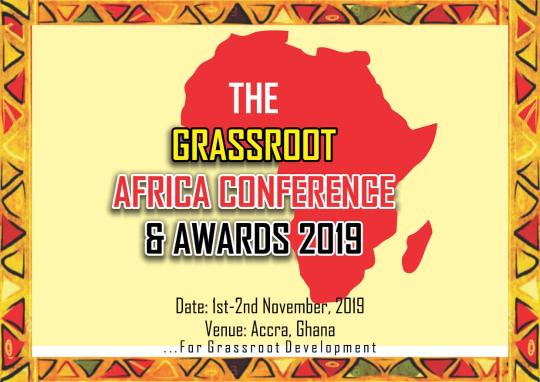 This time, the fourth edition in 2022 is moving to East Africa, to be specific Dar Es Sallam – TANZANIA.