The Pyne Africa Awards: Organisers Appreciate 68, 000 Participants as Voting Closes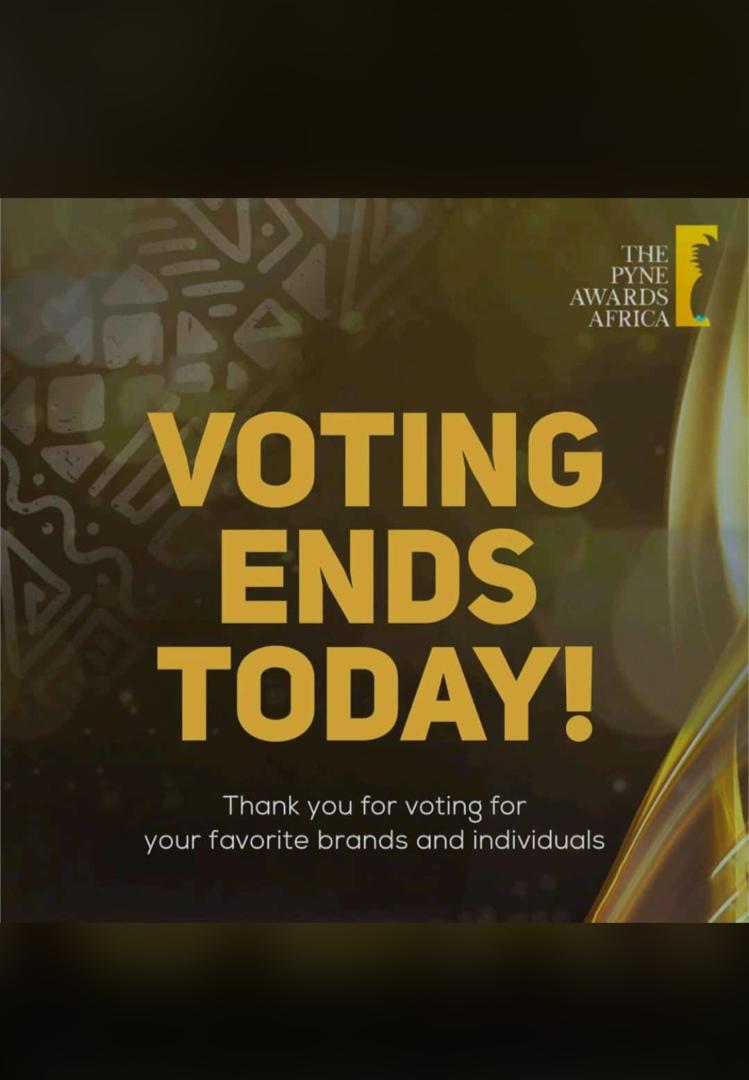 Lagos, Nigeria
As the voting process closed and the count down begins for the staging of the prestigious Pyne Africa Awards 2023 which will take place at the coveted Eko hotels and Suites Lagos, on the 8th September, 2023, the organisers expressed their profound appreciate to those individuals that voted for their various categories of the awards during the voting exercise which was done via the The Pyne Africa Awards portal.
The organisers expressed their appreciation through email communications to the participants:
"We want to extend our heartfelt gratitude for dedicating your time to vote for your preferred hotels, restaurants, bars, individuals, and other entities within the hospitality industry. Your participation means a lot to us.
The communication further informed participants of what to expect by early September, and during the event.
"With your votes received, our team and panel of judges will meticulously compile the results. We're thrilled to announce that a selection of category winners will be unveiled in the first week of September 2023. The remaining winners will be honoured during the grand awards night also taking place in September, the communication stated.
Pyne-NESG Africa Tourism Conference 2023
Meanwhile, registration is still open for the Africa tourism conference in which stakeholders can take advantage of the opportunity to gather with policymakers, industry experts, and pioneers across Africa as they shape the future of African tourism together during the conference which will take take place between 6th – 7th September at the same venue where activities such as conference, workshops and exhibition are expected to form part of the three day event.