UNWTO and Italy Set the Stage for Global Youth Tourism Summit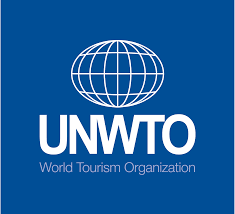 The United Nations World Tourism Organisation has announced more details of the upcoming Global Youth Tourism Summit, set to be held in Sorrento, Italy, from 27 June to 3 July.
The Summit, organized by UNWTO in collaboration with the Italian Ministry of Tourism and the Italian National Tourist Board, will provide a unique opportunity for young people aged between 12 and 18 to share their vision for the future of the sector.
For one week, 100 young delegates will network with and work alongside politicians, leading figures from across the tourism sector as well as from the worlds of entertainment and sports.
Against the backdrop of the BIT travel trade show in Milan, UNWTO Director for Europe Alessandra Priante joined representatives of the project partners to share more details of the landmark Summit.
The inaugural event will be held around the theme of International Sustainable Tourism. The program will include interactive activities oriented towards the Sustainable Development Goals and how they interact with tourism, during which participants will learn how to build a sector that combines sustainability, culture, gastronomy, innovation and climate action.