Research: Adel Abou Amer, Others Reveal the Impact of Green Energy Water Practices on the Development of Sustainable Tourism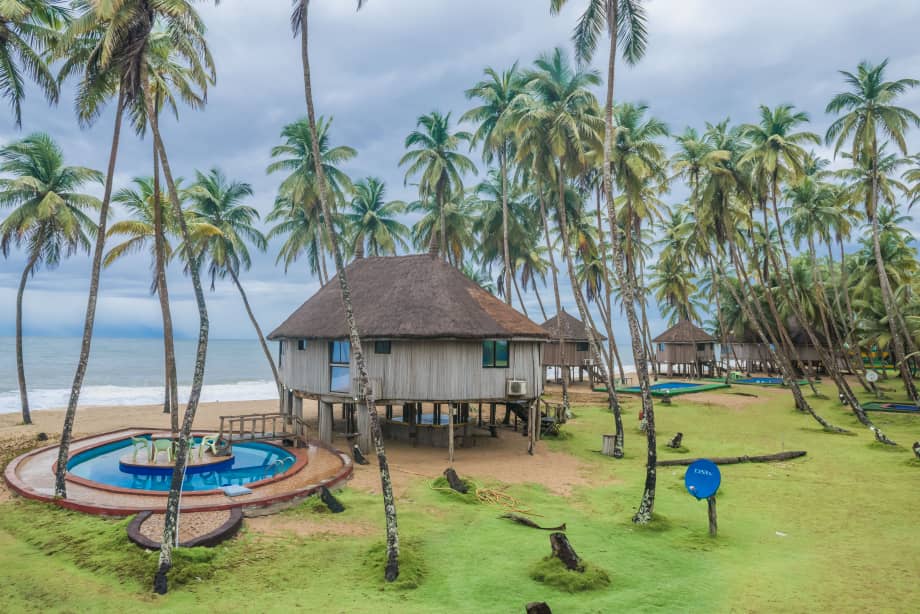 Adel Abou Amer and his other co-reseachers at the School of Housing, Building and Planning, Universiti Sains Malaysia carried out a research on the proficient roles of water in the process of sustainable tourism which has really impacted the environment where it's been implemented.
The trio worked tirelessly spanning two cities, one in Africa – Hurghada, Egypt and the other in the Middle East, Mecca- Saudi Arabia where the top management's of the hospitality organizations took it upon themselves to ensure that their properties complied with the green energy concept which will ultimately safe the world by reducing green houses emissions, low on carbon among other things.
"The essence of our research is focused on sustainable tourism and to a larger extent it will have a multiplier positive effect on our world if it can be replicated in other sectors", said Adel Abou Amer, the lead researcher.
The work which focused on climate concerns that will inspire positive environmental thought-process without having to create unnecessary decisions that might also negate the earnings of humanity to creating a conducive and enabling world to live.
Research of this nature is more that needed in the tourism space especially when emanating from Africa, a signal that indicates the readiness of the continent to look into the possibilities of conserving energy and taking advantage of the abundant natural sources of energy prevalent in Africa and also in the middle East.
Kindky find below the looking to enmesh yourself in the whole research endeavor here:
https://www.researchgate.net/publication/373570814_THE_IMPACT_OF_GREEN_ENERGY_WATER_PRACTICES_ON_THE_DEVELOPMENT_OF_SUSTAINABLE_TOURISM_A_CASE_STUDY_OF_5-STAR_HOTELS_IN_HURGHADA_AND_MECCA