African Food Network Announces the 4th Edition of the African Food and Drinks Festival, Now Going to Lagos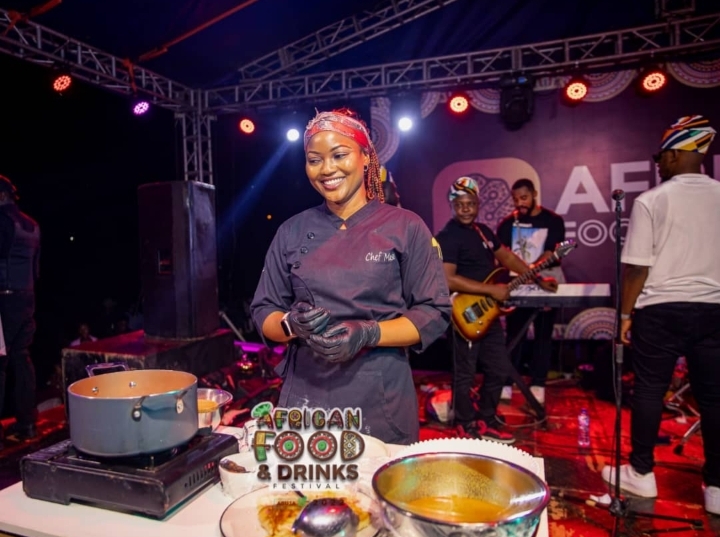 Abuja, Nigeria

African Food Network, the leading online community dedicated to promoting African Food and Culture, is thrilled to unveil the highly anticipated 4th edition of the AFRICAN FOOD AND DRINKS FESTIVAL, making its debut in Lagos, Nigeria.
This expansion marks a significant milestone in the evolution of this cultural celebration, following the resounding success of its previous editions held in Abuja, Nigeria, in 2021 and 2022, and Accra, Ghana, in 2022.

With a track record of attracting over 25,000 visitors in its first three editions, the African Food and Drinks Festival has firmly established itself as a culinary and cultural extravaganza like no other. Now, Lagosians have the unique opportunity to immerse themselves in the richness of African food diversity.

The festival is scheduled to take place at the iconic MURI OKUNOLA PARK in Victoria Island, Lagos State, Nigeria, on the 19th of November 2023. This date promises an unforgettable experience for attendees as they explore the vibrant tapestry of African culinary heritage.
At the heart of the African Food and Drinks Festival lies a celebration of the flavors, aromas, and traditions that define Africa.
Attendees will be treated to a delightful array of dishes, street food, and traditional delicacies from various corners of the continent. Additionally, captivating dance performances and cultural displays will transport festival-goers into the rhythms and traditions of Africa, creating an immersive cultural experience.

Renowned chefs will take the festival stage to share their culinary expertise, unveiling the secrets behind African cooking techniques and the use of unique ingredients.
The event also features a diverse food market offering a wide selection of authentic African dishes and beverages from various regions, providing a feast for the senses.

Designed for families and individuals alike, the festival offers a day filled with both fun and educational experiences. Interactive activities, games, and immersive learning opportunities allowing attendees to delve deeper into the captivating world of African food and culture.

Beyond the culinary delights and engaging activities, the African Food and Drinks Festival fosters connections among food enthusiasts, chefs, and influencers in the African culinary scene. It cultivates a sense of community and collaboration that adds to the richness of the event.

These highlights are just a glimpse of the many delightful experiences awaiting attendees at the festival. The 4th edition of the African Food and Drinks Festival is a must-attend event for anyone passionate about the flavors and traditions of Africa.