Afro Film Alliance Supports Africa Celebrates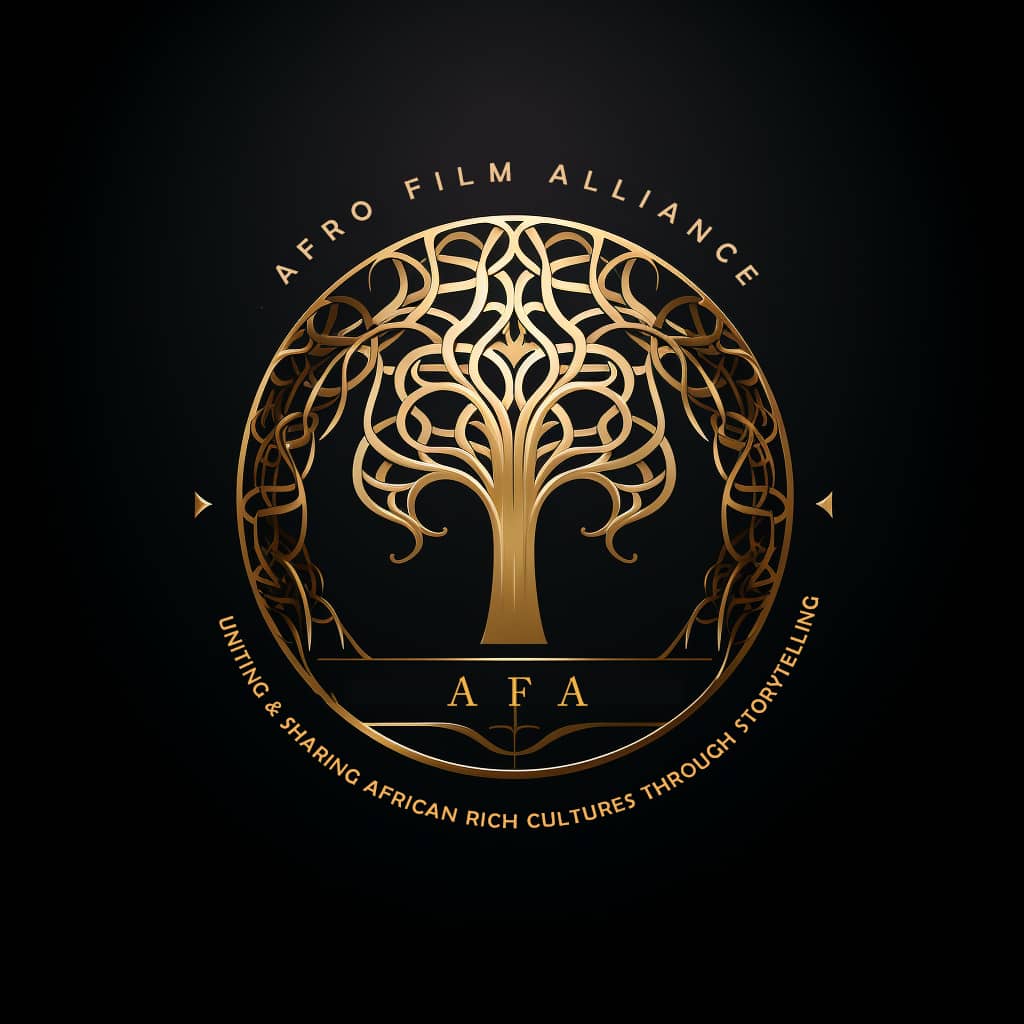 Addis Ababa, Ethiopia
Afro Film Alliance is the film component of Africa Celebrates. This gathering of African film makers both from the continent and the diaspora aims to revolutionize the African storytelling landscape, fostering unity, and leveraging on the trans-formative power of the African rich cultural values to drive social and economic progress.
Afro Film Alliance has the primary goal of uniting African filmmakers as a collective force by harnessing the power of cinema to showcase our diverse cultures, rich heritage, and breathtaking tourism locations.
Through collaborative efforts, the AFA project seeks to provide a platform for African filmmakers to tell African inspired stories, bridging gaps and fostering unity in the film industry across the continent.
By promoting cross-national and cross-continental collaborations in storytelling, AFA intends to challenge stereotypes by using film to change the negative narrative often portrayed by non-Africans about Africa. AFA will include panel, workshop & film screening.