Motherland Beckons and Ipada Carnival Partner Africa Celebrates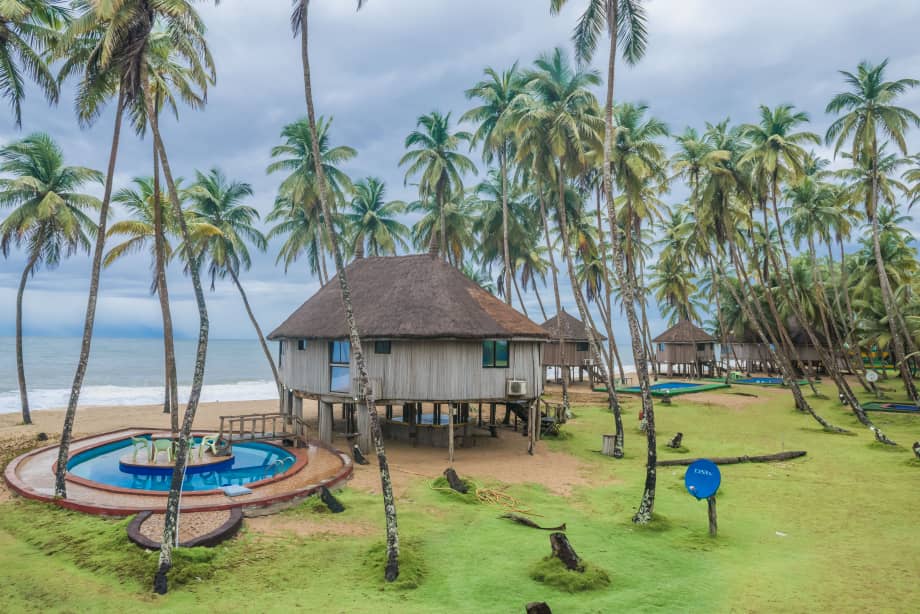 Addis Ababa, Ethiopia

Africa Celebrates is pleased to announce the partnership of Motherland Beckons and Ipada Carnival with Africa Celebrates 2023.
Africa Celebrates is scheduled to hold from 25 – 28 October at the African Union headquarters and Skylight hotel in Addis Ababa.
Motherland Beckons
Motherland Beckons was founded in 2005 in Atlanta Georgia, headquartered in Lagos, Nigeria, created for Africans in Diaspora and lovers of Africa to get to experience and connect with the continent through travel and investments in the vast opportunities embedded in Mother Africa .
www.motherlandbeckons.org
Ipada Carnival
Ipada Carnival, Ipada means the return. An annual carnival dedicated to the return of people of African ancestry to motherland. Ipada carnival showcases a vibrant blend of culture and creativity. It features a Carnival, fashion shows, live music performances, art exhibitions, and culinary experiences from 54 countries in Africa and 5 countries in the Caribbean. Ipada Carnival holds at La Campagne Tropicana Beach Resort, Lagos, Nigeria from 26th Nov to 3rd Dec, annually, and attracts visitors from around the world seeking an immersive African experience. www.ipadacarnival.com.
Africa Celebrates is organized and packaged by Legendary Gold Limited in collaboration with the African Union who doubles as host partner, Embassies of Nigeria and Burundi in Ethiopia, Ethiopian Ministry of Foreign Affairs, Africa Tourism Board, Pristine Marketing Group and Studio 1888. Other partners include the United States Mission to the African Union, Africa for Africa Women Conference, J4ward Global, Design Essentials, Dumele, Mayalz Events, Kana Tv, Art Tv, Kenniz Fm, Kalo Africa Media, Global Green Development Group, Ipada Carnival, Motherland Beckons, 20 October Institute for Arts & Entertainment and Platinum Entertainment Producers. Ethiopian Airlines and Skylight hotel are official airline and hotel respectively.

To participate in Africa Celebrates 2023, log on to www.africacelebrates.com