FlySafair Inaugurates Exciting New Route Linking Johannesburg and Maputo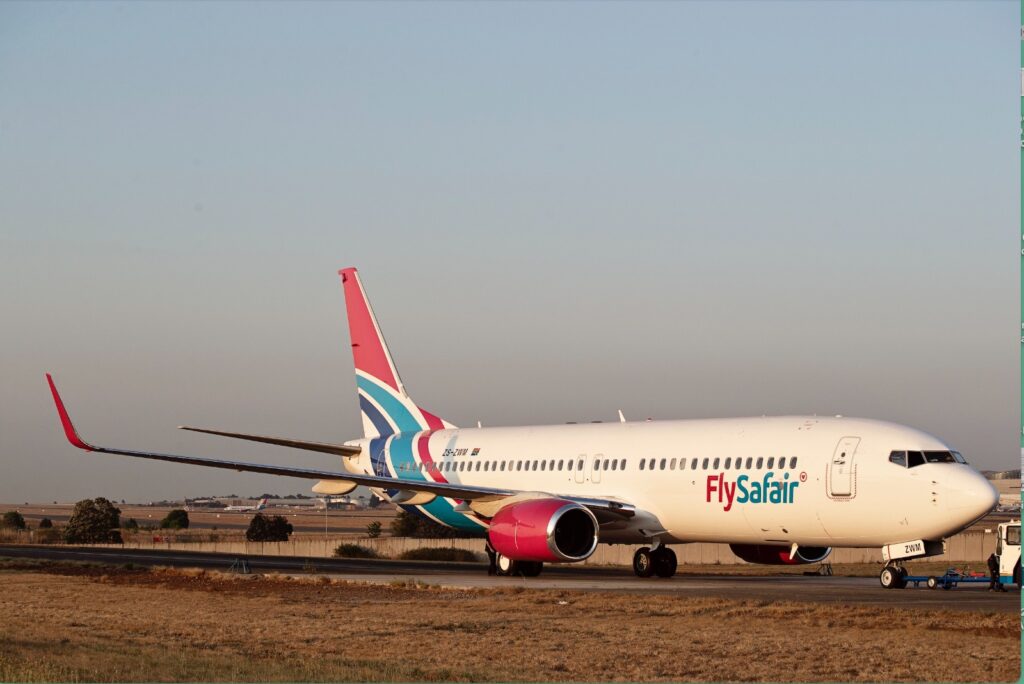 Maputo, Mozambique
FlySafair, the acclaimed South African low-cost airline, is thrilled to announce the launch of its latest route, connecting Johannesburg and Maputo.
This marks a significant milestone for FlySafair as it makes its debut in Mozambique, offering an affordable and convenient travel option for passengers between the two vibrant cities.
Chief Marketing Officer, Kirby Gordon, expressed the airline's enthusiasm, stating, "We are extremely excited to announce the official opening of this route. South Africa and Mozambique have always had a good relationship and share quite a lot of tourism. However, air travel options have been largely limited. We hope that by adding our low-cost model to the roster, we can help boost tourism and business opportunities between the two countries."
Chief Executive Officer of the Mozambique Airport Company, Américo Muchanga, expressed, "FlySafair's entry into Mozambique is not just about connecting cities; it's also about stimulating economic growth. By providing affordable air travel options, the airline is expected to encourage tourism, create job opportunities, and support local businesses in both Johannesburg and Maputo. This initiative aligns with the broader goal of fostering regional development and cooperation.
"FlySafair's unique low-cost model sets it apart from traditional airlines. It empowers passengers to tailor their travel experience to their specific needs. Unlike airlines that automatically add charges for seat selection or in-flight snacks, FlySafair allows passengers to customise their journey, resulting in highly competitive ticket prices. Prices for the new Johannesburg to Maputo route start at just MT4688*, making travel more accessible than ever".
FlySafair's entry into Mozambique represents a significant step towards expanding its network and fostering stronger ties with Mozambican neighbours. The airline's passion for connecting people with their desired destinations, both regionally and locally, underscores its commitment to promoting travel and exploration.