World Tourism Day 2023: Tourism Can lmprove the Status quo of Our Continental Economies – ATB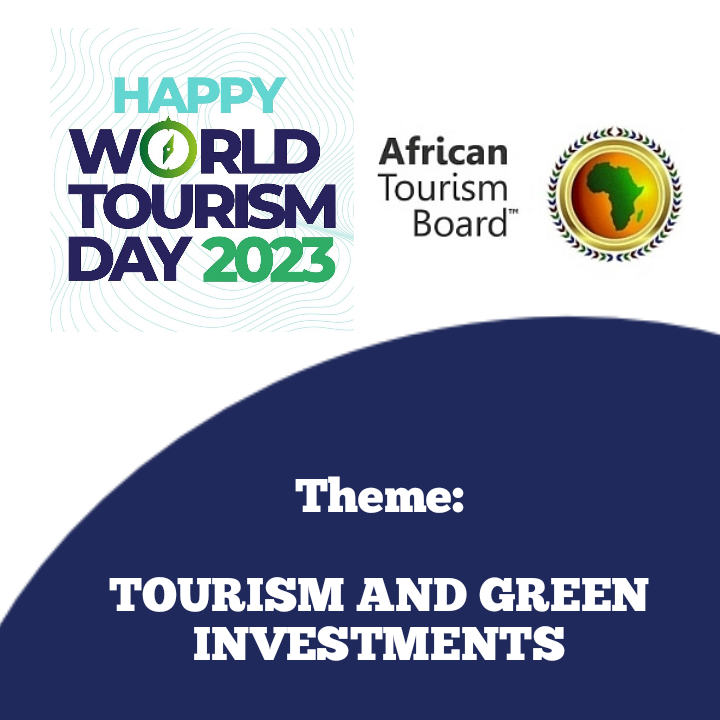 Pretoria, South Africa
Being the official message from the President of the African Tourism Board, Hon. Cuthbert Ncube in Commemoration of the World Tourism Day 2023
On behalf of our Board and the entire Members of the African Tourism Board, as we celebrate the World Tourism 2023 today, I would want to draw our attention to the continental progress being made, in appreciating the combined growing tourist attractions and arrivals within the 55 Member States, with each offering a unique form of traditional, cultural and natural wonders that draw tourist attention from all over the world, looking to experience their own piece of Africa.
Lets use tourism to Improve the status quo of our economies.
May l remind us as we celebrate this, that truly we need to deepen our focus on the need to sustain our tourism success as we grow strategies needed to strategise and look within our domestic and community based tourism.
Lets use tourism to change the status quo of our economies.