Africa Celebrates 2023: US Embassy Partners Africa Celebrates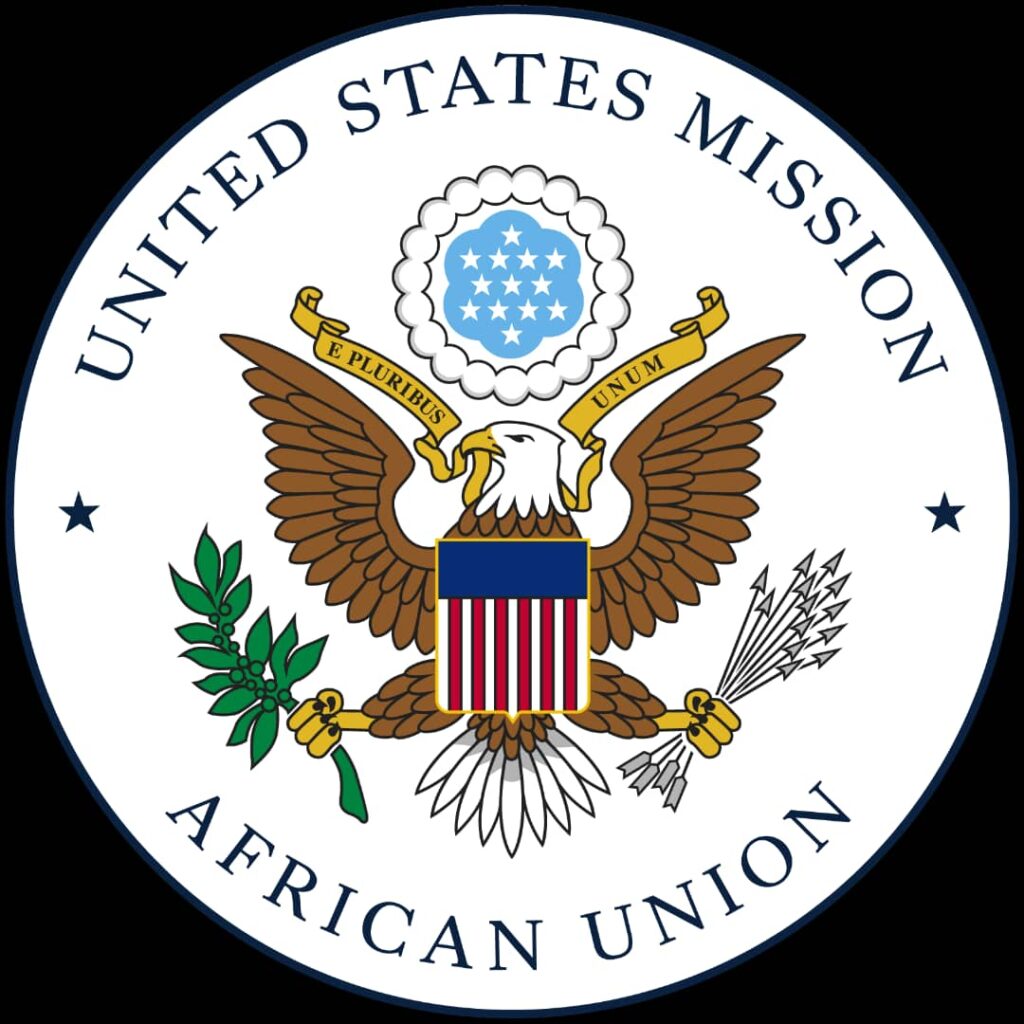 Addis Ababa, Ethiopia

Africa Celebrates and its partners are pleased to announce their collaboration and partnership with the US Embassy to Ethiopia.
The event is scheduled to hold 25 – 28 October at the African Union headquarters and Skylight hotel in Addis Ababa.

The theme for Africa Celebrates 2023 is "Achieving African Integration through Art, Culture, Heritage, Tech & Business Leveraging on AFCFTA Implementation'' . This aligns with the African Union theme of the year.

Africa Celebrates is aimed at celebrating Africa's unity in diversity, fostering integration through our rich cultural heritage which can be explored as a catalyst for our social economic growth, promote intra and inter African trade and tourism and encourage Africans and the rest of world to patronize "Made in Africa" by eating our food, wearing our clothes, appreciating our music, dance, films, arts, crafts and heritage..

Africa Celebrates is organized and packaged by Legendary Gold Limited in collaboration with the African Union who doubles as host partner, Nigeria Embassy in Ethiopia, Ethiopian Ministry of Foreign Affairs, Africa Tourism Board, Pristine Marketing Group and Studio 1888.
Other partners include Africa for Africa Women Organization, J4ward Global, Design Essentials, Dumele, Mayaz, Kana Tv, Art Tv, Kenniz Fm, Kalo Africa Media and Global Green Development Group, Platinum Entertainment Producers, Ethiopian Airlines and Skylight hotel who are official airline and hotel respectively.

For participation and partnership, log on to www.africacelebrates.com