Pan-African Women Empowerment Summit Partners Africa Celebrates 2023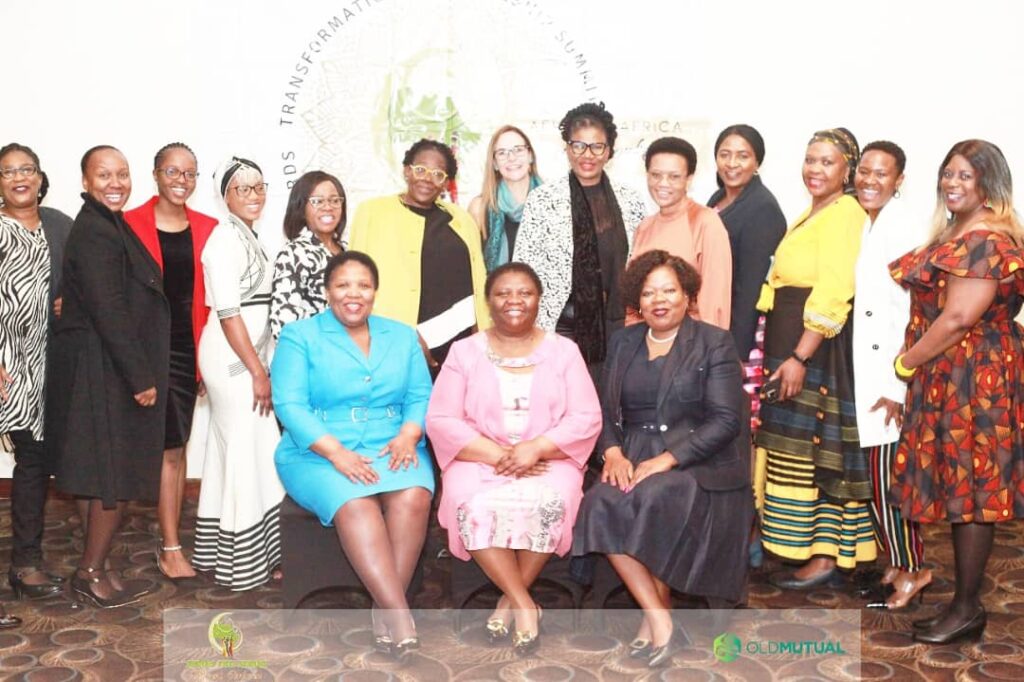 Addis Ababa, Ethiopia
The Africa for Africa Women Organization in partnership with Legendary Gold Limited is organizing the Pan-African Women Empowerment Summit (PAWES) on the margins of Africa Celebrates 2023 which will take from 25 – 29 October, 2023 at the AU headquarters in Addis Ababa, Ethiopia.
The vision of Africa for Africa Women Organization is to unite women of Africa towards sustainable economic emancipation, which will result in poverty eradication through leadership development and economic empowerment of women across the African continent.
"Our vision is in tandem with PAWES and we thought it would be appropriate and timing to partner the organisation in the next edition of Africa Celebrates. This is going to be a mutually beneficial adventure, especially for our women who are eager to bridge the gap of poverty and increase empowerment amongst Africans", Lexy Mojo Eyes, Founder Africa Celebrates said.
The Pan African Women Empowerment Summit is an annual conference with the mission of bringing about business unity among African women; intra-continental trade promotion; exploring and accelerate business opportunities for true economic empowerment; rural development and developing communities into villages of hope; leadership, capacity building, training and skills development.
Participants are expected to register via this portal to be part of the event.
Register here: https://africa4africawomen.org/listing/pan-african-women-empowerment-summit-23/