African Tourism Board Condoles with Morocco on the Devastating Earthquake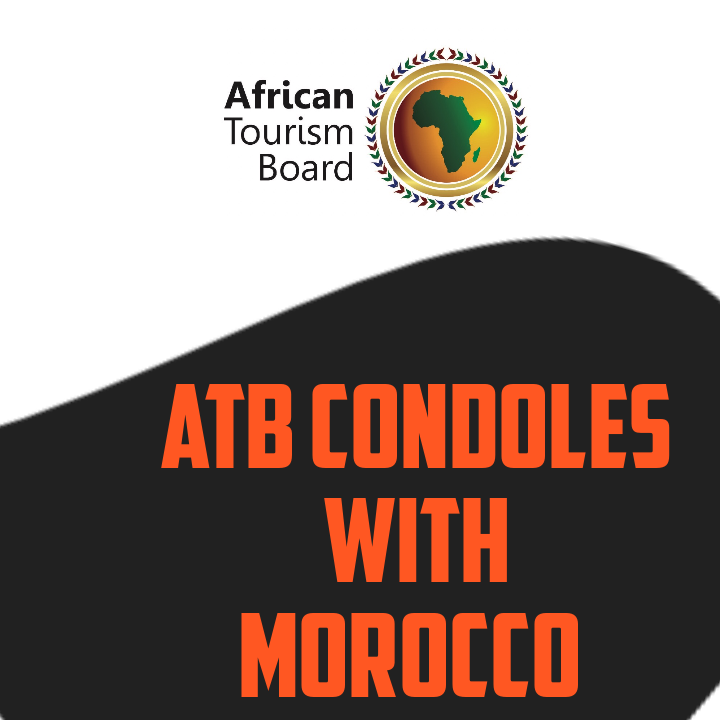 Following the devastating earthquake that struck enchanting Morocco, one of the member States of the African Tourism Board, the President of the organisation, Hon. Cuthbert Ncube on behalf of the board and the entire nembers has officially issued a statement of condolences to the government and good people of Morocco at this critical time and made it available to the media.
Exerpts:
As the African Tourism Board, our hearts go to the families who have lost their loved ones, the government of the Kindgom, the tourism sector, going through this challenging phenomenon when the acceleration of the industry was on its highest level of recovery after the effects of the Covid-19 and to those injured, we pray for their fast recovery.
It is with great pain to realize that so many lives have been lost and the surging number of citizens who have lost their lives still rising.
At a time when tourism is bouncing back in most of our destinations, Morocco has realized a steady growth in arrivals, surging by 92% with approximately 6.5 million tourists visiting the country in the first half of 2023 which gives the country a status of one of the tourists hot spot destinations in the North African region.

The Earth quake is one of the strongest to strike the North African nation in almost a century, and the Kingdom's deadliest since 1960 with so many lives lost and infrastructure destroyed.
Tourism has always reacted with resilience to shockwave that impacts any destination negatively, and we stand with the people of Morocco during this difficult period.
The statement said.