PYNE-NESG Africa Conference 2023: Minister Kamtukule Berates African Governments' Attitudes Towards Tourism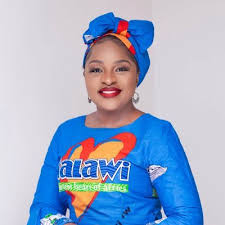 Lagos, Nigeria
Honourable Vera Kamtukule, Minister of Tourism, Republic of Malawi has berated politicians and governments generally for their non challant attitude towards tourism, and called for more governmental involvement across Africa to be more intentional by funding the sector adequately in order to reap the dividend embedded within it.
She said this while making her own intervention at a Ministerial Session during the PYNE-NESG Africa Conference which took place at Eko Hotel and Suites Lagos on the sub- theme "The Future of Tourism and hospitality in Africa, overcoming barriers and red tapes in Intra-African travel".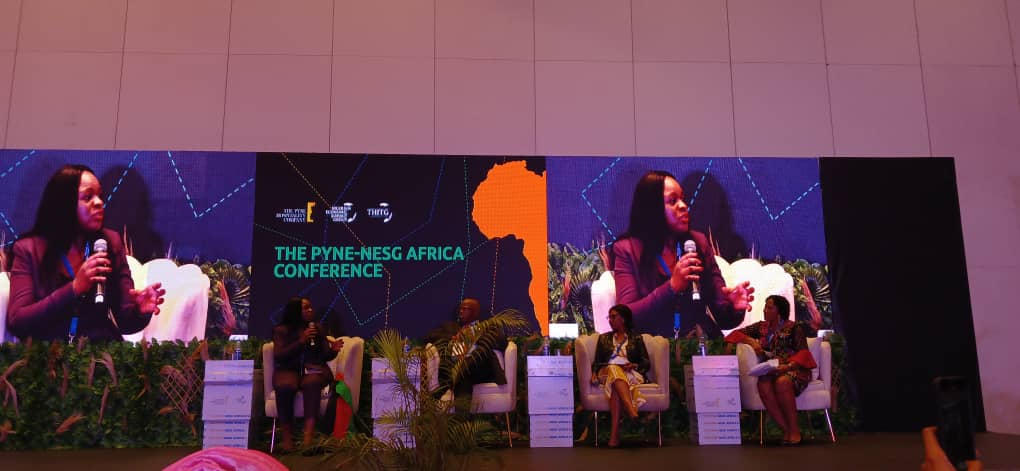 Hon. Vera Kamtukule, Minister of Tourism, Republic of Malawi speaking during the Ministerial Session at the event in Lagos
She frowned at the non responsive by some Members of Parliament to the vibrant tourism sector that has the potential of generating higher revenue for the continent if well harnessed.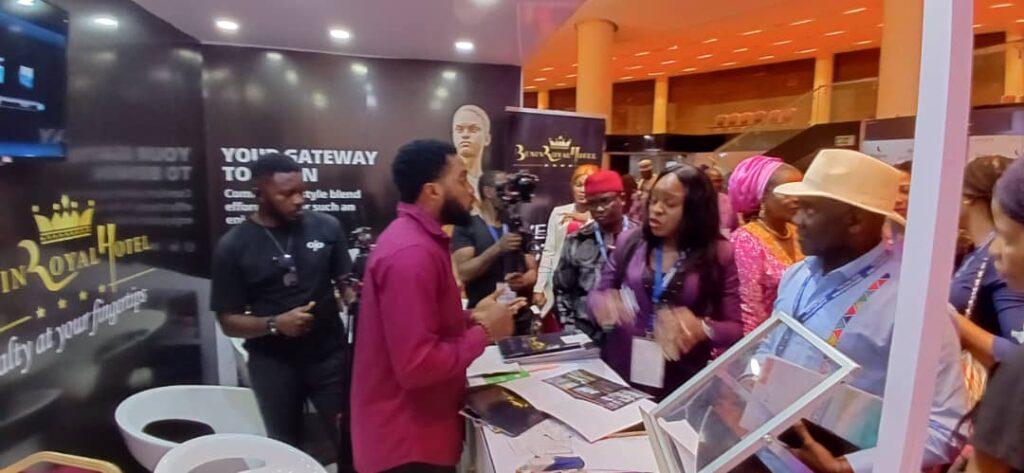 Hon. Vera Kamtukule, Minister of Tourism, Republic of Malawi leading the tour of the exhibition booths at the event alongside other dignitaries
Hon. Kamtukule however pleaded with those at the helm of affairs in all the 55 African destinations to be more intentional about the business of tourism through funding and not just paying a lip service to supporting the sector.
"Even as politicians, Members of Parliament, people in governments, I'm wondering about our attitudes concerning tourism, there is no money going into tourism, then we are talking tourism, tourism, we must be deliberate, you need to put resources therein, then things are going to start moving", she said.
Also intervening on air connectivity in Africa, Hon. Kamtukule further emphasised on the urgent need to invest in the infrastructure in the various countries through which the continent could be perceived as being serious and ready to sustain the sector.
The Minister gave various practical solutions concerning the challenges bedeviling the tourism sector in Africa.
She also tasked the youths that were present to think more in the areas of solving certain challenges within the sector which could accelerate their efforts at reaching the eldorado that all stakeholders in the tourism sector are yearning for.
At the session were Mr. Alex Nwuba, President, Aircraft Owners and Pilots Association of Nigeria; Mrs Julie Dabaly Scott, President, Skall International Council and Mrs. Lilian Amah- Aluko, Chief Executive Officer, New Dawn Productions.