Pyne Africa Awards Founder Meets NESG Team to Strategise Ahead of their Joint Event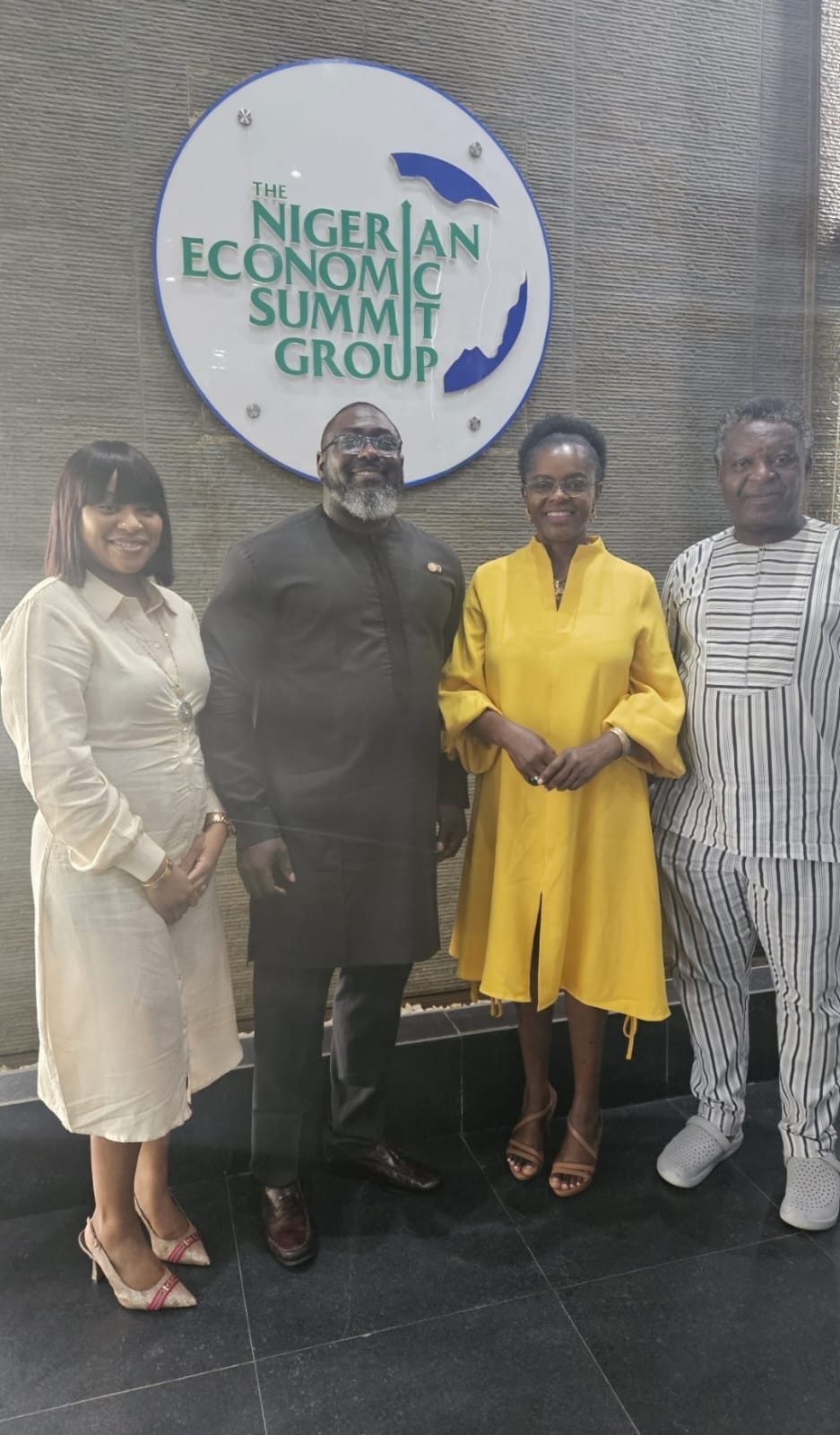 The Executive Director of the Pyne Hospitality Company LLC, Founder of the prestigious Pyne Africa Awards, Amaka Amatokwu-Ndekwu has met with the team of the Nigerian Economic Summit Group to strategise ahead of their joint event which starts tomorrow 6th till 8th September, 2023 at the Convention Hall of the coveted Eko hotels and Suites, Lagos.
This year's event will be jointly organised by the two organisations with the hope of creating a synergy that would usher in the best of deliverables for the continental tourism sector.
Aside the Pyne Africa Awards, which is the flagship of the event, this year, they are collaborating on having PYNE-NESG Africa Tourism Conference as well as tourism exhibition and other top-notch activities.
"The pre-strategic session was to put finishing touches to the conference. It was a pre- conference rehearsal with all speakers.We are very excited about the PYNE-NESG Africa Tourism Conference 2023, where African tourism is brought together in one room. We had an impactful and action packed discussions aligned with the event theme", Amatokwu-Ndekwu said.

In the NESG team were the Chief Executive Officer Dr. Tayo Aduloju; the Facilitator, Tourism, Hospitality, Entertainment, Creatives and Sports Policy Commission, Dr. Ikenna Nwosu; the Thematic Lead, Tourism and Hospitality Industries Thematic Group, Lolo Ngozi Ngoka.
Delegates are arriving from different parts of Africa and Beyond to Lagos for the much anticipated event.