ATB President, Cuthbert Ncube Optimistic in the Power of Women to Drive Trade and Commerce in Africa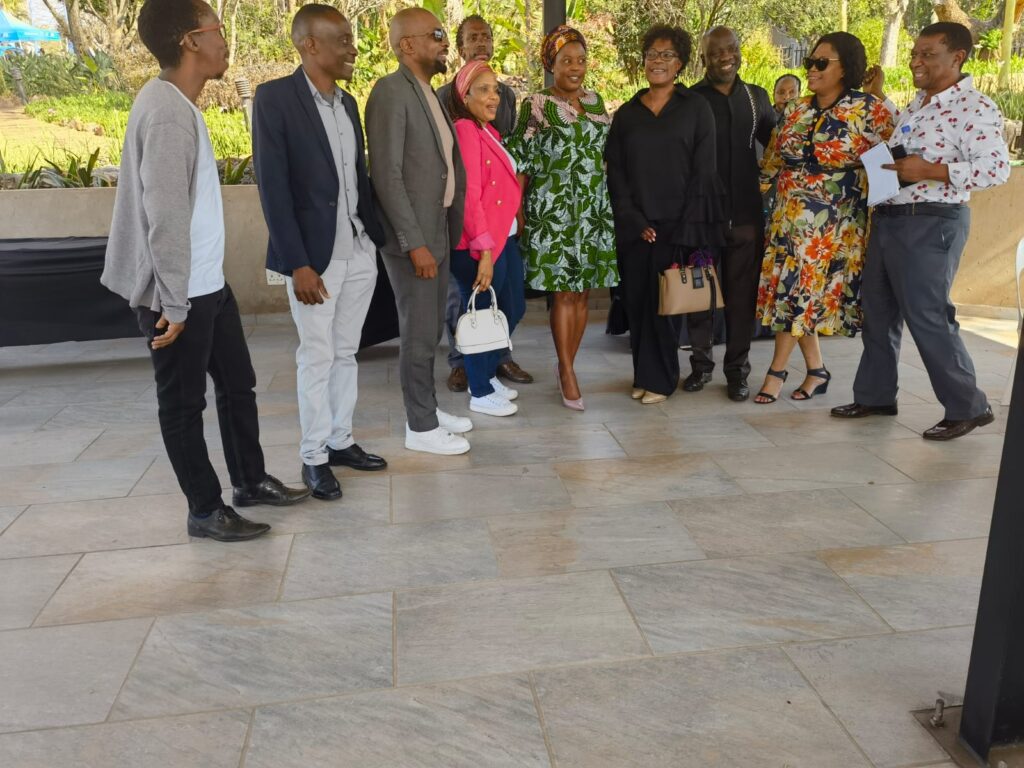 The virtues of African women have been extolled once again by the President of the African Tourism Board, Hon. Cuthbert Ncube who believed with such they can drive trade and commerce of Africa along side their male counterparts.
He made this known while delivering his speech titled "Promoting and Unlocking Trade Opportunities in Africa and Beyond Through Trade" at the inaugural Intra-African Pop-up Trade Fair recently in Johannesburg, South Africa.
The event which has as it's theme "Women Leading on Trade Initiatives" was an intervention from the Women in Tourism Business Forum which aimed at looking finding possible ways of using the instruments provided by the AfCFTA, with the hope of identifying key areas to utilizing them especially for the benefit of the African women.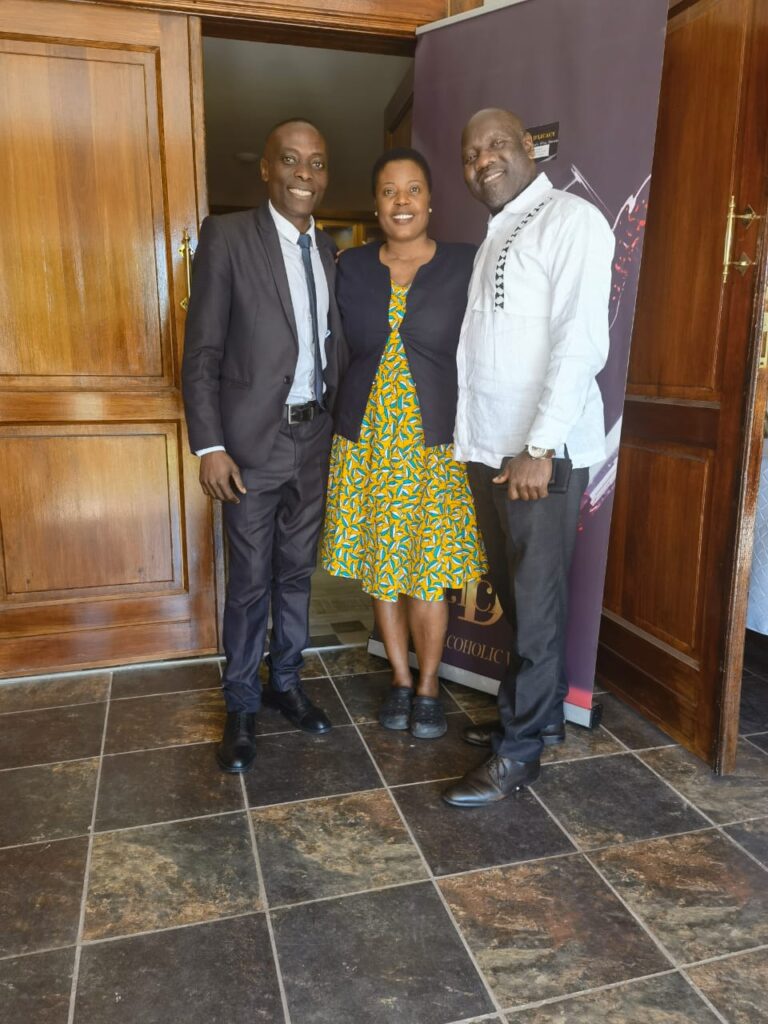 Mr. Rodreck, Amb. Dimakatso, the Convener and Hon. Ncube at the event in Johannesburg
"I believe wholeheartedly in the potential of African women to drive trade and commerce on the continent. As we all know, women have always been crucial drivers of economic development, particularly in Africa. Women make up a significant portion of the continent's labour force and have been at the forefront of entrepreneurship and small business development. Yet, women continue to face significant challenges in accessing resources and markets, including trade opportunities.
This is why events such as the Intra-Africa pop-up Trade Fair are so crucial in promoting and enhancing trade opportunities for African women. These fairs provide a platform to showcase and promote African women-owned businesses, establish business linkages with potential partners and facilitate knowledge exchange". Ncube said.
The event was convened by Amb. Dimakatso and was attended by many dignitaries including Amb. Angela Martha Diamantino who was one of the guest speakers at the event.