EU Acknowledges Slavery Impacted "Untold Suffering' on Africans, Thinks of Reparation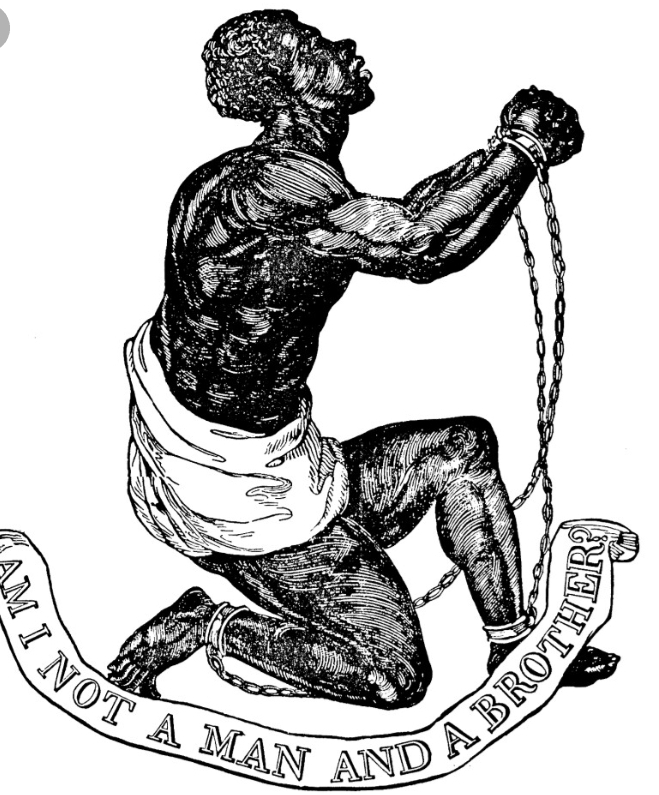 The European Union has for the first time acknowledged that slavery in its entirety impacted negatively what it described as " untold suffering" on especially Africans and people in general, then thought of reparation as a form of compensation against what it further described as a "crime against humanity".
This was contained in a one paragraph joint statement made on Tuesday by EU and CELAC after a two day summit between the Latin America and Carrebean leadership in Brussels.
The Premier of Saint Vincent and Grenadines, who is also the current President of CELAC who led the delegation requested that the epithets that would contain in the final statement to be released to the world should include a clear cut language that points to "historical legacies of native genocide and enslavement of African bodies" and "reparatory justice".
The paragraph further acknowledged and "profoundly" regretted the "untold suffering inflicted on millions of men, women and children as a result of the transatlantic slave trade". The statement also described it as "appalling tragedies, not only because of their abhorrent barbarism but also in terms of their magnitude".
Both sides further adopted a statement that CELAC leadership made with a reference to an earlier 10 point demand by the Carreabean Community, CARICOM in which it requested Europe to unreservedly apologise for its participation in slavery which rendered havoc to Africans and humanity in general.
According to the CARICOM's request, the plan demands a reparation programme that seeks to allow willing individuals to return or relocate to African countries. Also, health and economic support as well as debt cancelation were part of their demands.
On its part, the CARICOM Reparation Commission, a part of the entities also "sees the persistent racial victimisation of the descendants of slavery and genocide as the root cause of their suffering today" it says.
In some quarters, the whole idea of apologising did not go down well with them within the European countries while some others are willing.
President Marcelo Rebelo de Sousa said his country would apologise as an entity, and you will recall that the King of Netherlands, Willem-Alexander apologised for his country's involvement as a follow up to the official government apology earlier on.
King Charles has also assured of his support for research on the British involvement in slavery which many historians have described as a child's play.
Prior to this, African leaders have been clamouring for apology and reparation for the continent having established that about 12.5m Africans were taken forcefully through the Atlantic to another world which has now become a pandemic of a sort.
The expection is that, Britain, France, Greece and others as a collective under European Union, especially as individual perpetrators will formally apologise and work on the proposed reparation.
Other questions to be asked would be what goes to who, where, when, when and how?, for sure, time will tell, but first steps must come and done with – formal apology.