His Excellency Muchanga of AUC Reiterates Need for Africans to Wear African Attires Always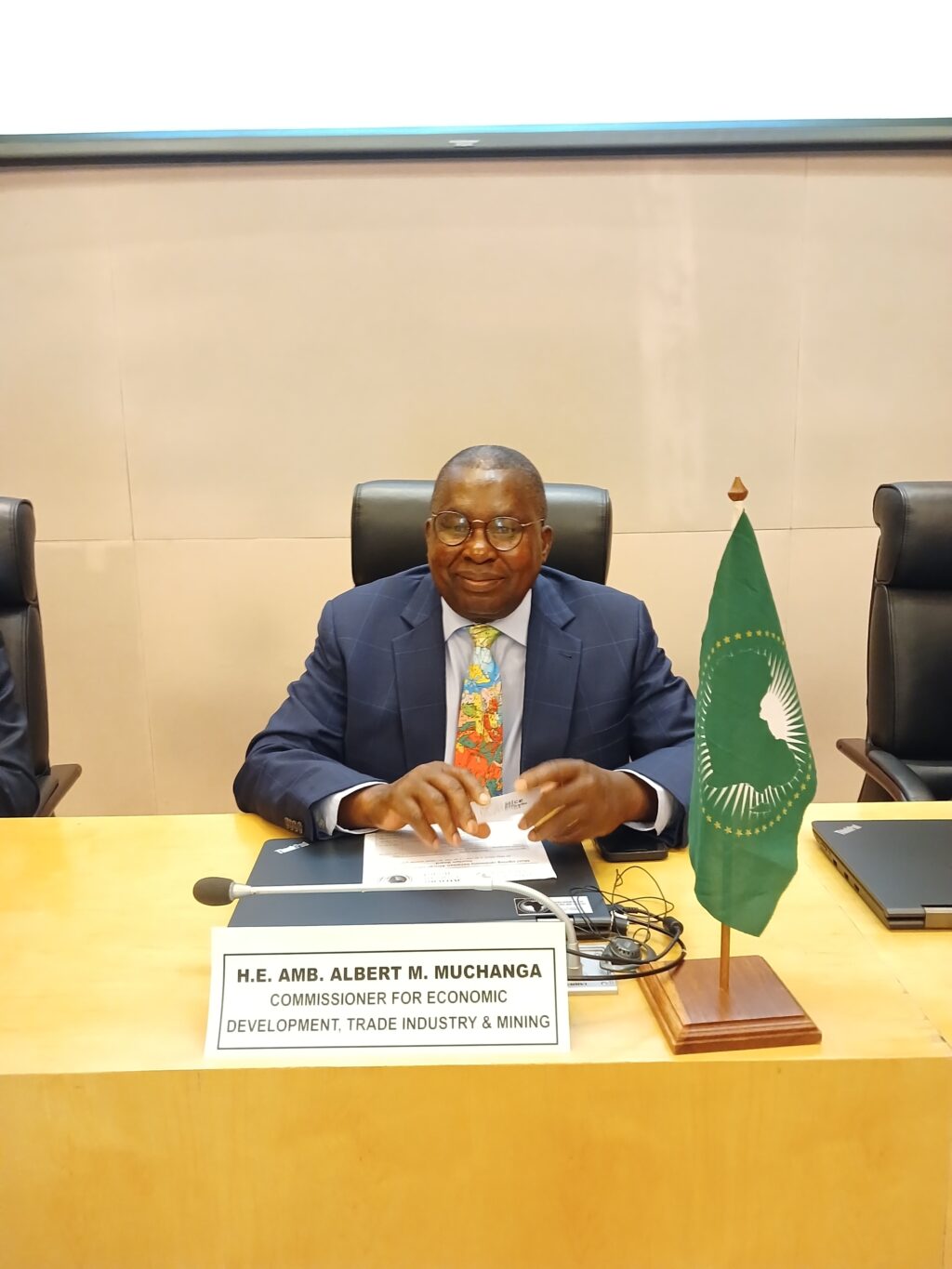 His Excellency, Amb. Albert Muchanga, Commissioner ETTIM(AUC) has reiterated the need for Africans to wear African fabrics and patronize everything African always.
He said this while interacting with the delegates during dinner at the ongoing 14th African Union High Level Private Sector Forum in Nairobi, Kenya, yesterday.
He was appreciative of those appearing in African attires to the event, appealing to them to always appear in their African brands everywhere and anytime.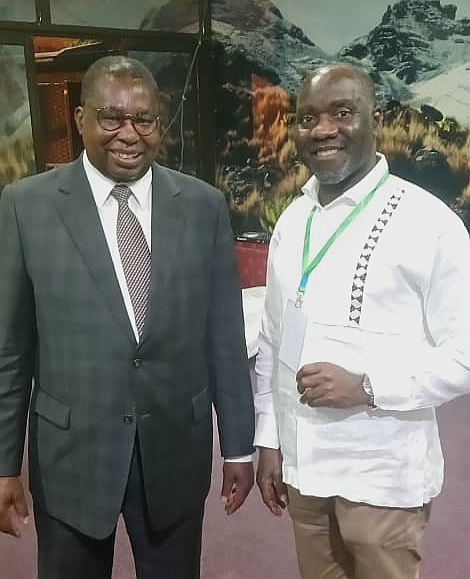 HE, Amb. Albert Muchanga, Commissioner ETTIM (AUC) with Hon. Cuthbert Ncube, President African, African Tourism Board at the dinner in Nairobi
H.E further requested delegates to also support the local businesses in the creative sector which he hopes would help to accelerate the African development through SMEs.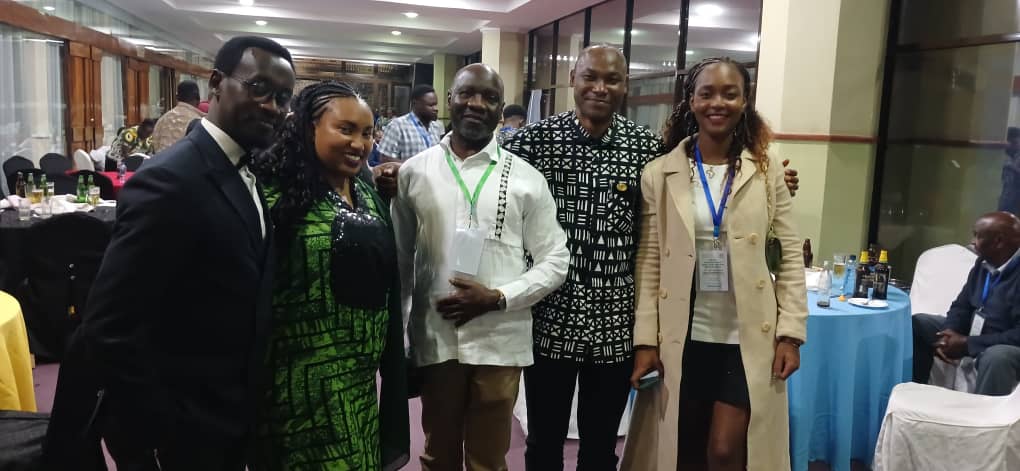 L-R Amb. Frank Mugisha, Board Member, Amb. Hiwote Amberbir, Secretary General, Hon. Cuthbert Ncube, President, Amb. Kazeem Balogun, Director, Media and Communications, Amb. Diana Santos, ATB Representative in Kenya at the dinner in Nairobi
He went further by calling out, and requested UNIDO representative to at the event to feature African designers in their forthcoming event.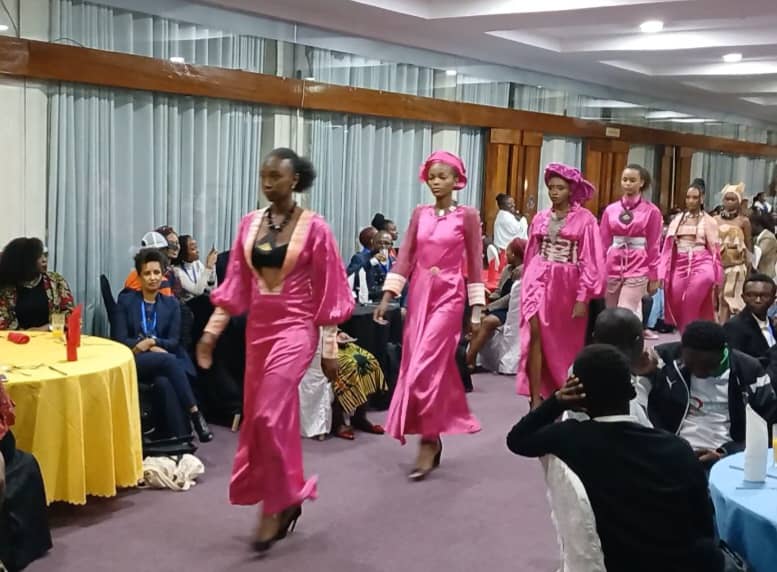 The Fashion Show at the dinner in Nairobi
On the runway were fashion designers from all the regions in Africa who displayed their designs through a fashion show which was perfectly curated by Lexy Mojo Eyes, Founder, Africa Celebrates who also seized the occasion to ensure that those individuals in African attires danced and enjoyed the night as well as other participants.
Present at the Dinner were numerous dignitaries including Dr. Amany Asfour, President African Business Council, Hon. Cuthbert Ncube, President African Tourism Board, Mr. Frank Mugisha, Director General, Rwanda Chamber of Tourism, Representative of UNIDO in Kenya and host of others.