Africa Celebrates 2023: Fatim Tollah Intimates Ivorians About the Upcoming Event at a Press Briefing in Abidjan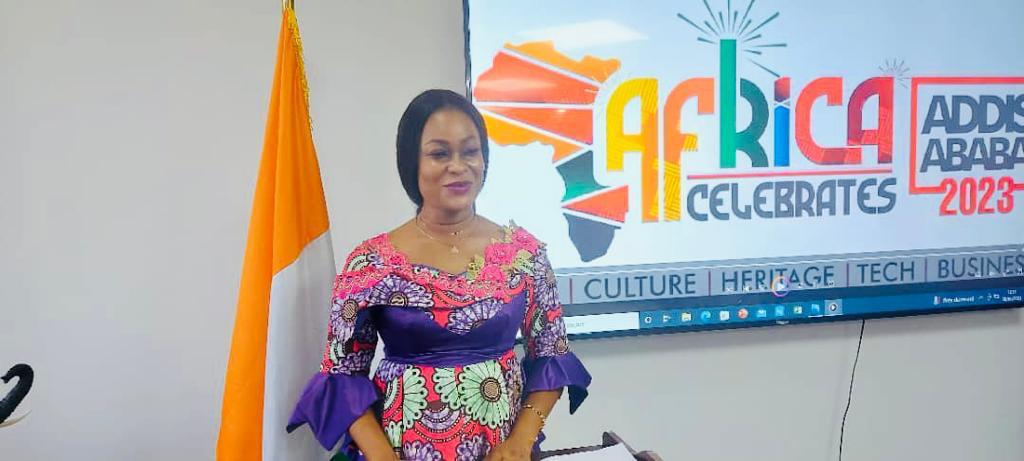 Fatim Tollah, representing Africa Celebrates in Cote D'Ivoire has invited journalists to a press briefing which aimed at intimating Ivorians about the 7th edition of the continental event slated for October in Addis Ababa, Ethiopia.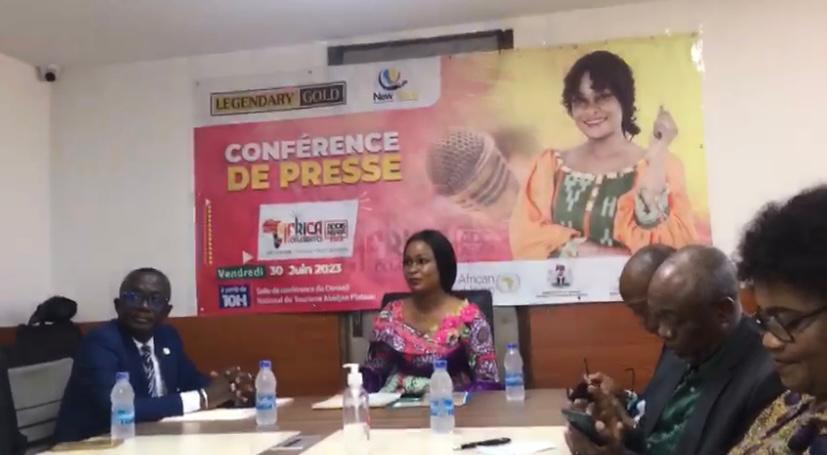 Fatim Tollah, the Country Representative for Africa Celebrates briefing Journalists about the event in Abidjan
The press conference which took place at the National Council of Tourism in Plateau, Abidjan, Friday, was well attended by media houses, tourism stakeholders and government officials.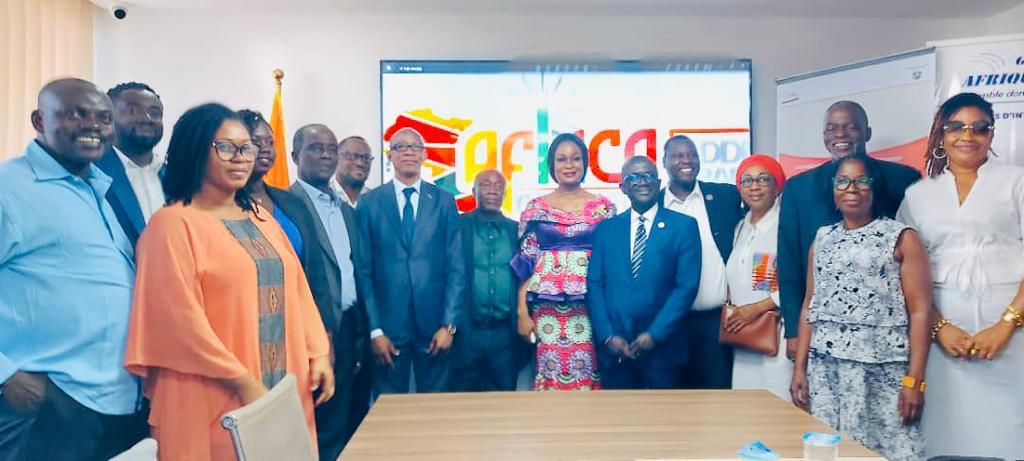 A group photograph of participants after the press briefing in Abidjan
"It was a wonderful press briefing, and by the grace of God, everything went well.
"The room was full because the ministries, structures and press organs responded massively and
my team and I also ensured
out there that, we can say that Ivory Coast will participate in this pan-African meeting that comes up between 12-16 October, 2023 at the African Union Headquarters, Addis Ababa", Tollah said.