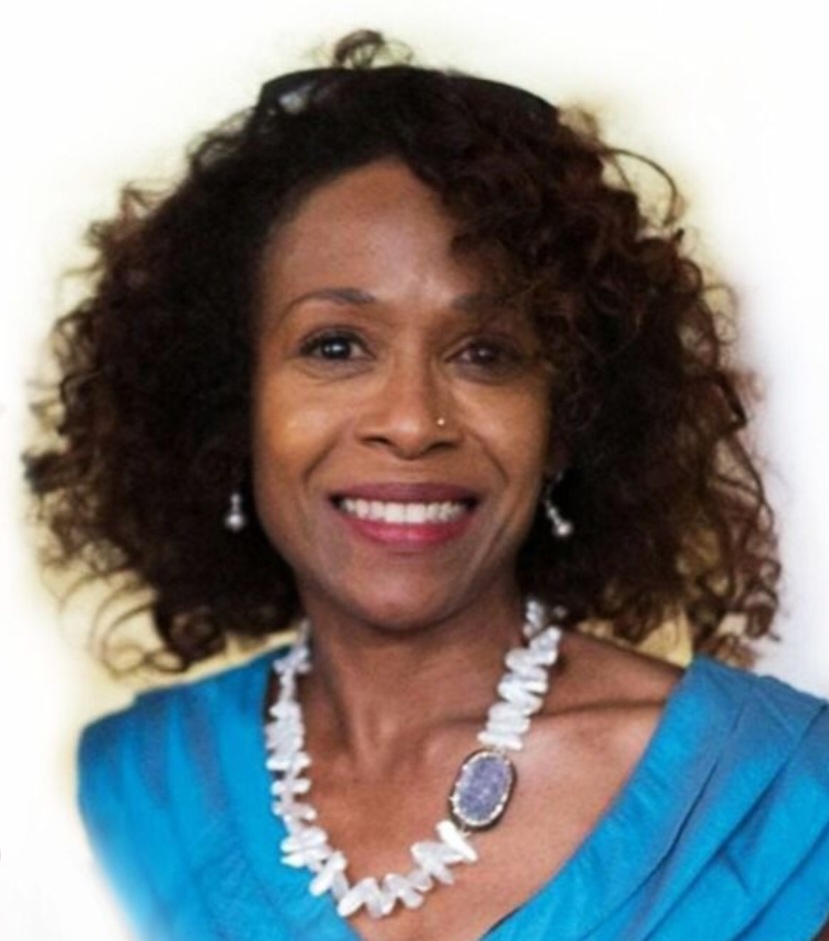 It was a  sad news that Popsy Getonga, a strong lady, a mother and grandmother, a great tourism personality, a Kenyan of Seychelles heritage, suddenly died, a big shock for both countries.
Popsy Getonga was a succesful Nairobi Tour & Travel Operator, but she was also a Seychelles Tourism Ambassador who was liked and admired by the industry at large. Popsy was born Popsy Bastiana D'Souza from a Seychellois family line (leaving behind brothers-Tony, Andrew & George Staussi) and before was married to Alfred (Alfie) Getonga of Nairobi.
Today the world is looking at a woman who made success in the tourism and business world and this has become a brownie point for many individuals and organisations, but remarkable to know that Popsy Getonga had accolades under her belt, even before the move became a plus and was noticed.
In the 1990s, after Alain St.Ange had taken the head of the Seychelles Marketing, before becoming the CEO of the island's Tourism Board and later Minister of Tourism, he found Seychellois professionals in the diaspora at large and named Popsy Getonga of Nairobi a Tourism Ambassador.  Below is how the press covered that innovative move at the time:-
"The new sales and marketing drive also saw a suite of new approaches with the aim of increasing 'foot soldiers' on the ground in tourism source markets. The ultimate drive was to raise the visibility of the islands, but Seychelles remained realistic that it did not have the funds necessary to raise the profile of the destination using big media means. Seychelles tourism pushed to be everywhere, to be seen and to increase the visibility of the islands and of its key unique selling points. Getting airtime, getting coverage on print media and delivering addresses where it counted became their mission.
As part of the innovations, they launched the Tourism Ambassadors program. This was reserved only for Seychellois living in and working in the four corners of the world. It was set up with the notion that 'you can take a Seychellois out of Seychelles, but you can never take Seychelles out of a Seychellois' and was calling on the diaspora to give a helping hand in the cities, towns or villages where they resided and to be connected to their local press as no one else could do" and Popsy Getonga became one of the first to take up and call and became a very active member of this grouping of foot soldiers.
Alain St.Ange who is currently in Ghana for his tourism consultancy work said when hearing the sad news of Popsy Getonga that tourism had lost a believer and a dedicated trade member.
"Popsy was a go getter who believed in tourism and who remained true to her line of work. A Seychellois and a Kenyan who love both countries with passion and who wanted only but the best for each and every Seychellois and for each and every Kenyans. I remember so well when she flew to Seychelles to be part of the island's Tourism Ambassador's Program. A proud Popsy who was standing on stage at the International Conference Centre alongside the President of the Republic and other dignitaries accepting her role as a 'foot soldier' that Seychelles so needed. Seychelles and Kenya lost a great friend and ally, and tourism lost a great personality," said St.Ange from Accra in Ghana.