FESTAC AFRICA Signs Movie Content MoU with the African Film Institute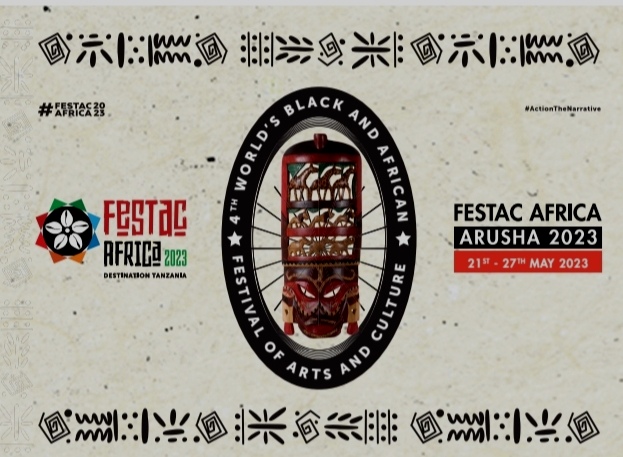 The AFRICAN FILM Institute under the umbrella of the Africa Union (Culture Division) just signed an MOU with FESTAC AFRICA for the next 3 years to be the official Films and Movie screening Partner during the festival week.
This MOU strengthens the Festival as AFI Showcases different movies from all over Africa in different languages, creating the largest collection of movie screening for Africa.
FESTACWOOD, under FESTAC AFRICA is a platform that aims to collaborate with film authorities and directors in the long-term to encourage African actors to collaborate more, view the 1billion + population as one market, and protect the interest of the African film makers at home and abroad.
Time to Unite and Build the Africa we Want! Come & support this noble cause. Come and experience the diversity and the richness of Africa in different ways in just 7 days.
The event that started last year in Zanzibar promises to deliver a top-notch Afrocentric contents that will cover a broad spectrum of the creative sector of Africa with a global dimension.