Crownhill University 's Vice – Chancellor, Principal Officers Pay Homage to the Emir of Ilorin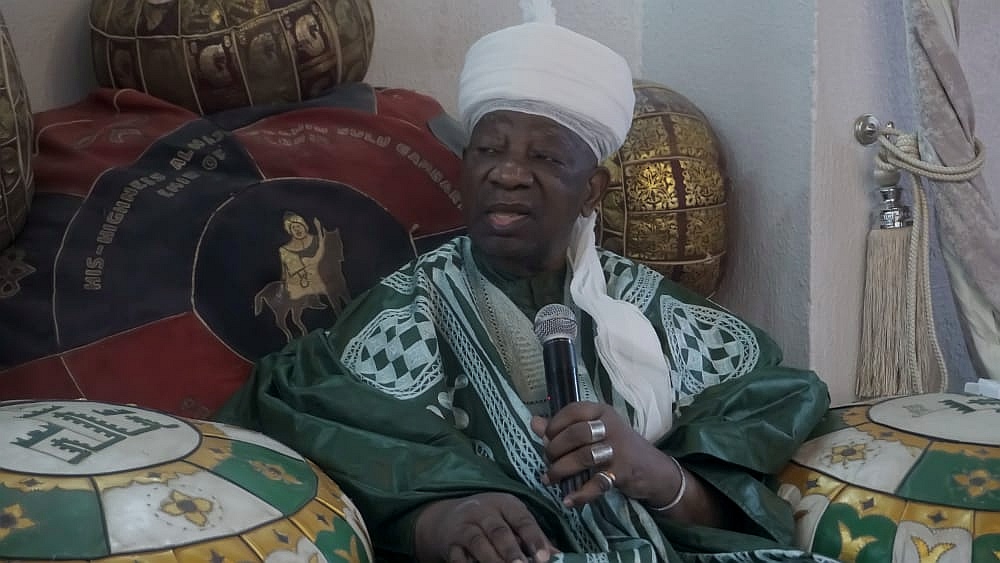 The Vice – Chancellor of Crownhill University, Prof. Jeleel Olasunkanmi Ojuade and other principal officers of the university paid homage to the Emir of Ilorin, HRH Alhaji Ibrahim Kolapo Sulu Gambari CFR, yesterday in llorin, the Kwara State capital, South West Nigeria.

The courtesy call was in continuation of Prof. Ojuade's visit to critical stakeholders within the university's community and ecosystem as a way of building a solid community relations base needed by the university to exist, survive and prosper.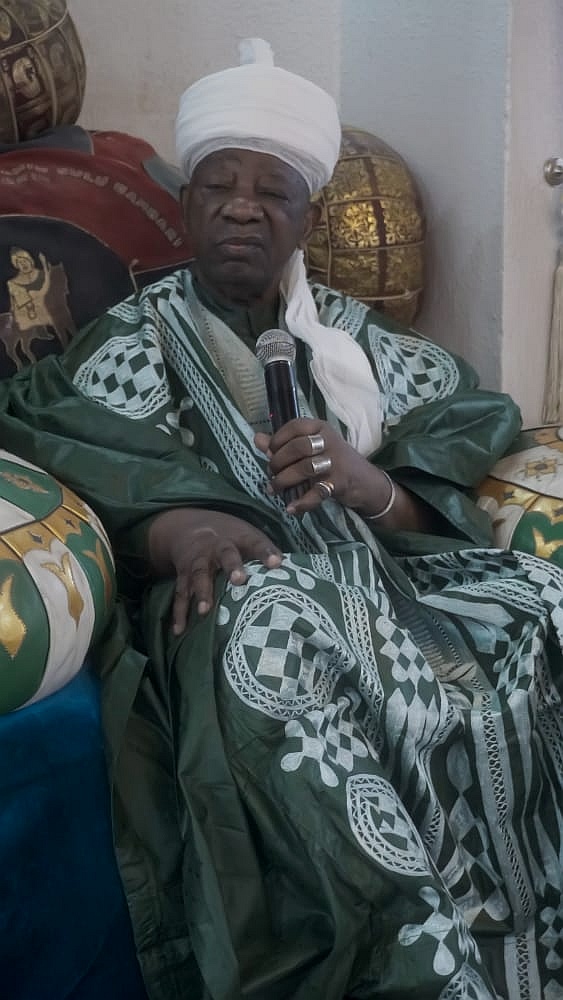 Prof. Ojuade informed the Emir that his homage is multi – faceted and dimensional: to deliver a message from the Arole Oodua, Oba Adeyeye Enitan Ogunwusi CFR Ojaja II the Ooni of Ife, (the Chancellor and new owner of the university); abiding by the dictates of culture and tradition in respect to homage paying and obeisance of traditional institutions authorities' protocols; intimating the reverred traditional ruler about developments and issues at CrownHill University; seeking the guidance, support and assistance of the Emir in implementing the new transformation agenda of his administration.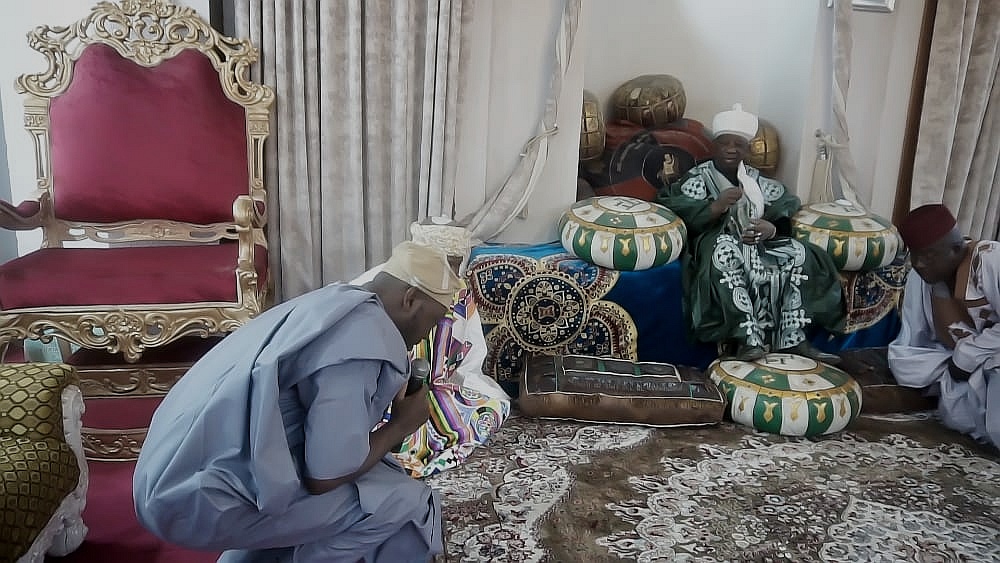 While delivering the message of the Arole Oodua, Oba Adeyeye Enitan Ogunwusi CFR, Ojaja II, Prof Ojuade unfolded the vision of Kabiyesi, Ooni, to establish in the university, a centre of excellence in Cultural Heritage and Creative Industry Studies which would serve as a global reference and documentations base for scholars , students and researchers alike particularly in the fields of African culture, traditions, royal institutions, artefacts and so on. It is expected that this centre would ultimately put Ilorin on global academic radar.

HRH Alhaji Ibrahim Kolapo Sulu Gambari CFR admonished the Vice – Chancellor and his principal officers to exhibit character, knowledge, understanding and wisdom in administering and managing the University.
He appreciated the Ooni for his gesture as regards the proposed Centre of Excellence and prayed for the success of the initiative.

The Emir further went on a memory lane, tracing the cordial relationships between the Source, (Ile – Ife) Ilorin traditional institutions and authorities which he noted pre – dated the ascension of throne by the incumbents. The Emir requested for the sustainability of the strong bond of friendship and promised to bequeathing for posterity.