FInAB 2023: Organiser Honours African Creative Legends at the Opening in Cotonou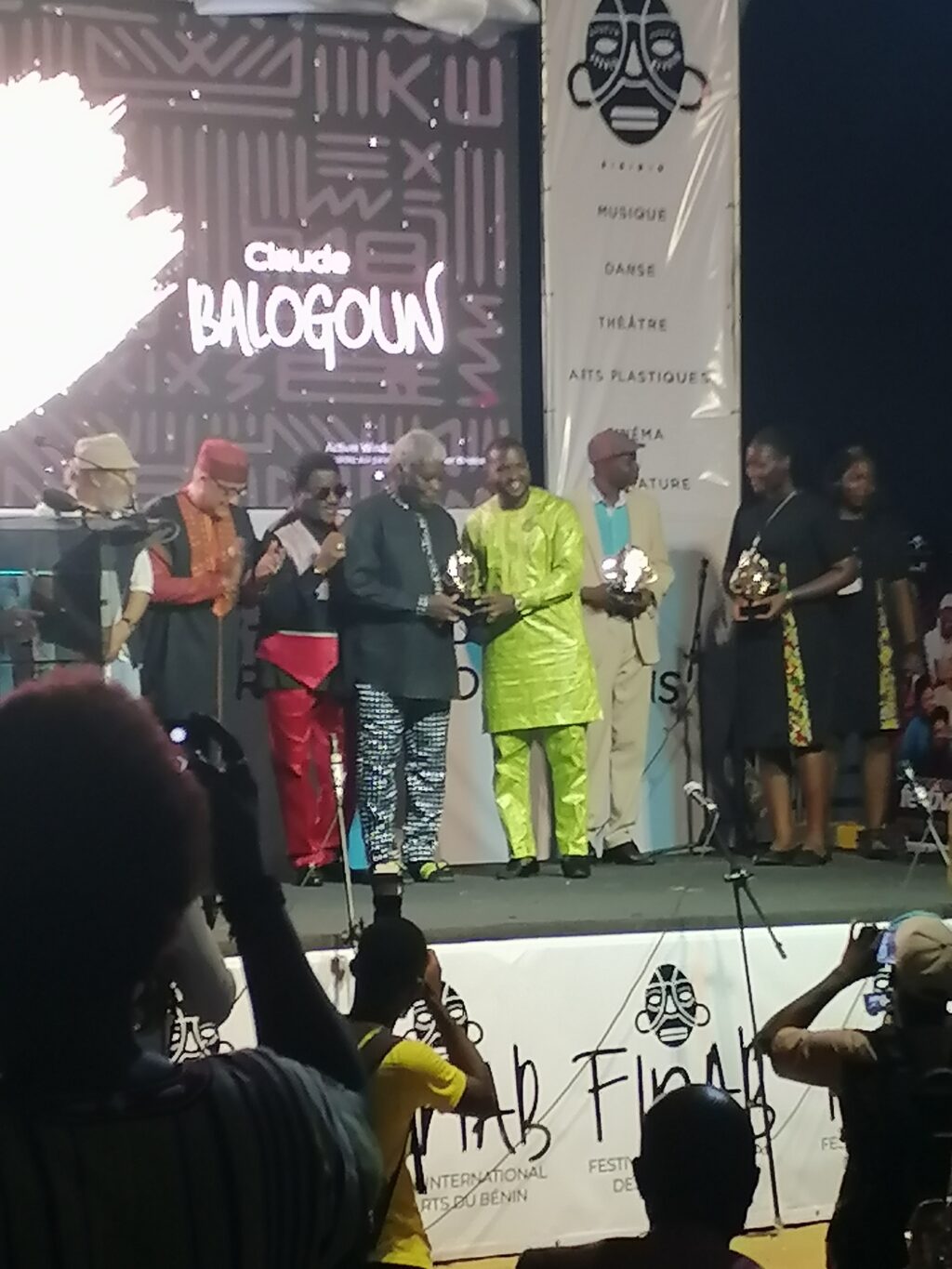 COTONOU :
It was a great opening of first International Festival of Arts of Benin tagged FInAB in French, where the creme de la creme of the music, arts, culture and the related creative sectors were honoured by the festival organiser, Mr. Ulrich ADJOVI in Cotonou, the Benin capital, yesterday.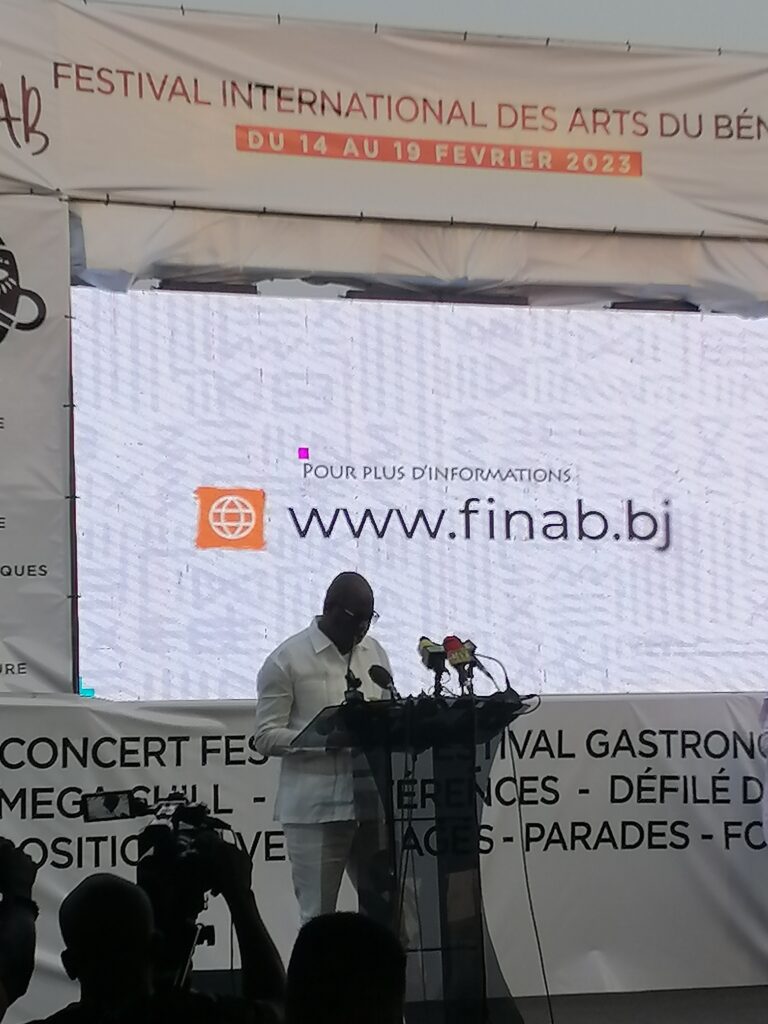 Receiving the awards were the legendary Benin global musicians, such as Angélique Kidjo, Daniallou Sagbohan, Nel Oliver, Ludovic Fadairo, among others too numerous to mention as well as the renowned fashion designer from Niger, Alphadi.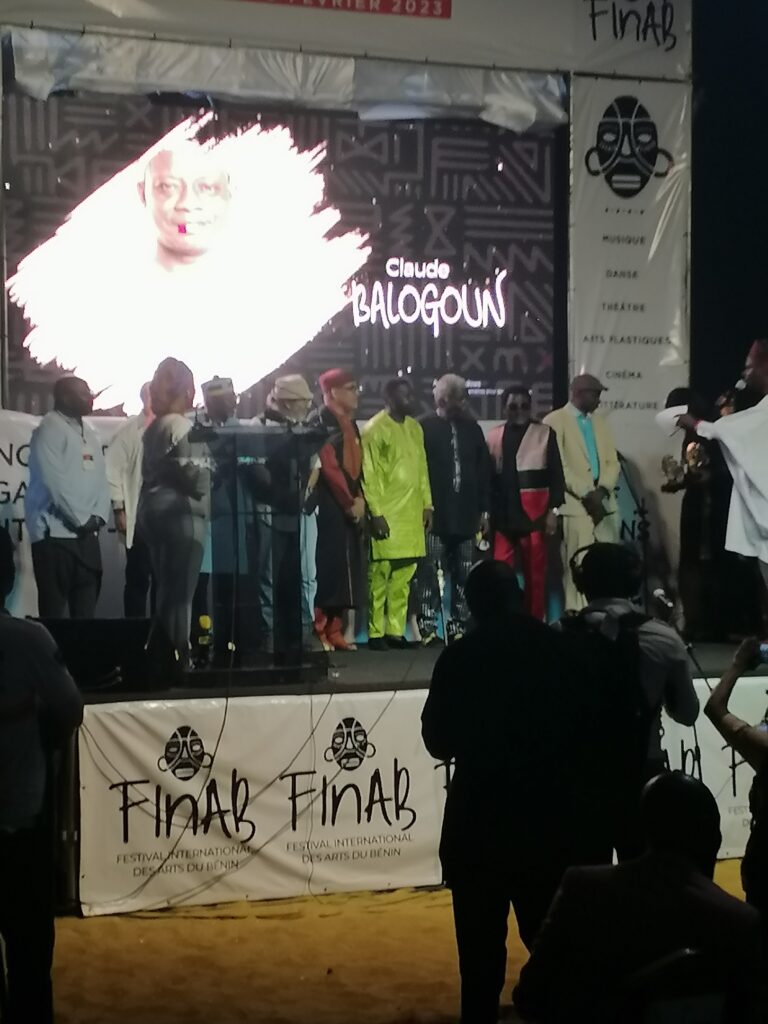 The festival which aims at revealing to the world the power of the creative sector of Benin will last for 7 days and it will showcase various up coming artists within and outside Benin while some legendary musicians would also perform to the delight of all.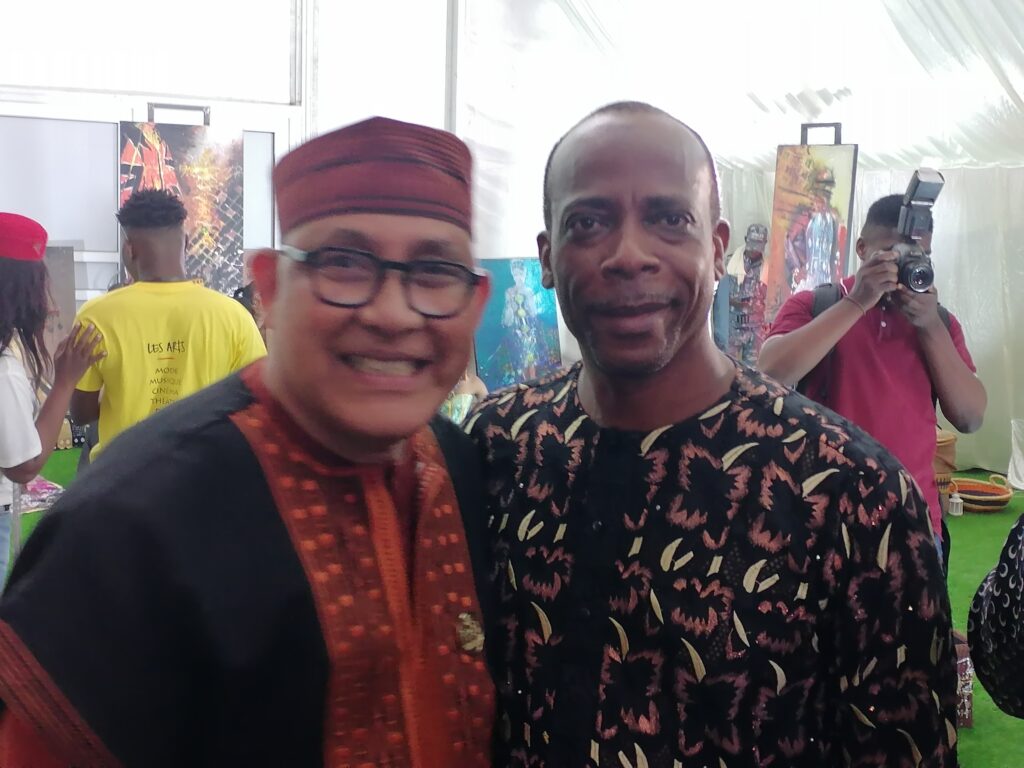 Joining them as a partner was ATB's brand Ambassador representing Benin Republic, Amb. Dine Bouraima whose personal organizations, Consortium Touristes Par Million Au Benin (CTM-Benin) the leading tourism organization in Benin.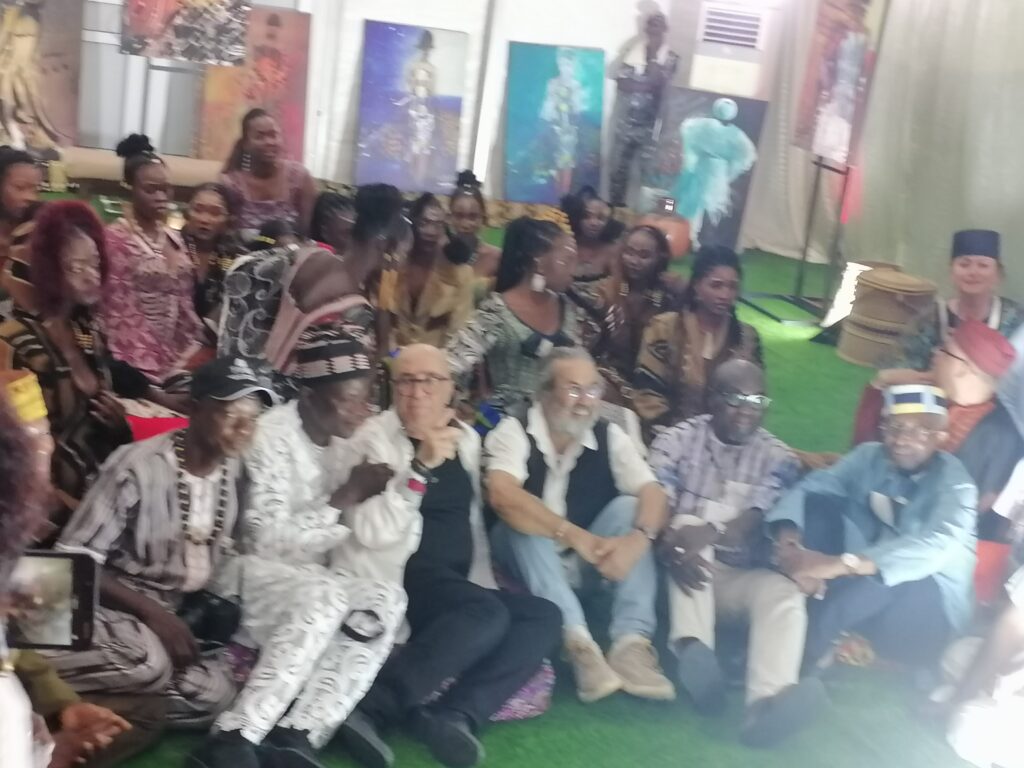 The Mayor of Cotonou, Luc Setondji Atrokpo delivered an opening speech as well as the representative of the Minister of Tourism, Arts and Culture, Jean Michel Abimbola and the Minister of Sports and Youth Development who declared the event open.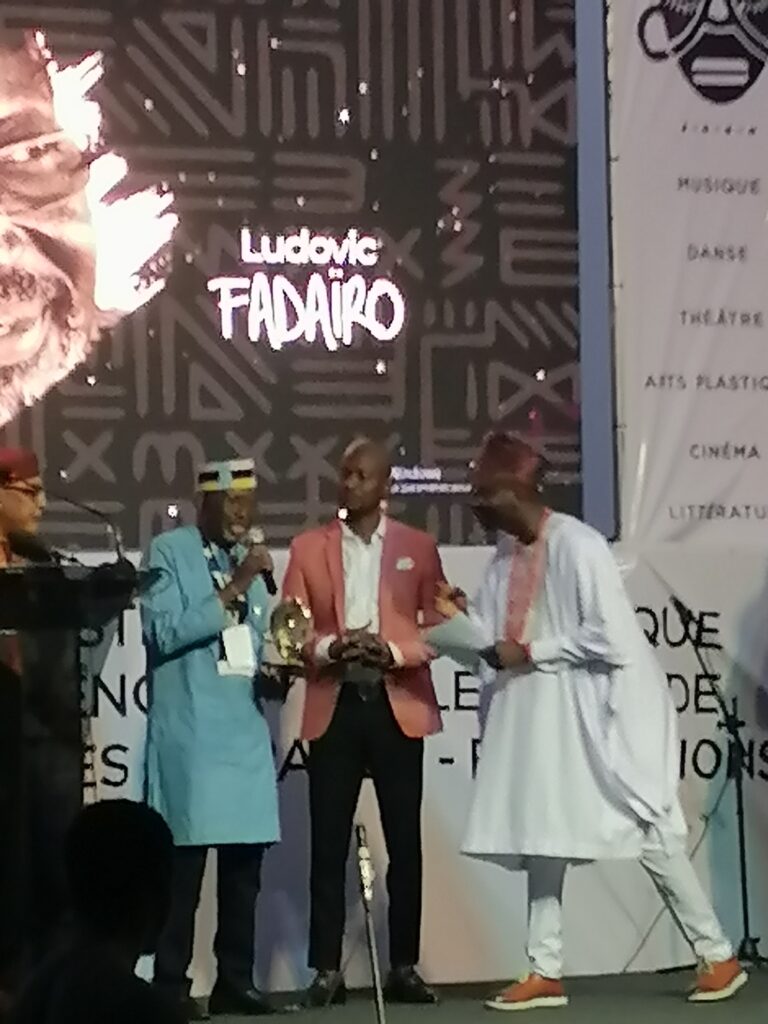 After the opening, the VIPs were led on a tour of the sold out exhibition booths of the event which have so much Benin products and services on display.
Also yesterday, a visit to various artistic and photographic exhibition were visited by the participants who truly indulged in the whole event.
The world famous touring talented drumming young stars of Benin performed to the delight of all.