Equitorial Guinea Tourism Operators' EUREKEANDO Launches New Multifunctional Website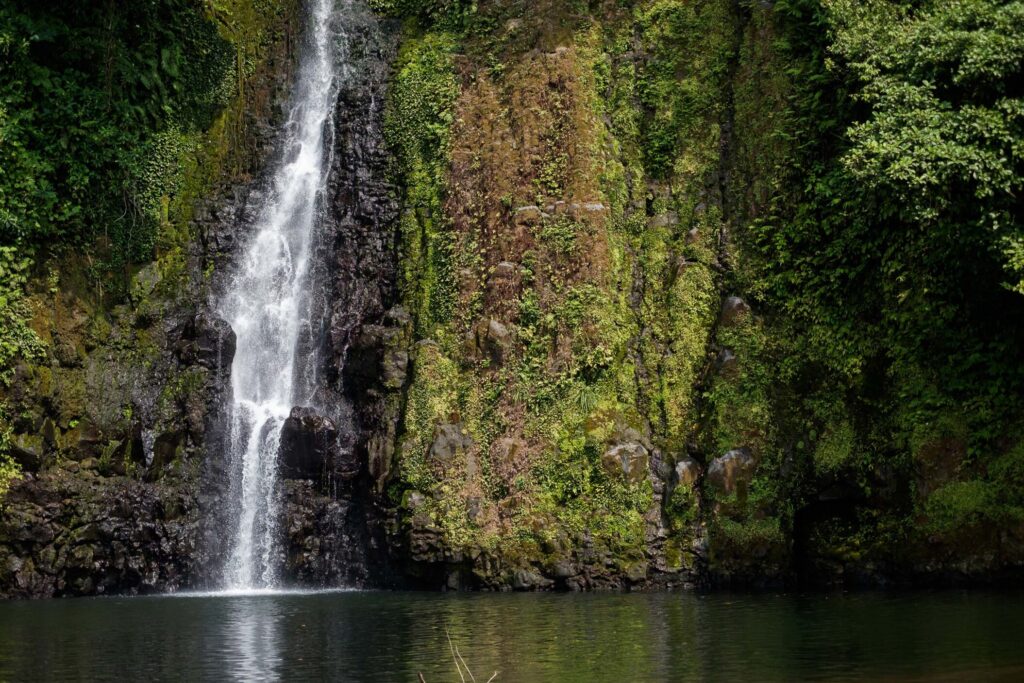 Destination: Equatorial Guinea, all the tourist products are  available online

The national tour operator EUREKEANDO has launched a new website, a tool that enables online access and purchase of all its tourism products in Equatorial Guinea.

Until now, the touristic products available on the Internet for Equatorial Guinea as a tourist destination lacked the necessary tools for its online purchase.
The national tour operator EUREKEANDO has launched a new website www.eurekeando.com that contains all the main tourist destinations in Equatorial Guinea, accessible from anywhere in the world and with the option to contract and pay for different excursions with a bank card or PayPal.

A very necessary tool for the current times, where the combination of technology and traditional model is being a revulsion in the tourism sector in particular, pointed out Miguel Moiche, head of operations of EUREKEANDO.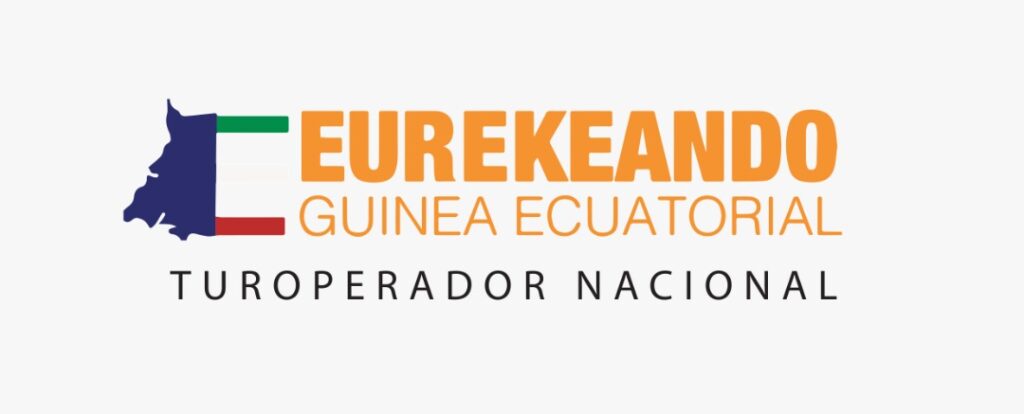 The website contains an intranet for travel agencies from anywhere in the world, which will have access to the tourism product in Equatorial Guinea after registering, with the option of marketing it directly to the end customer. There is also the another option for private customers who can directly use the product.
Both sections have the possibility of a profile page with different options for tracking orders placed, among other options.

The portal is available in seven languages ​​(Spanish, French, English, Portuguese, Italian, German and Chinese), the website has a simple design in terms of navigation and content. It has a direct access tool to the WhatsApp of the commercial department, for more personalized attention.