The Grammy: Nigeria's Tems becomes the first fully blooded female Nigerian to win the Grammy Award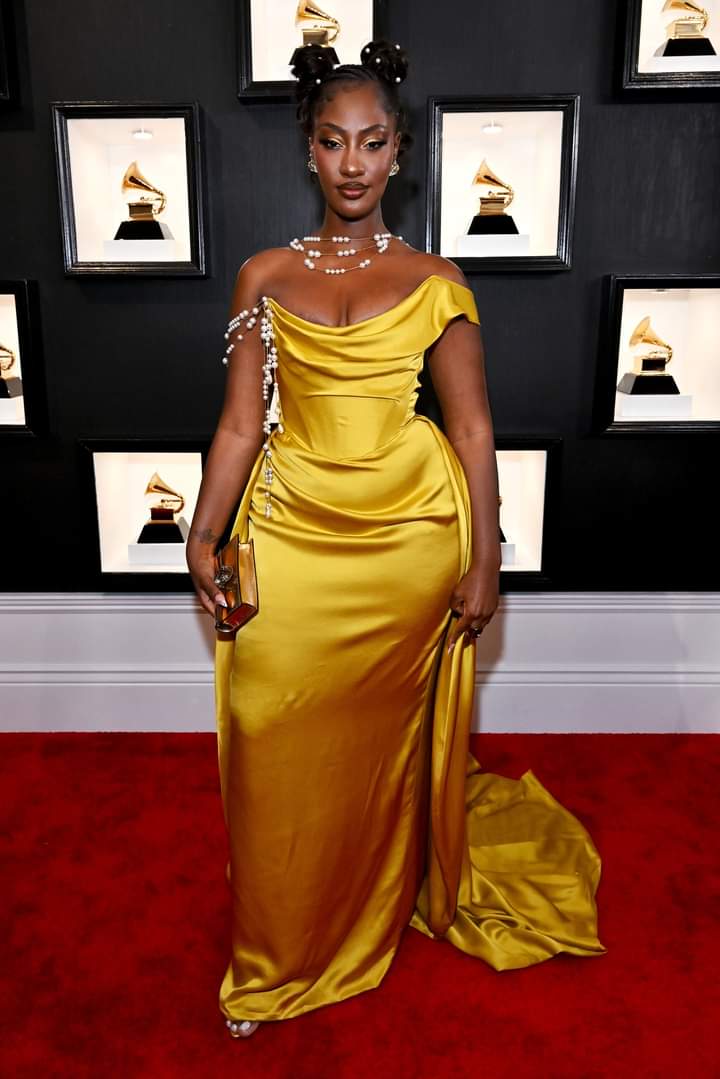 As the ace musician, Tufaca Innocent Idibia, the "My African Queen" cronner once sang " straight from Naija", that would definitely be the best epithet to qualify the first female Nigerian to win the most coveted music award in the history of mankind, the Grammy.
The undoubtedly super talented Témìládè Openiyi, popularly known by her stage name "Tems" won the "Best Melodic Rap Performance" category for her contribution to the hit song "Wait for U" with Future and Drake, at the 65th Grammy Awards recently in Los Angeles, USA.
Tems is an inspiration to the up coming artists even though very new in the music industry but has ultimately carved a niche for herself in the sector globally.
She has become a greater influence and inspiration for young girls and women in Africa for being a trail blaizer, winning such a grandeur award as the first fully blooded "straight from Naija" girl to the world.
At Kalo Africa Media we say thank you and congratulations Tems for putting Nigeria once again positively on the global map through entertainment.
You will recall that both Wizkid and Burna Boy won the Grammy in the recent time, perfecting and signaling to the world about the arrival of Africans in the global music arena and ready to stay.