ATB rallying in support of the Global Tourism Resilience Conference 2023 in Jamaica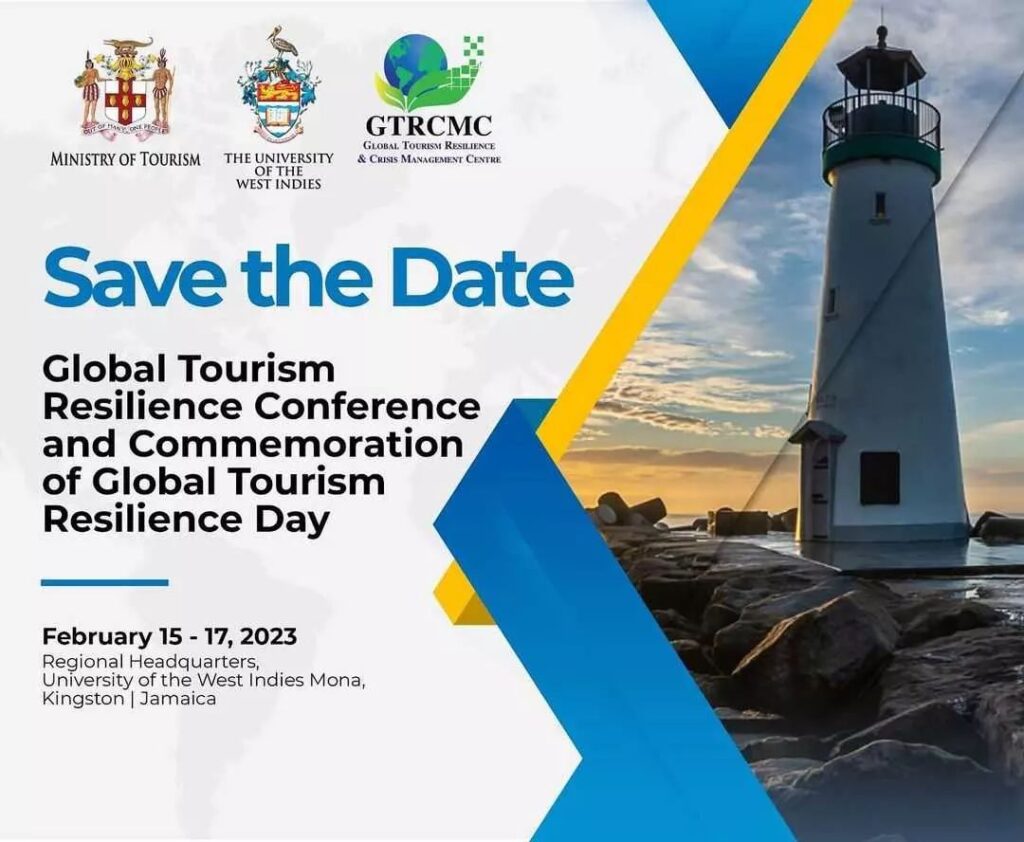 In few days time, all roads will lead to Jamaica, where the African Tourism Board would be well represented by the President, Hon. Cuthbert Ncube at the Global Tourism Resilence Conference and the commemoration of the first Global Tourism Resilience Day.

The Global Tourism Resilience Conference is a three‐day event designed to converge the global tourism top stakeholders for discussions on investment opportunities and deliberate on solutions to current challenges, and also increase cooperation for greater global resilience across the tourism sector.
The event is slated for Wednesday, the 15th February, 2023- Friday, the 17th February, 2023 at the prestigious UWI Regional Headquarters, Kingston, Jamaica.
"We congratulate our indefatigable Hon. Edmund Bartlett and the Govenment of Jamaica for the consistency that has led to this great initiative.
"As we all know, tourism has been the only sector that drives economic spinoffs and sustainable development in our global societies, it is therefore imperative for Africa to come together with the Caribbean destinations to bridging the gap that has persisted for decades.
"Tourism is a catalyst to joining the umbilical cord, bringing continents in sync torwards eco-tourism development and opening up to investment opportunities between the two vibrant continents", Ncube said.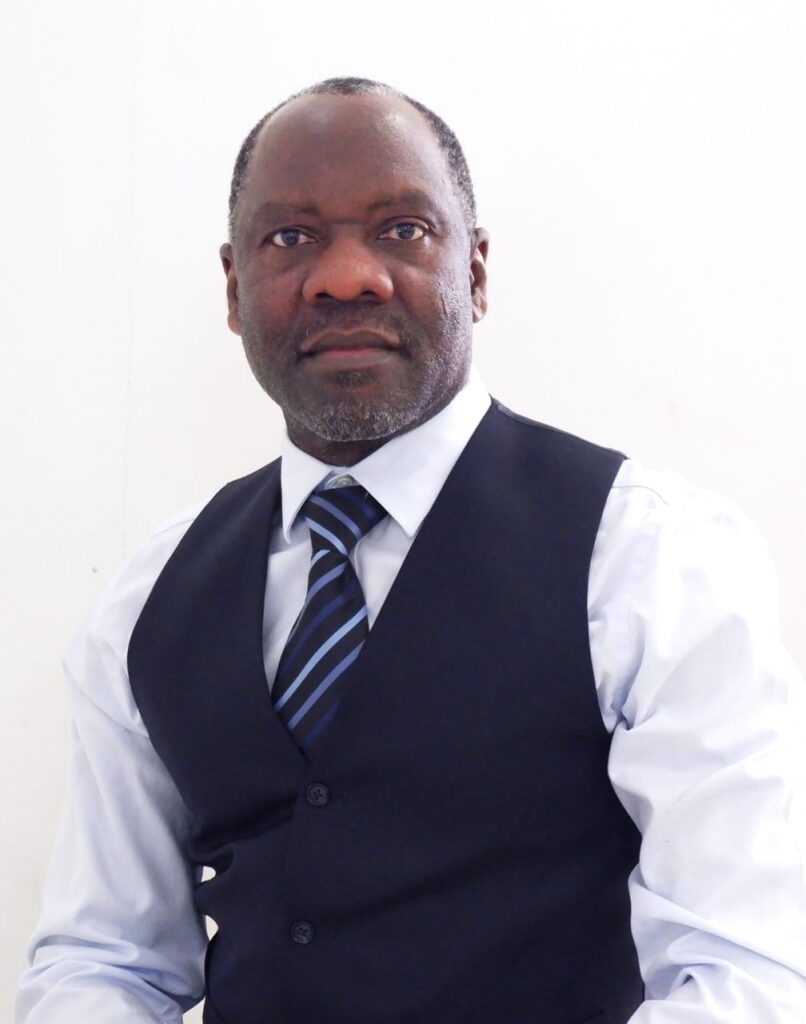 The conference will also serve as the inaugural for the commemoration of the first Global Tourism Resilience Day after its adoption at the 77th Session, agenda item 22 of the United Nations General Assembly, recently in New York.
The African Tourism Board alongside the African Union will be showcasing Africa's untaped eco-tourism potential, business investment opportunities and that, the African continent would market and pride herself as the one choicest travel destination awaiting the global travellers to consider this jewel of the world that stands as a beam of joy and pride which refreshes the appetite of any tourists to visit any of the enchanting 55 destinations.
Also joining would be the continental Ministers of Tourism, investment and financial experts and other practitioners among the prominent global tourism gurus that would be received by Hon. Minister Bartlett and the Govenment of Jamaica in exploration of the Caribbean Island that has so much in common with Africa in fulfillment of the late legend and icon, Bob Marley who becried to the world for unity of purpose among the Africans globally.