Miss Tourism Africa Winner, Lilly Hailu to Partner ATB on Promoting Africa's Tourism, Using her Creative Talents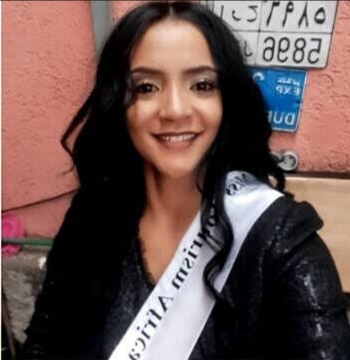 Lily Hailu, the winner of the recently held Miss Tourism Africa, representing Ethiopia, has indicated her willingness to partner African Tourism Board, the leading tourism organization based in the Kingdom of Eswatini, using her creative talents to promote the tourism sector of Africa.
This understanding was reached in Addis Ababa at the just concluded "Africa Celebrates" 2022 where the Executive Chairman of the African Tourism Board, Hon. Cuthbert Ncube and other ATB team had an audience with the tourism beauty Queen who is also a renowned artist, businesswoman, and a model.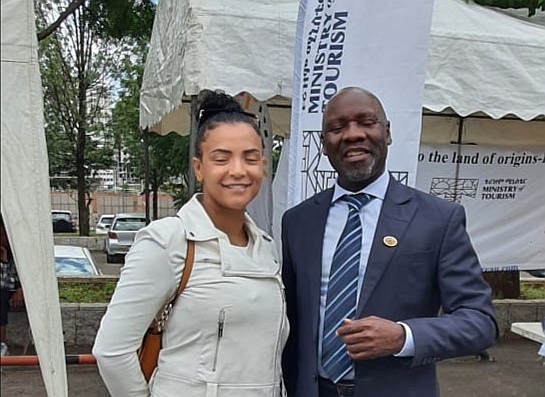 Hailu represented Ethiopia at this year's Miss Tourism Africa competition where she emerged as the winner, having been a successful artist, exhibiting her words at various exhibition events and embassies, including the Africa Celebrates 2022 at the Skylight Hotel, Addis Ababa, Ethiopia.
"I believe that tourism could also help in the exposure of cultures, people-to-people understanding, interactions, and relaxation," Hailu said.
She also believes in women and youths empowerment which has been part of her motivation to connect the rest of Africa through tourism, using her creative prowess with ATB's partnership.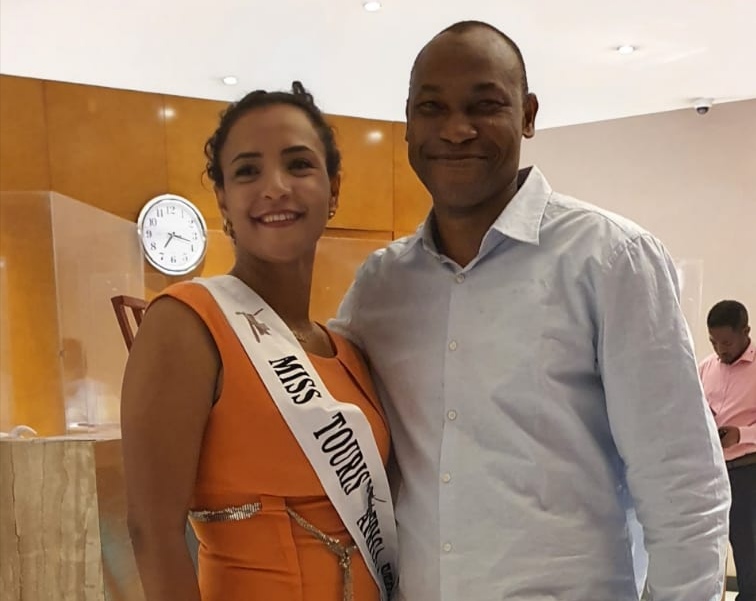 On his part, Hon. Cuthbert Ncube expressed his delight at her emergence as the latest Miss Tourism Africa, promising ATB's commitment to working with her.
"It is our pleasure at ATB to see young women of Africa achieving great success within and beyond. We are giving our commitment to working gand supporting her in the quest of delivering her creative best to the tourism and the creative sector of Africa", Ncube said.
In addition to being an artist, Lily has worked in the tourism industry for some time and has always wanted to promote the beauty she sees in her country and continent to the rest of the world through tourism.
Miss Tourism Africa competition is a Lagos based event, a global search for talented young women within and outside the continent.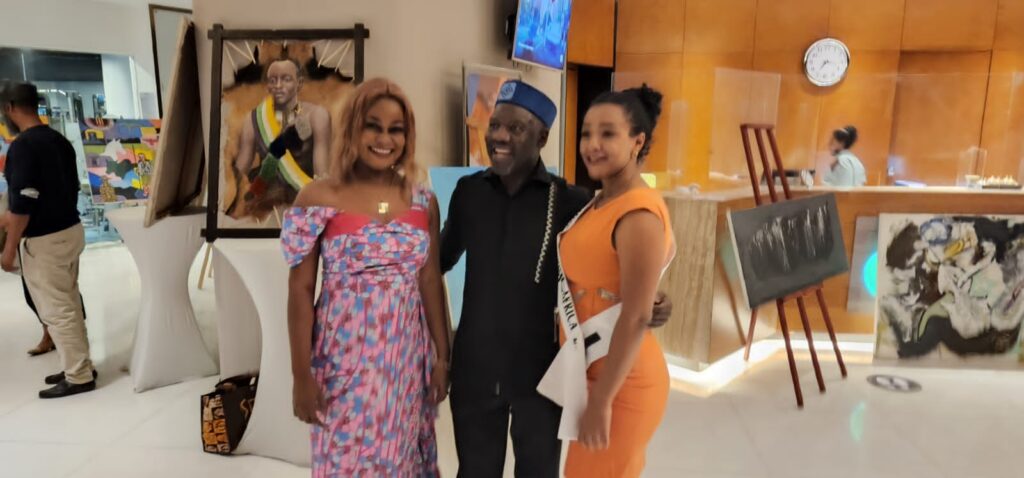 Miss Tourism Africa is a platform open to all black young women from African communities all over the world, including France, Spain, Japan, China, Germany, the United Kingdom, Canada, and the US, that brings Africans from all over the world together to celebrate the continent's best.
During the event Hailu contested with about 30 other young Africans from different countries within and outside before being crowned the winner.