Ethiopia's Minister of Tourism, Nasise Becries Africa's Slow Pace on Transformation as Africa Celebrates 2022 Opens in Addis Ababa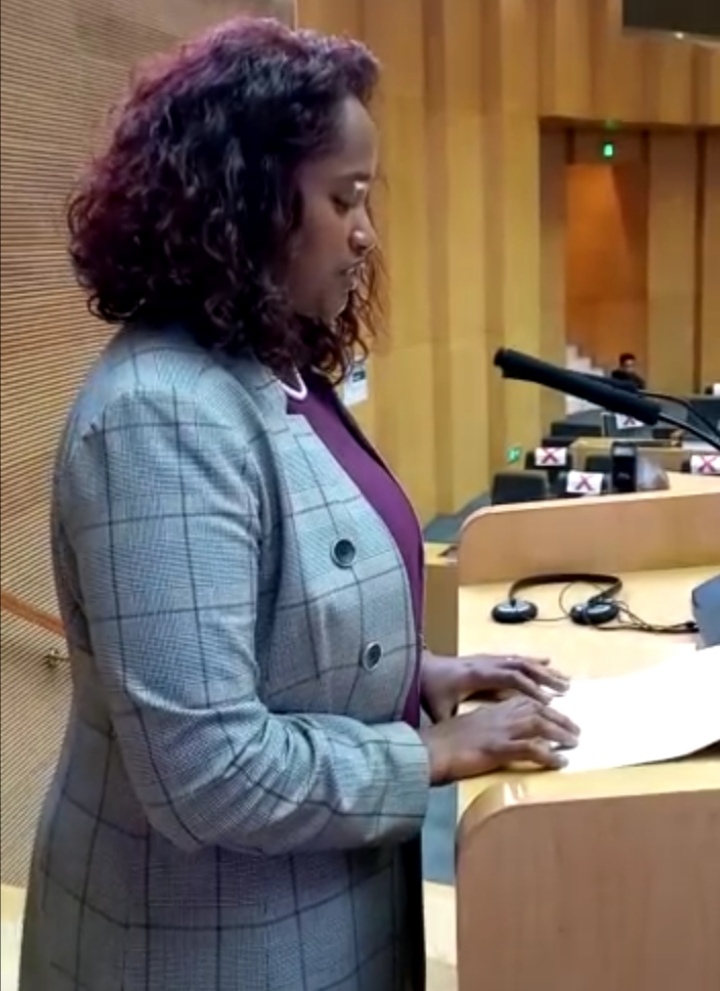 The slow pace of transformation in the development of tourism in all the spectrum of Africa's facets has been becried by H. E, Amb. Nasise Challis, the Minister of Tourism, Ethiopia as the Africa Celebrates 2022 started yesterday at the AU headquarters, Addis Ababa.
Declaring open the Africa Celebrates Fashion Exhibition, accompanied by the Executive Chair of the African Tourism Board, Hon. Cuthbert Ncube, the President and CEO of Legendary Gold Limited, Mr Lexy Mojo-eyes, former Nigerian Minister of Culture & Tourism and Founder and Chairperson, Centre for Creative Industries, Prince Adetokunbo Kayode and other Distinguished Delegates, Hon Challis seized the opportunity to call for a pragmatic and collective approach towards ensuring Africa's tourism development.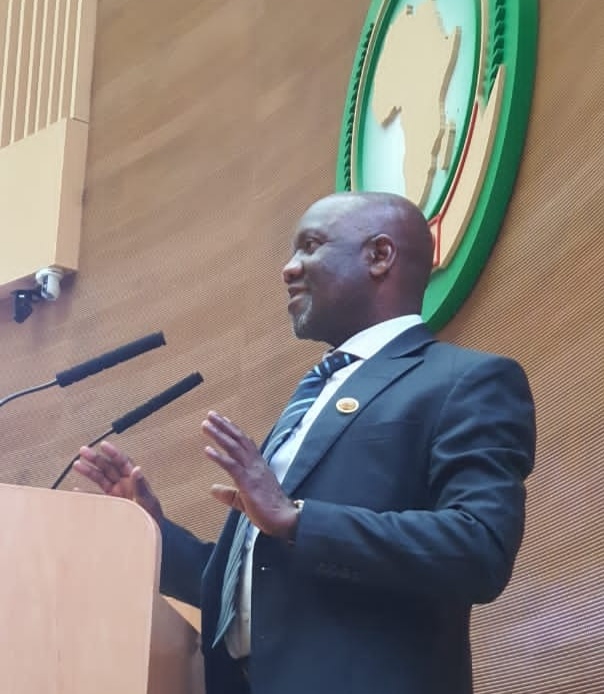 She also welcomed exhibitors from across member States who converged on Addis Ababa, as they embraced this great event, celebrating Africa's uniqueness and diverse offerings in terms of fashion, culture and heritage.
She becried the slow pace in the transformation of the continental's drive in appreciating so much opportunities at our disposal as a continent.
Hon. Challis further called for a greater need on joint packaging, design and joint marketing strategies to positioning Africa 's Eco-Tourism development.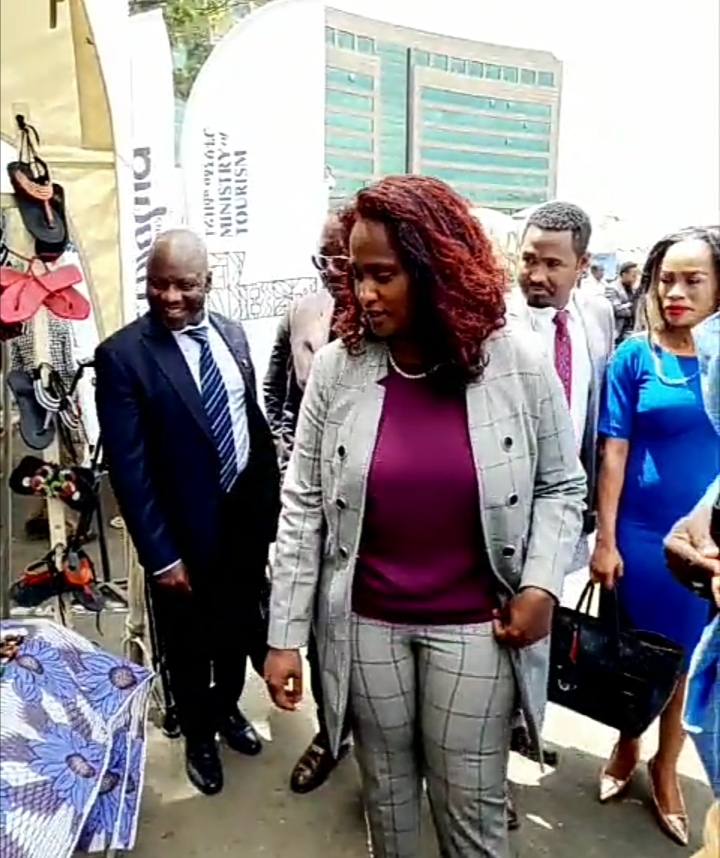 It was Africa's Paris, showcasing talents in fashion and design as the exhibitors brought so much flavour in celebrating and igniting untaped fashion in tourism that surpasses some of the global fashion displays.
The Africa Celebrates has become an annual event bringing continental Industry leaders, designers, representatives from the Pan African Parliament, Ambassadors, Ministers of Tourism, AU Representatives, CEOs to the 3 day event which hopes to re-position the East Africa' s cultural and tourism appreciation that has contributed immensely torwards developing tourism as a driver to the economic growth in the region and the continent at large.