African Chefs to Converge on Tanzania for the African Cuisine Festival 2022 from 14th – 16th October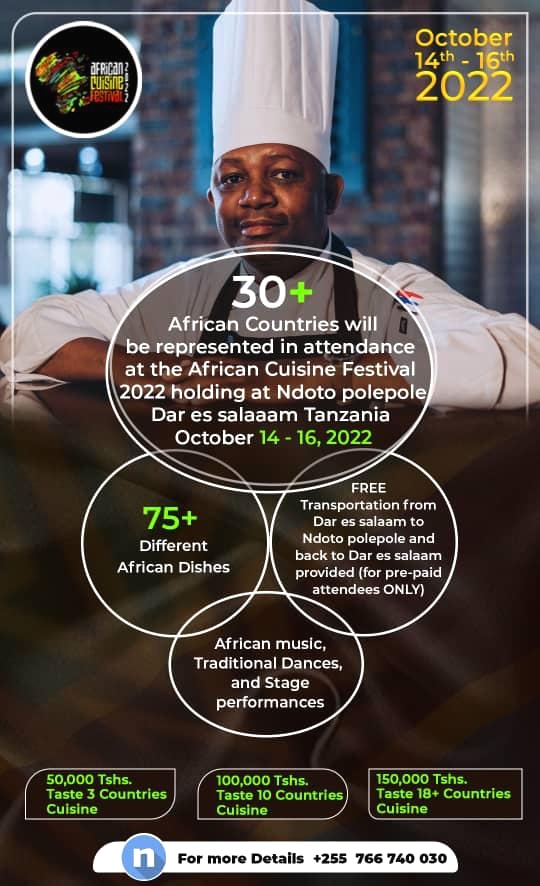 All preparations are in motion by Emblem International, organisers of the African Cuisine Festival 2022 which will take place between 14th-16th October at Ntodo Polepole, Dar Es Salaam, Tanzania.
The festival's theme is Africa's Gastronomy : An Essential Heritage where activities such as conference, cooking competition, tours, recreation, African night, awards night, arts and culture, beauty and fashion, creative activities among others.
"We are getting ready to welcoming delegation from different countries to Dar Es Sallam and the also our event headline-the cooking competition will be a great convergence to discuss one of the important aspects of human living, – food, especially from the African point of view. So as we say in Swahili, Karibuni", Mariam Lesian, CEO, Emblem International and Founder, ACF said.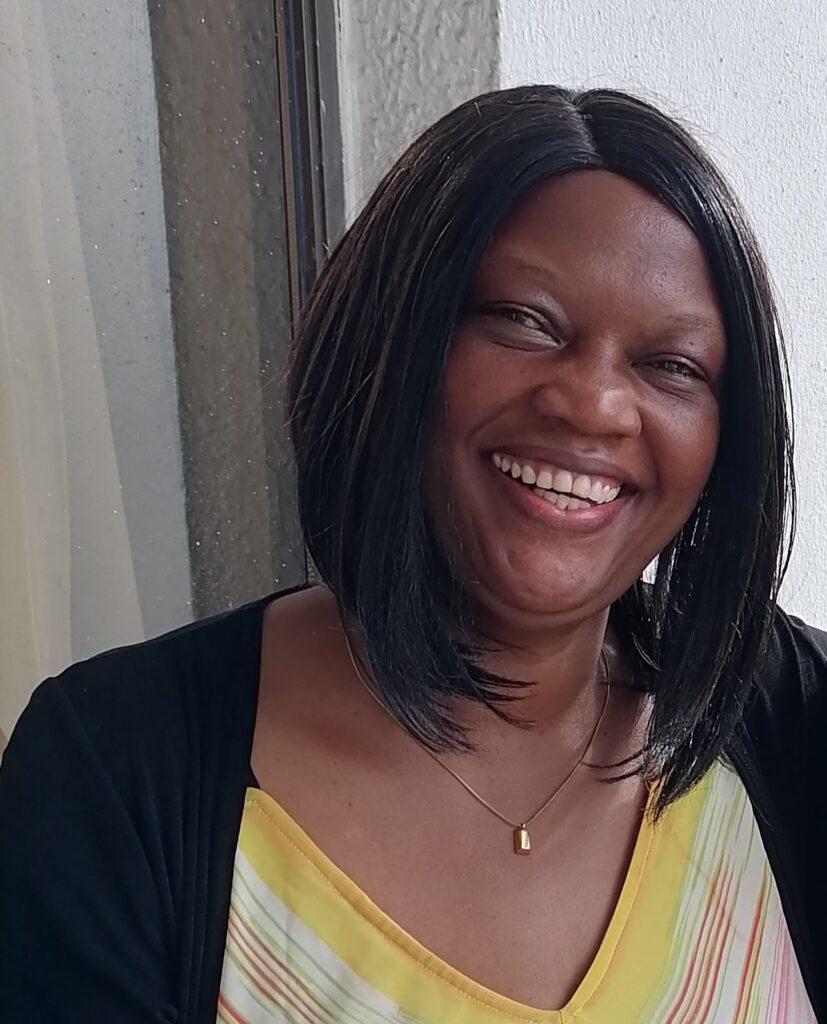 Countries such as Bostwana, Mozambique, South Africa, Nigeria, Ghana, Benin Republic and others have confirmed their participation at the event.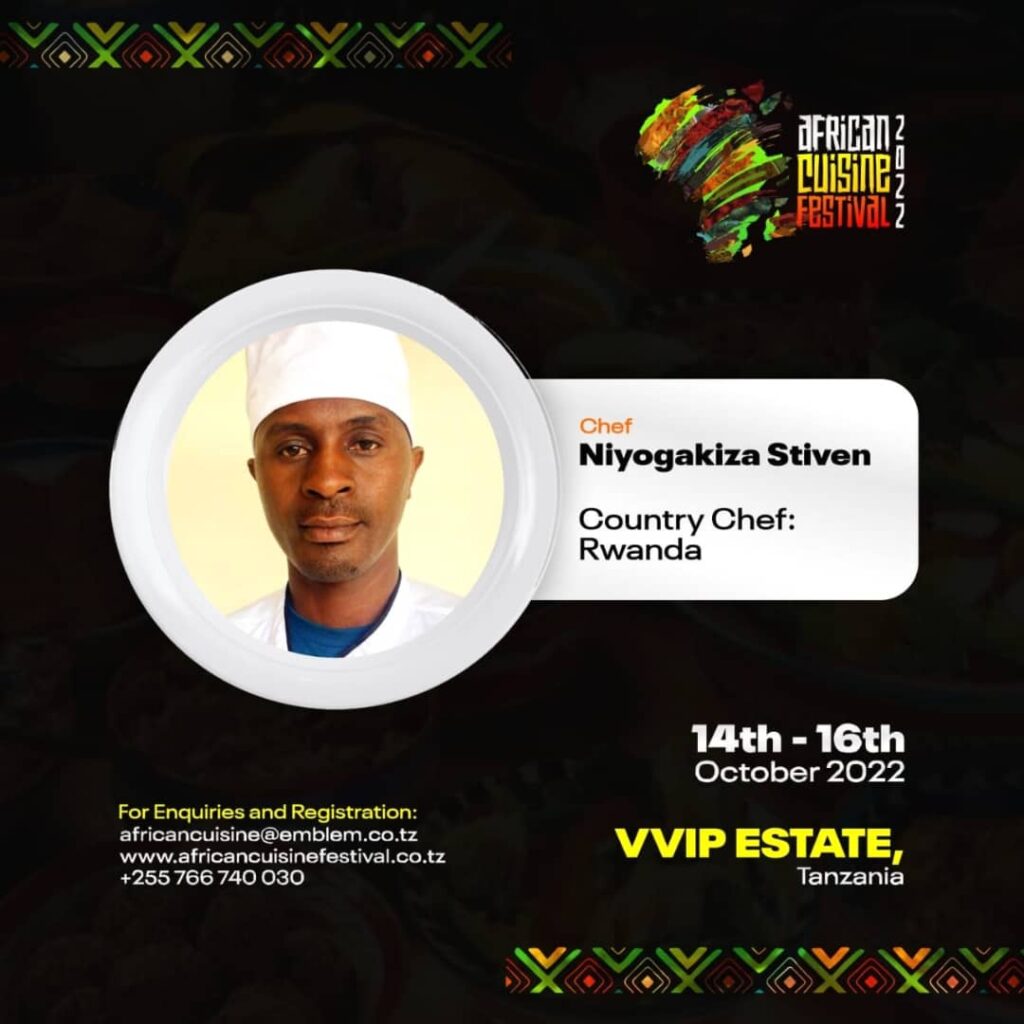 First ladies from Tanzania and some other African countries have alas indicated their willingness to attend the event and also sponsors are finalizing their commitments while partners are also concluding their own arrangements.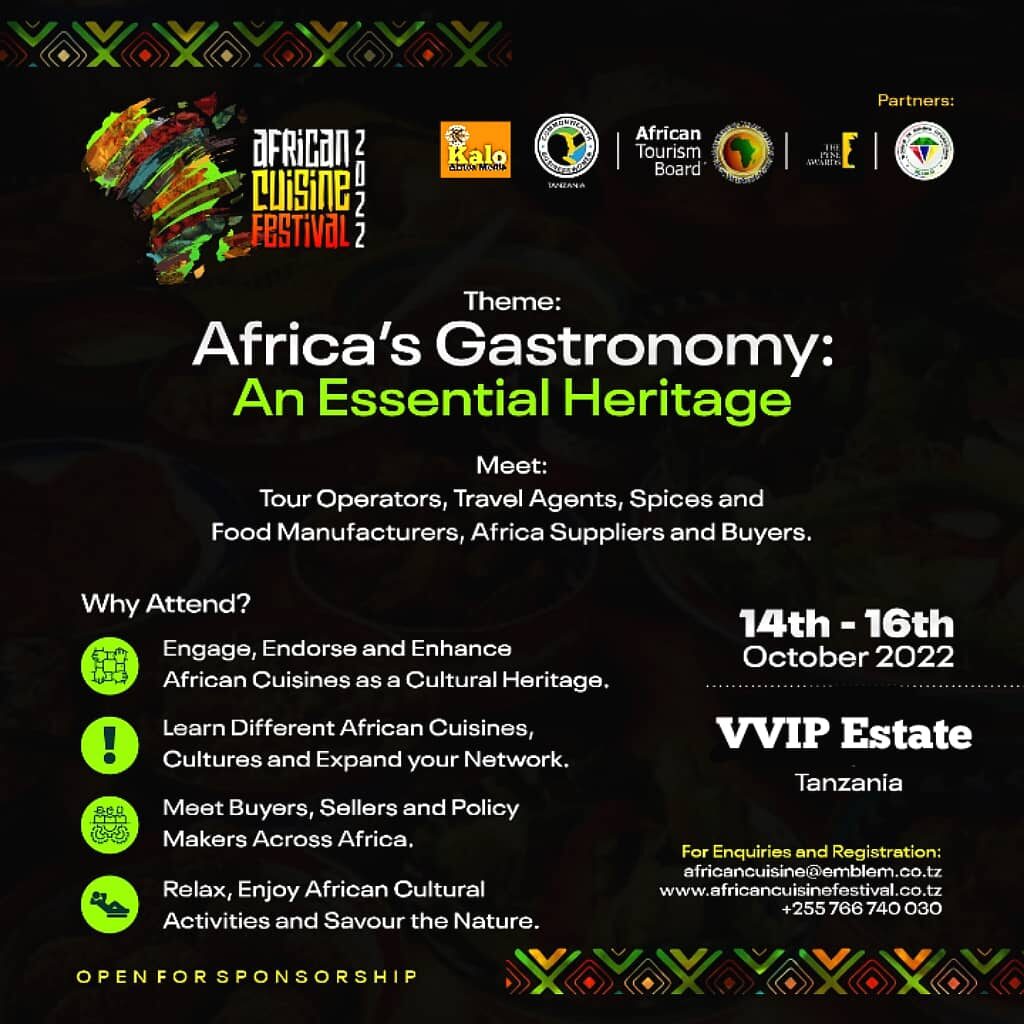 The event is being put together in partnership with the African Tourism Board, Kalo Africa Media and host of others.
For further enquiries kindly contact www.africancuisinefestival.com