ATB Joins Maasai Festival as it Kicks-Off in Arusha Aftermath UNWTO's forum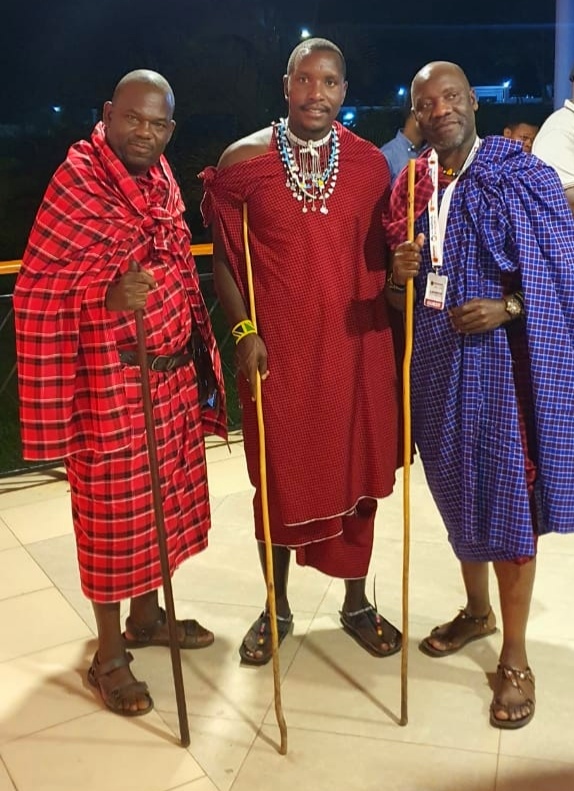 Aftermath the UNWTO's forum on Africa where global tourism icons converged on Arusha, the African Tourism Board through its Executive Chairman, Hon. Cuthbert Ncube attended the inaugural Maasai Festival 2022 in Arusha, Tanzania, an event being attended by Cabinet Ministers, Government officials, Champions from the tourism sector and its value chain, private and public sector and tourism engineers engulfed themselves in the most enticing occasion where the Maasai Festival kick started through talent showcasing and rythmic performances from the Maasais in their favorite, uniquely spring jump.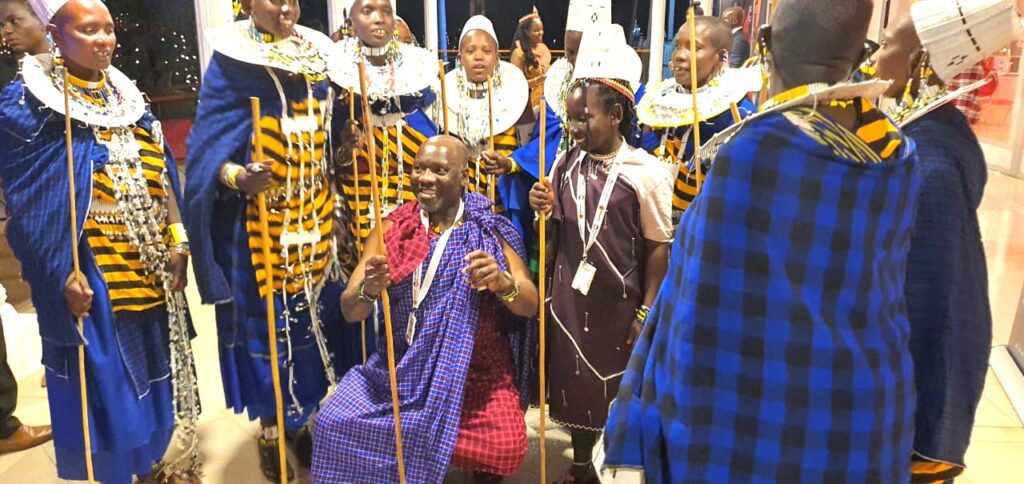 "Africa in its richness in terms of cultural diversity always pride itself as if God purposefully and deliberately positioned us as such, to complement one another.
"Culture and heritage form the back bone of our tourism offerings that attracts all tourists from the global community bringing a smile to the observer's fulfillment and to the custodians of our preserved heritage and culture", said Ncube, ATB Chairman.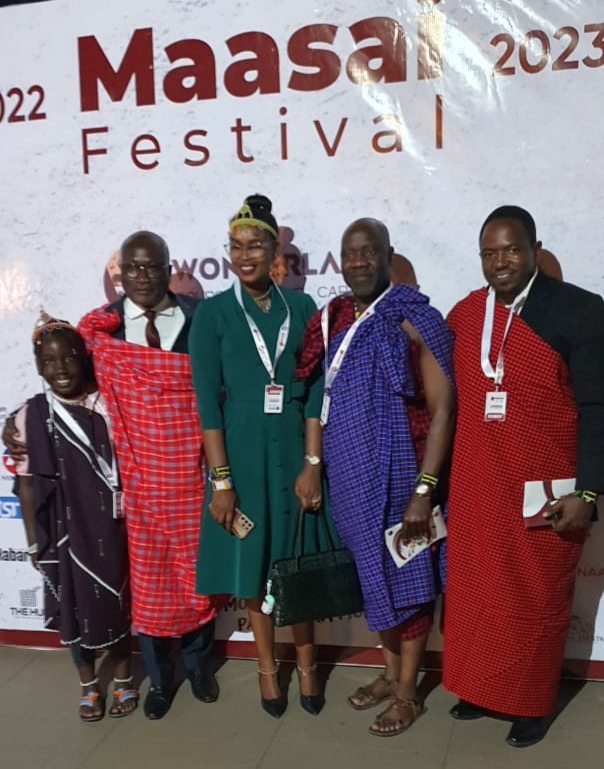 ATB will always in line with the AU's vision and objectives to be part of the tourism cultural preservation that should be passed from generation to generation, this in returning the pride of our being.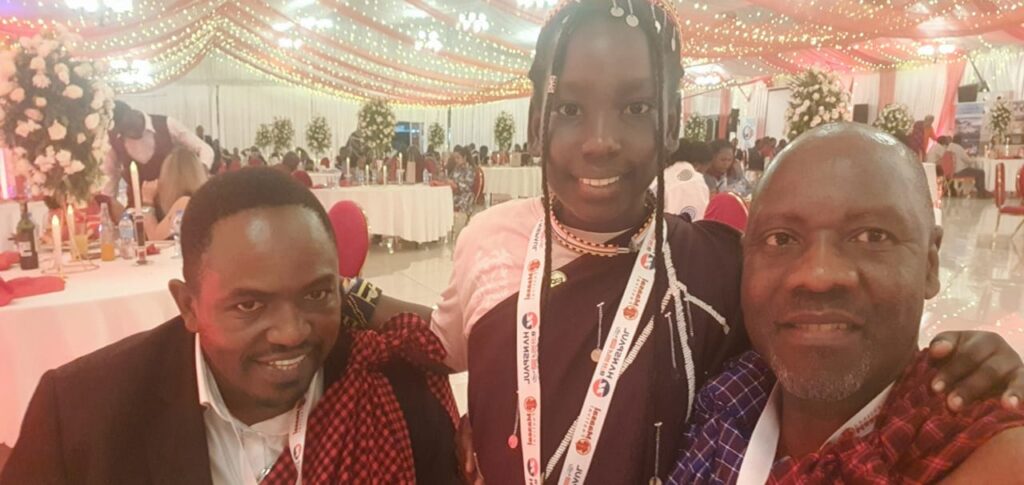 Many dignitaries participated in the event that saw greater African Maasai culture on display in it's pristine, one of such was the East African Tourism Ambassador, Sharon Ringo, an 11 year old inspirational author, motivator and advocate of climate change in Africa.