Government of Equitorial Guinea Officially Agrees to Work with ATB on Advancing Tourism in the Country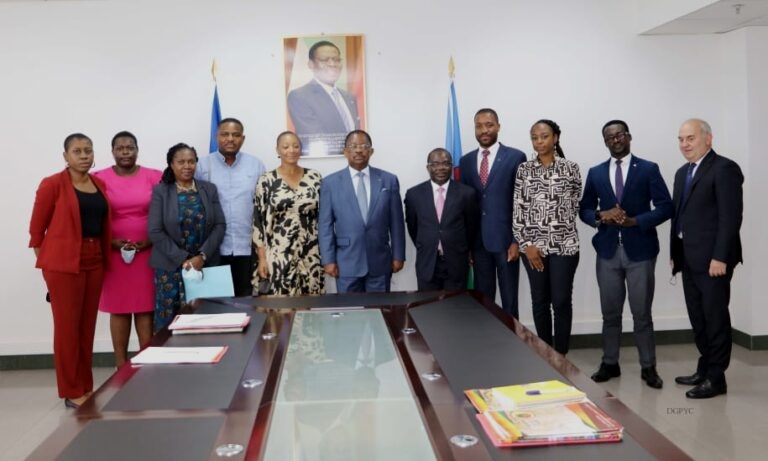 The government of the Republic of Equatorial Guinea has officially committed to working with the African Tourism Board to develop and advance tourism activities in the Lusophone country.
This was contained in an official letter received by the Chairman of African Tourism Board, Hon. Cuthbert Ncube, from H. E, Ms. Catalina Martinez Asumu, the Secretary of State for Tourism, Equitorial Guinea today.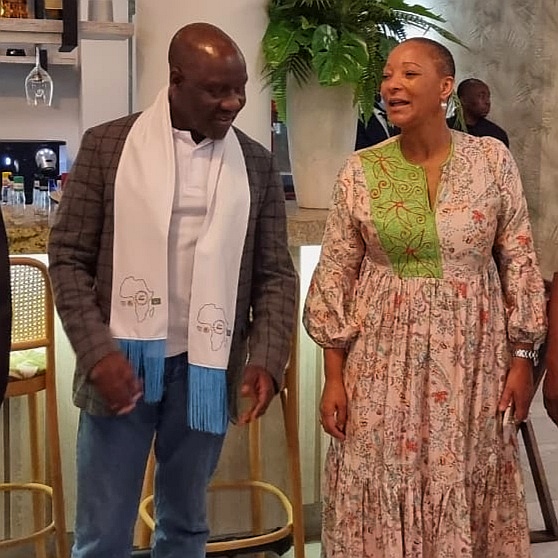 The letter titled "Acknowledgement and Commitment Letter for African Tourism Board" reads in part:
"In the background of promoting Equatorial Guinea as an outstanding African Tourism Destination, we the Ministry of Culture, Tourism and Artisanal Promotion of the Republic of Equatorial Guinea, hereby commit to enhance collaboration to work in a long-term agenda with ATB",
You will recall that ATB led an African delegation from 29 countries on a familiarisation tour of the enchanting Equatorial Guinea where they had a rare opportunity of indulging in the tourism, art and cultural diversity that are prevalent in all the regions of the beautiful destination.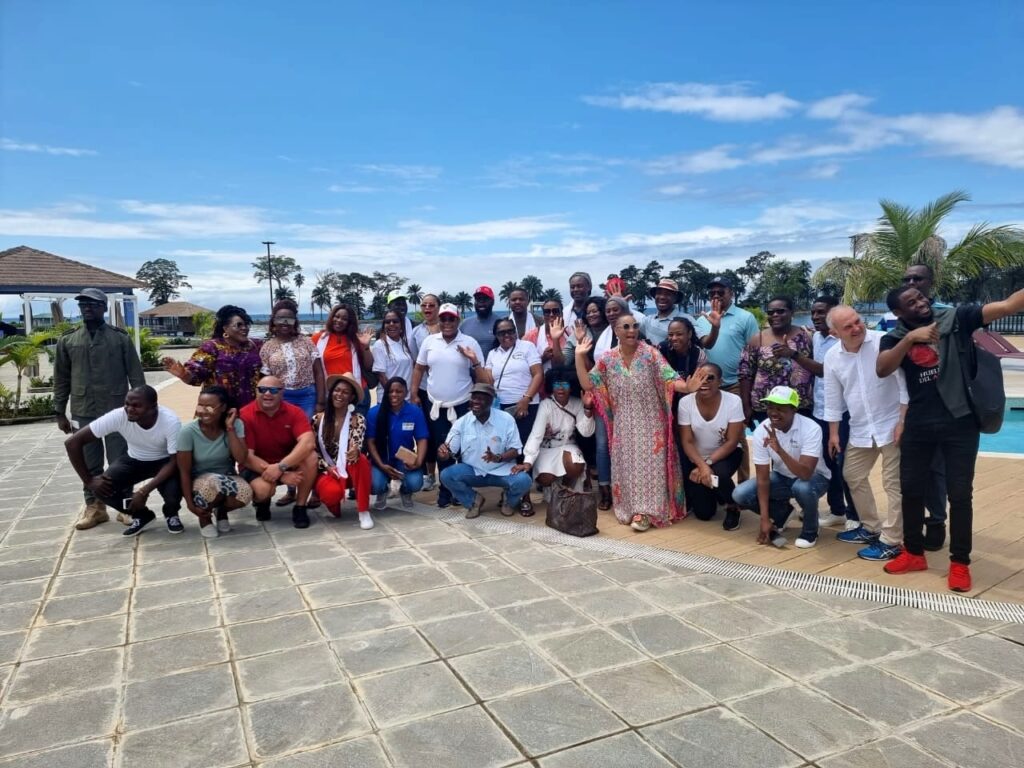 The delegation that was led by Hon. Cuthbert Ncube met with several government officials including the Prime Minister, Republic of Equatorial Guinea, H. E Francisco Pascual Obama in his office.
The commitment letter will be followed by an MoU which will see to the immediate start of work on the transformation of tourism activities which aim at making Equatorial Guinea a MICE and first choice tourism destination in Africa.