Burundi's Tourism Minister Unveils Country, Calls for Partnership with African Tourism Board
The Minister of Commerce, Transport, Industry and Tourism in the Republic of Burundi, Hon. Marie Chantal Nijimbere has unveiled her country as an untaped pearl of Africa, in its culturally preserved heritage, its unsurpassed landscapes on a thousand and one hills that greet and saturate the visitor's curiosity and appetite, while pronouncing her country's willingness to partner with the African Tourism Board.
She revealed this recently at the climax of the East African Regional Tourism Expo in Burundi.
Among the attractions showcased was the spectacular scenery that welcomes visitors to this hidden Jewel – the zigzag lake Tanganyika being the second biggest lake in the world that captivates a visitor's attention once the plane cruises to its landing altitude.
You must for sure behold the greenery vegetation and a layout of mountains that portray the signature of the Creator as if the spread of the mountains proclaim the African way of saying (ka-ze or ka-ri-bu) welcome.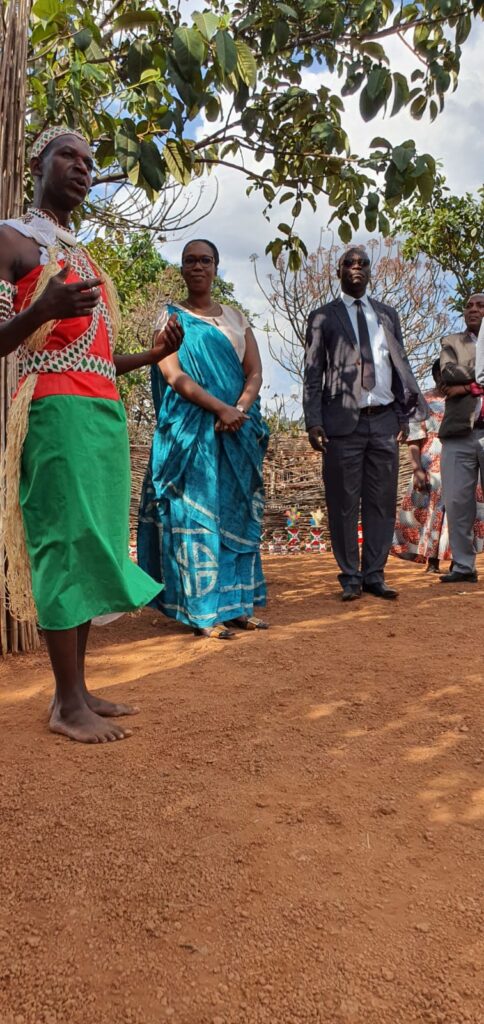 Burundi is unique in its cuisines, rich culture and the amazing beaches, breath taking waterfalls, and a variety of species and advanture for every tourism enthusiasts.
In synergy with the Tourism Ministry, the ATB welcomes Burundi as a strategic partner in fostering and enhancing tourism in the region and beyond.
In her passionate drive to positioning Burundi within the region resulted in Burundi hosting the second edition of the EARTE 2022 that saw multiple exhibitors showcasing their products and services, and a number of hosted buyers who complimented the occasion during the Investment sessions that resulted in a multiplied matchmakings that were noted and affirmed by the ATB whose presence was well appreciated and acknowledged by the honourable Minister and the secretariat office of the EAC.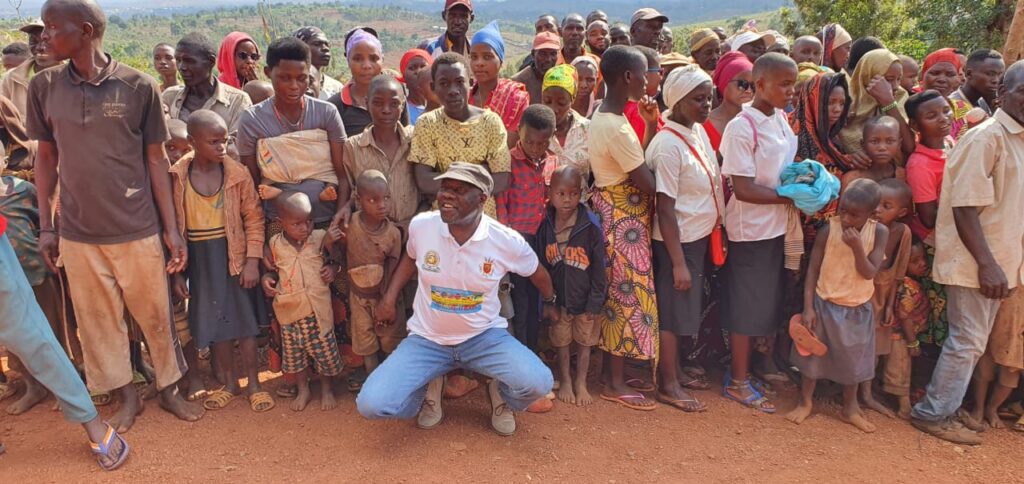 The country boasts of its rich and diversed cultures, mountain trails and landscapes of nature that adorn everywhere.
Burundi is a paradise that rests by the lakes complemented by its welcoming citizens whose hospitality is so magical that you would always want a come back to the magical land that is found within the heart beat of Africa.
Hon. Minister Nijimbere decided to work with ATB in her drive to repositioning the continent towards a continental collaboration and synergy by promoting a one stop single African destination that will be beneficial to all Africans.