Africa Celebrates 2022 to Take Place Within the African Union Commission's Complex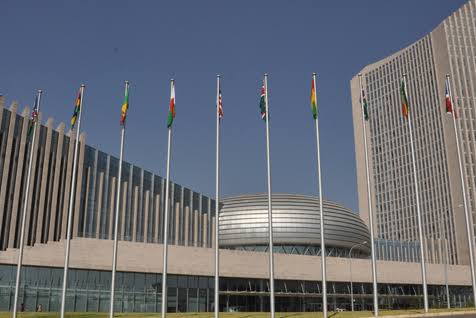 The African Union Commission will be hosting Africa Celebrates/Africa Fashion Reception 2022 in its premises in Addis Ababa, Ethiopia.
The last time these events took place at the African Union premises was in 2019, due to Covid-19, these events didn't hold in 2020, and for the same reason, Africa Celebrates 2021 was held outside the African Union premises – The Club Addis and Skylight hotel.

"We are pleased to announce that Africa Celebrates from this year comes back home to the African Union headquarters in Addis Ababa. Africa Celebrates 2022 comes up on 19th – 21st October 2022", Lexy Mojo Eyes, the Founder said.

Africa Celebrates is aimed at celebrating Africa's unity in diversity, foster integration through Africa's rich cultural heritage which can be explored as a catalyst for the social economic growth, promote intra and inter African trade and tourism.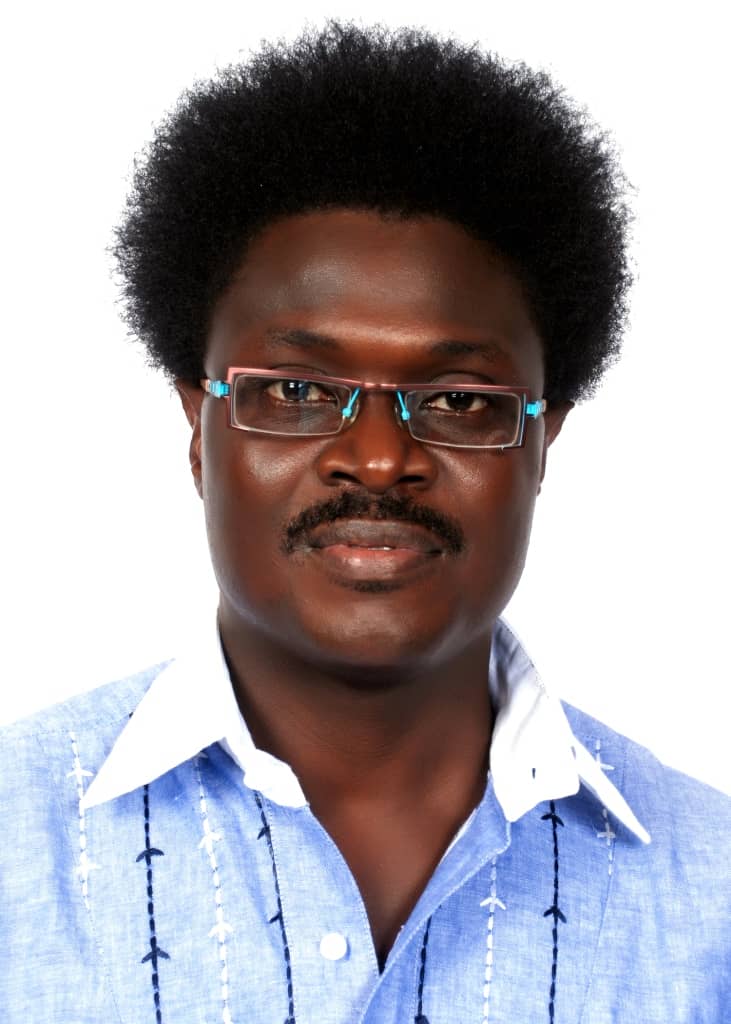 The last edition which was graced by prominent personalities including the Chairman of African Tourism Board among others received biggest accolades from far and wide and this year's edition promises to surpass the previous that held Addis Ababa Cty spellbound while it lasted.
For partnership and participation, the organiers can be reached via lexy@legendarygold.tv, MartinsA@African-Union.org and OmarR@africa-union.org