The East Africa Regional Tourism Expo Starts with Great Excitement in Burundi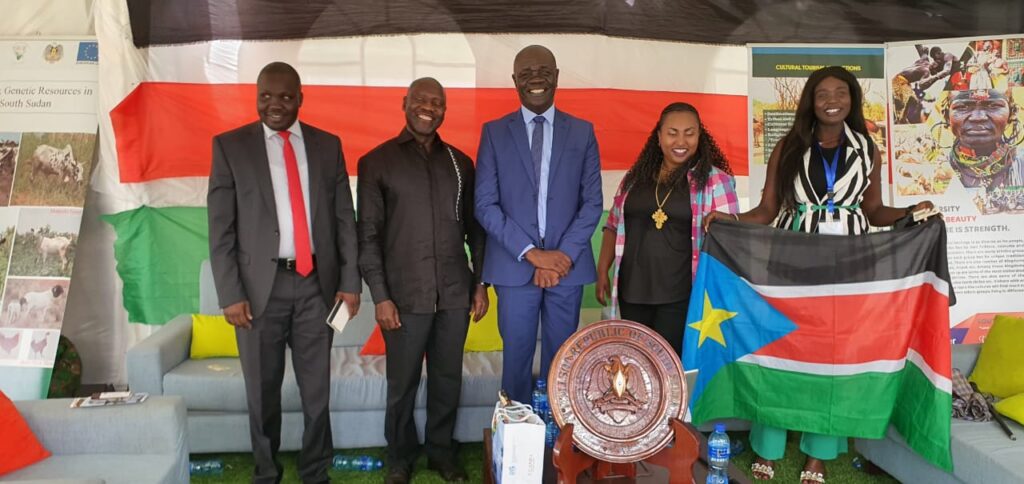 The East Africa Regional Tourism Expo (EARTE) kick started with so much excitement, pomps and pageantry, lighting up destination Burundi for the world to see.

The second edition that has brought together multiple exhibitors from across the region to showcasing the regional pride offerings of Africa, from arts, culture, hospitality, eco-tourism, agro-tourism and the related.
One of the highlights of the day one was engagement between the African Tourism Board team led by its Executive Chairman, Hon. Cuthbert Ncube, with the Minister of Wildlife Conservation and Tourism, Republic of South Sudan, Hon. Rizik Zakaria Hassan where they had a fruitful conversation on a wider range of collaboration on fashioning out mechanism of making tourism a driver of economic enhancement in the region.
Both the Minister and the Executive Chairman also agreed to work together in promoting destination South Sudan which has been a hidden Jewel of Africa, with so much to unplug as a country with so much to offer in the investment tourism and other vital areas that involve agro-tourism, hospitality and infrastructural development.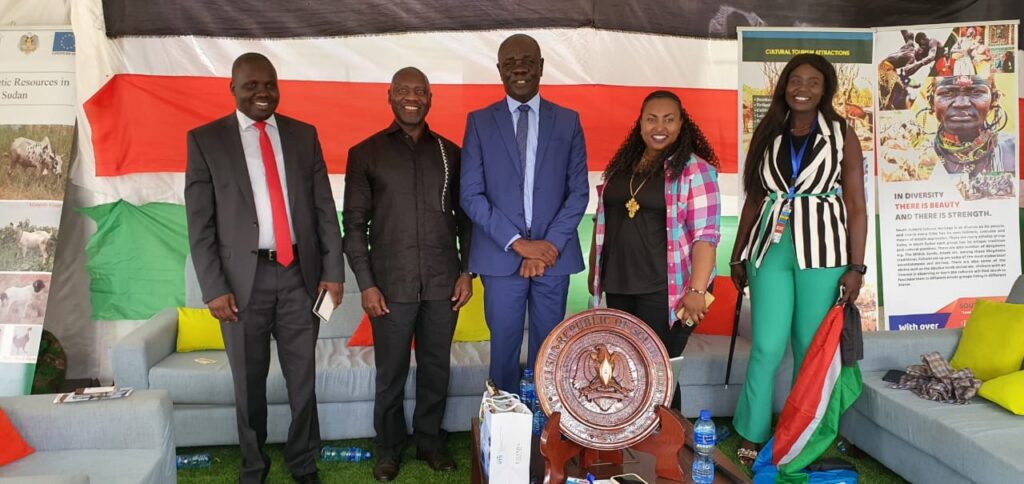 The strides that have been
so far achieved by the East African block has demonstrated unity of purpose in cementing Africa's core objective of unity through the African Continental Free Trade Area that enables member states to work as a block, thus dismantling the visa issues that remain a stumbling block to seamless access in doing business by Africans in Africa.
You will recall that the first edition was held in Arusha, Tanzania last year where ATB also played a crucial role that has been cementing so much relationships, blossoming into viable developmental future projects within and outside the region.
This year's EARTE will come to an end on the 30th September, 2022 with a tour of the country by participants that have been drawn not only from the region but beyond.