The Prime Minister of Equatorial Guinea, H.E De Pascal Obama Asue Receives ATB Team led by Amb. Ângela Martha Diamantino in Malabo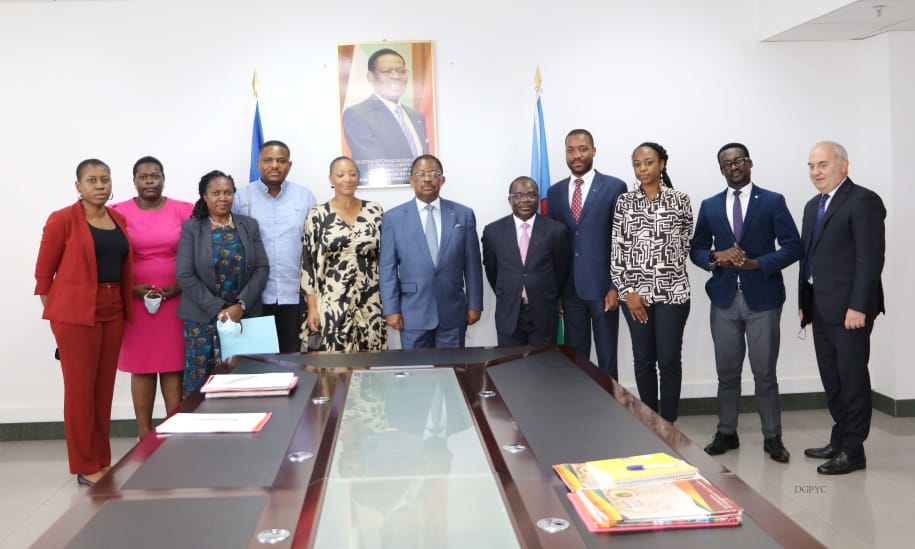 On behalf of the Vice President of the Republic of Equatorial Guinea H.E. Teodoro Nguema Obiang, the Premier Minister, H.E. De Pascal Obama Asue, received a delegation from the African Tourism Board (ATB) led by ATB Ambassadors, Mrs. Ângela Martha Diamantino and Mr. Frank Gisha Mugisha.
Other members of the ATB delegation included Mr. Danilo Domingez, CEO, Presidential Golf Day from Mozambique and Mrs. Nadira Shakur, CEO Nollywood Festival from Kenya.
The ATB tourism champions had the opportunity to express their positive impressions drawn from the fam. tour and the identified opportunities in the country for tourism promotion during the meeting.
AIso, the ATB delegates presented a brief on various projects designed to be implementated in collaboration with the Ministry of Tourism during the Next 3 months to promote Equatorial Guinea's tourism sector.
The meeting was also an excellent avenue for sharing experiences about the great works that have been done by the leadership of Equatorial Guinea, promoting investment and adopting policies that enable the development of tourism infrastructures, including: airports, excellent road networks and hotels that have been well-established to boost the tourism business.
The country's leadership is focused on using the natural resources – petroleum on behalf of the country for development, and this was a great milestone achieved by ATB, which responsibility was to mobilize all the tourism actors that participated in this trip.