Nigeria's Federal Capital Territory Minister, Hon. Ramatu Aliyu Tijani Inaugurates Tourism Advisory Committee in Abuja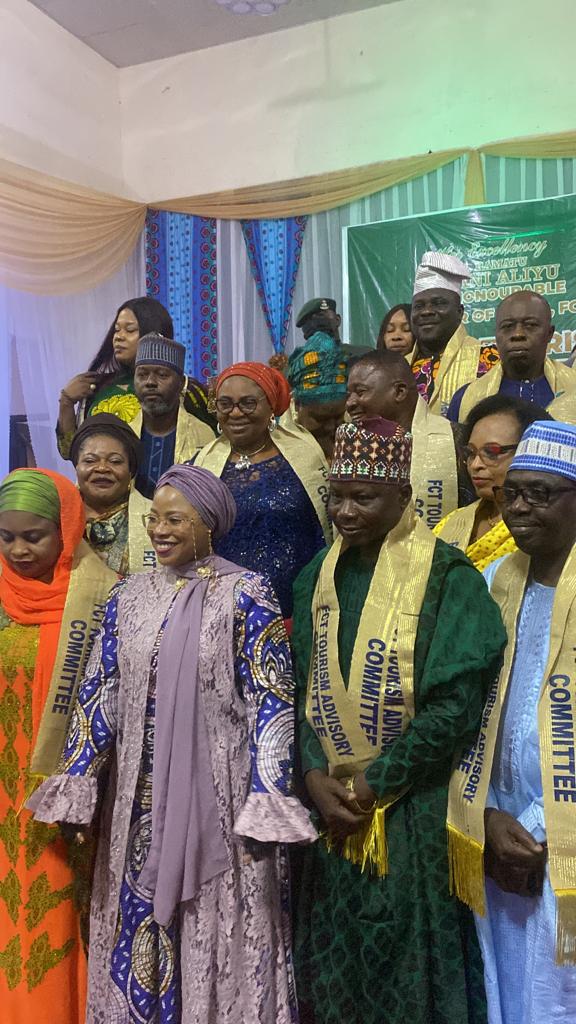 The urgent need to position Nigeria's Federal Capital Territory (FCT) strategically for the tourism boom has led the Minister of State, Federal Capital Territory, Hajia Ramatu Aliyu Tijani deeming it imperative to have a body of individuals in the tourism business within the capital territory to advise her on further tourism development steps to be taken in the Nigeria's capital, Abuja.
She recently inaugurated the Tourism Advisory Committee (TAC) which consists of personalities with track-records, and that have been making positive impact in the tourism sector within their own capacities.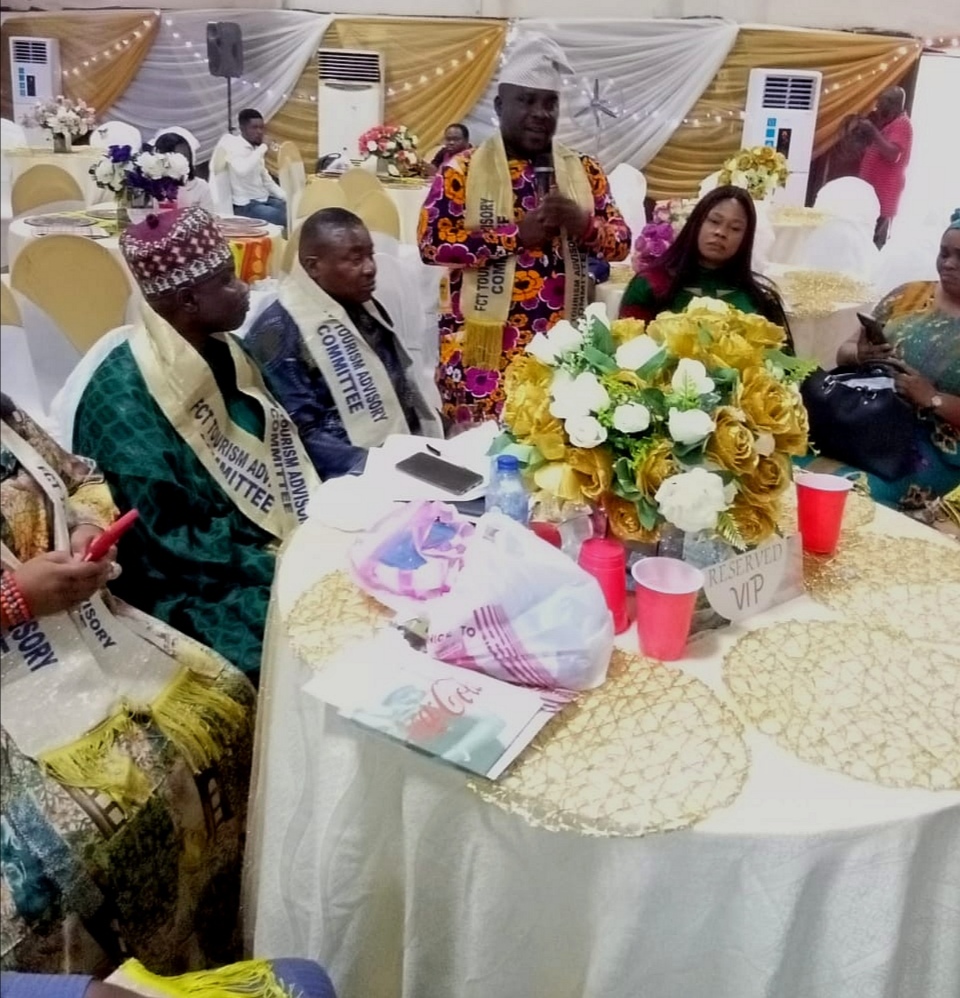 While inaugurating the Ministerial Committee in Abuja, Hon. Minister Tijani advised members of the committee to give all their best in delivering on the mandate given to them, which has to do with giving positive advise to the Ministry on the best ways to advance the capital territory within tourism business.
Members of the newly constituted committee include; Mrs. Sophia Khan, President, Women in Business and Tourism, Nigeria; Hon. Quadri Kehinde Adu, Head, Tourism and Culture, AU-ECOSOCC, Abuja among other prominent Nigerians.