Formula1 Champion, Lewis Hamilton Praises, Promotes African Destinations on his Holiday in Namibia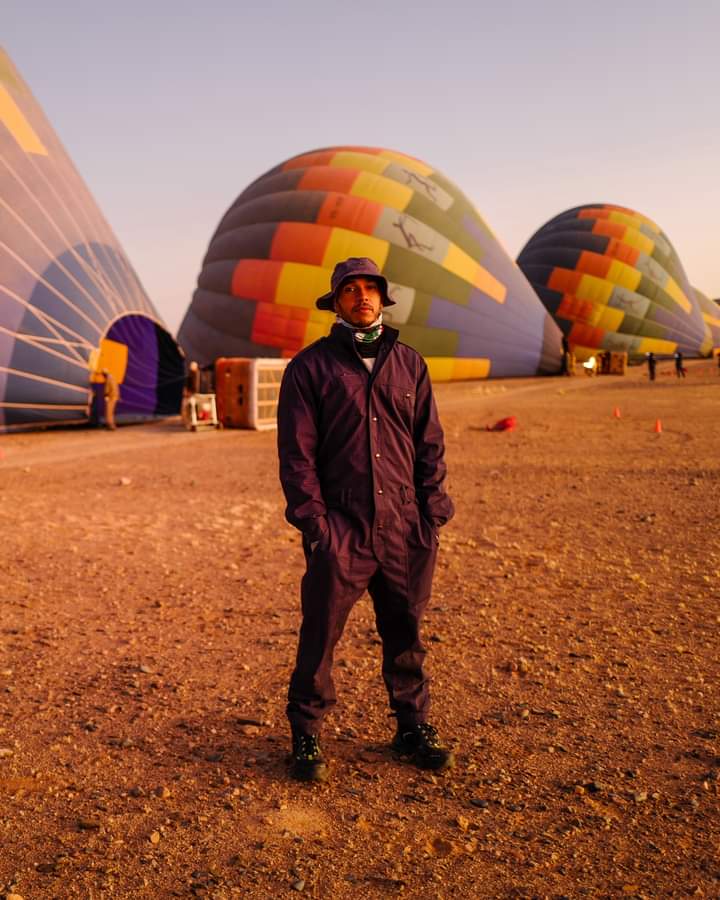 The Formula1 Champion of all times, after Michel Schumacher, Sir Lewis Hamilton needs not much introduction, but has showered a lot of appreciative adjectives and positive campaigns on African destinations especially Namibia, as he visited the country for his summer break, describing it as a "grounding experience".
He made this thought known in one of his verified social media handles, expressing his happiness to connect back to his root and sending a positive vibes to the world about destination Namibia.
In his words :
"This year I'm spending my summer break doing something I've wanted to do for years.
"I'm finally tracing my roots through Africa and guys, to say this journey has been a grounding experience is an understatement.
"This has been a life changing reset. I feel like I have gained a new perspective on life, grown an even stronger love for animals and became even closer with my brothers who I've shared this special journey with.
"Everywhere I look I'm surrounded by so much beauty, and I feel truly re-centred and at peace. My first stop was Namibia, one of the most stunning places I've ever seen with my own eyes. Words and pictures do not do it justice.
"The hot air balloon ride was surreal. We had to land sideways which is definitely something I'll never forget. I could not think of a better place to spend this time off. Sending everyone peace and light, I'm off to the next stop.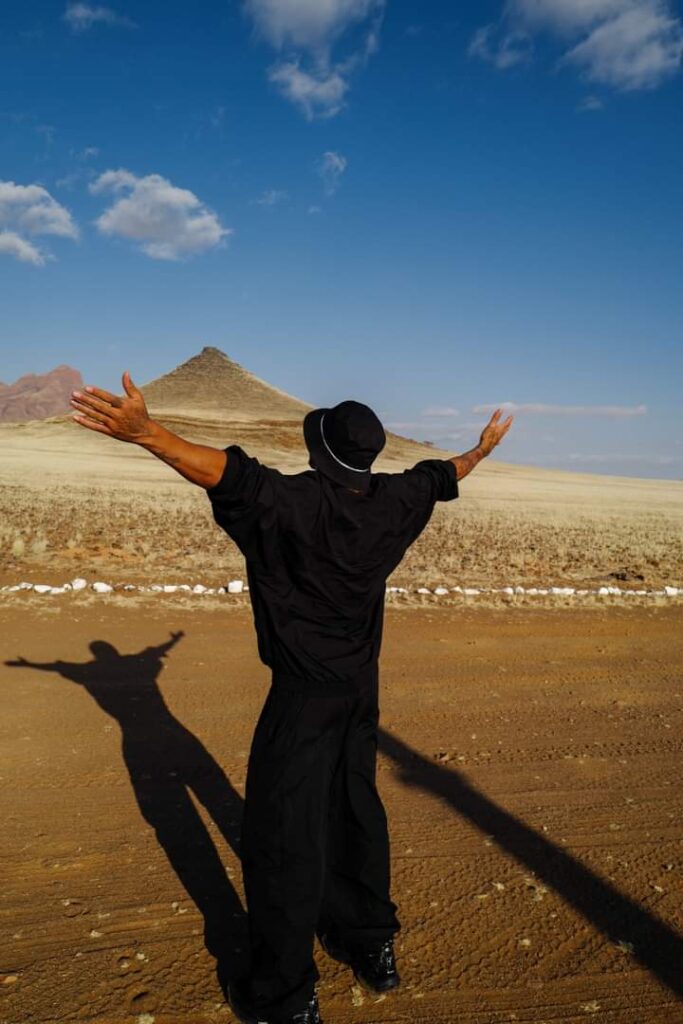 With all these positive adjectives to describe destination Namibia, it surely a right signal for the country to quickly leverage on doing a follow up on the statement to attract more arrivals.
Namibia, no doubt has been one of the enchanting African destinations with so much to offer tourists. It has witnessed the influx of A-list tourists globally visiting attractions like Sousousvlei, the Iconic Christchurch in Windhoek, Dune 45 and host of other breath taking destination that l had personally visited as well.
It is expected that more African destinations would benefit from Hamilton's pro bono campaign to attract more arrivals to the continent in order to increase the GDP of more African countries from the tourism sector.
African Tourism Board has been a leading organization in Africa, promoting all the 55 destinations of Africa thereby appreciating Hamilton's action.