Criattus Launches Marketing Platform to Project Mozambique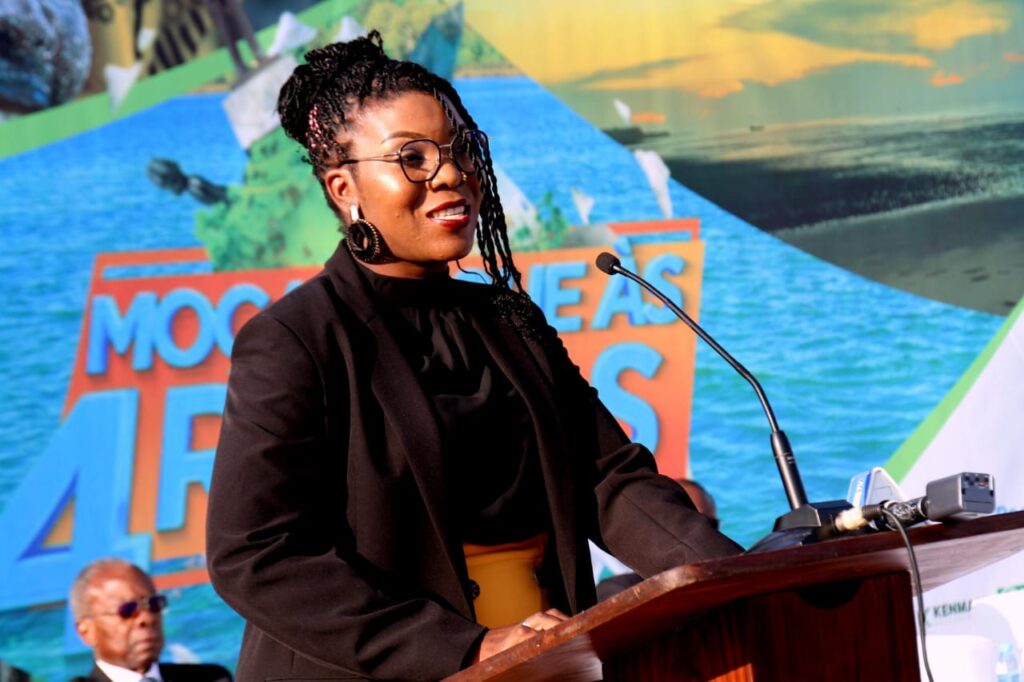 Criattus, a promotional company in Mozambique has introduced a novel initiative to project the positive image of the destination and market the country to the world using tourism mechanism, recently in Maputo.
Called Moçambique 4 Rodas and was launched as a national brand management platform to highlight the best attractions, leisure, and business experiences that Mozambique has to offer, while sustaining the national identity.
An integrated marketing and promotion service platform, essential to improving the performance of the country's industry in such a way that operators are relieved from the role of promoting the destination and can focus on improving their own offerings.
Speaking at the launch in Maputo, Amb. Linda Fernando, Co-founder of Criattus said:

"The event presented a sample of what it was like to travel throughout the country and generate, through stories, the contents that will support the repositioning, restructuring, and rebranding strategy of Mozambique as a destination of excellence for business and leisure.

"We would not have been able to achieve this project without the support of the Ministry of Culture and Tourism and the District Services for Economic Activities (SDAE), with whom we collaborated to define locally the itineraries and stories that we wanted Mozambicans and the world to experience".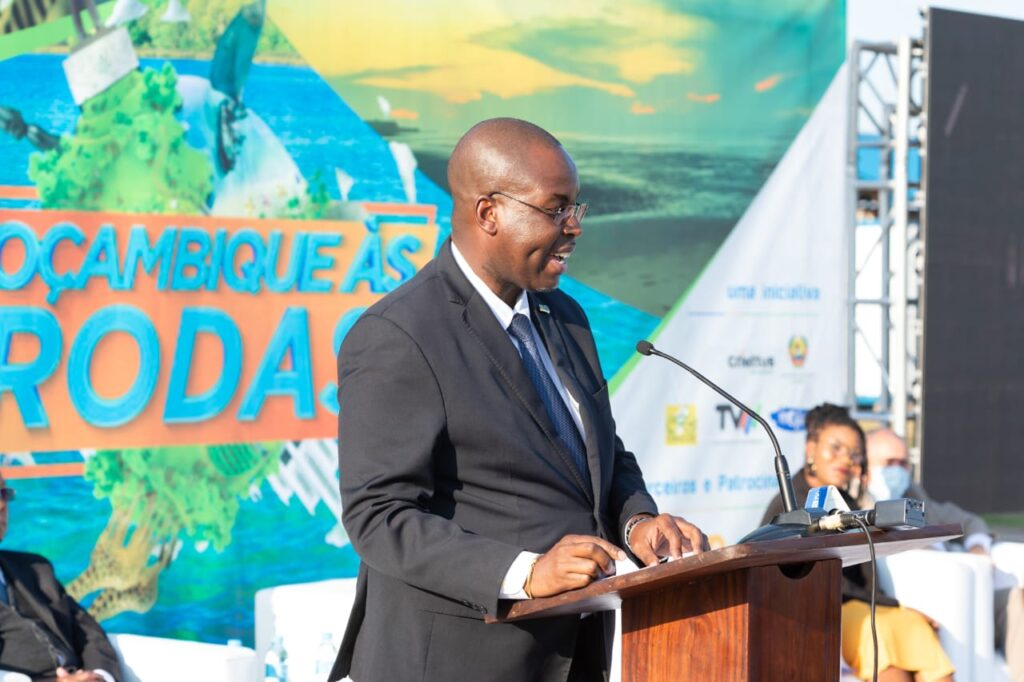 Aside from national and inter national TV, videos, programs, photographs and magazines produced within the scope of this project, it will also be available on provincial websites, government portals, partner hotels and restaurants in all provinces.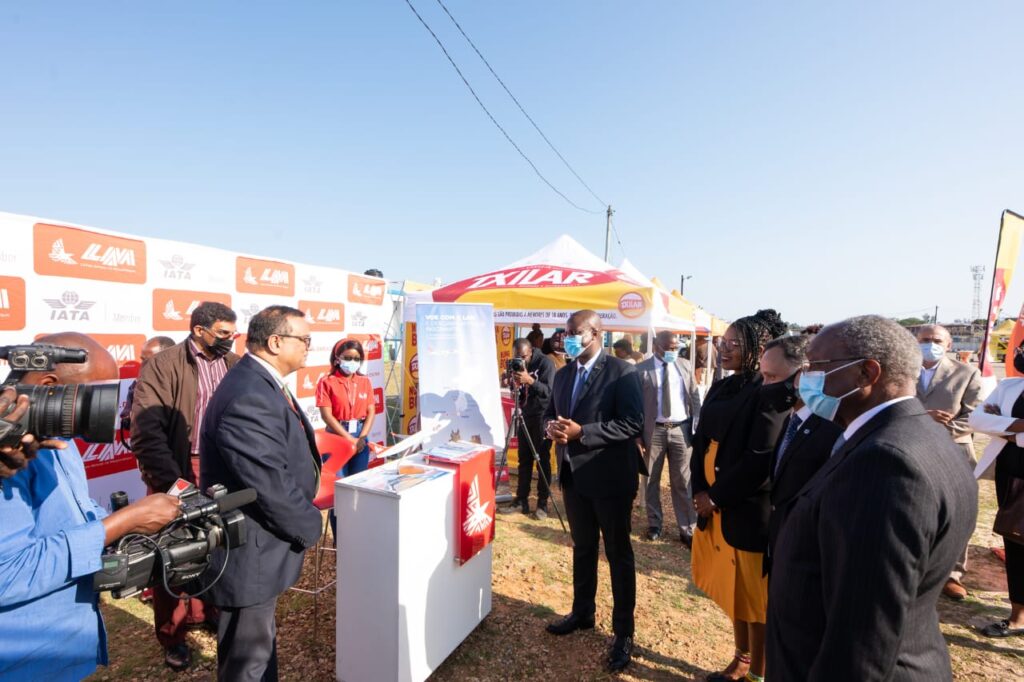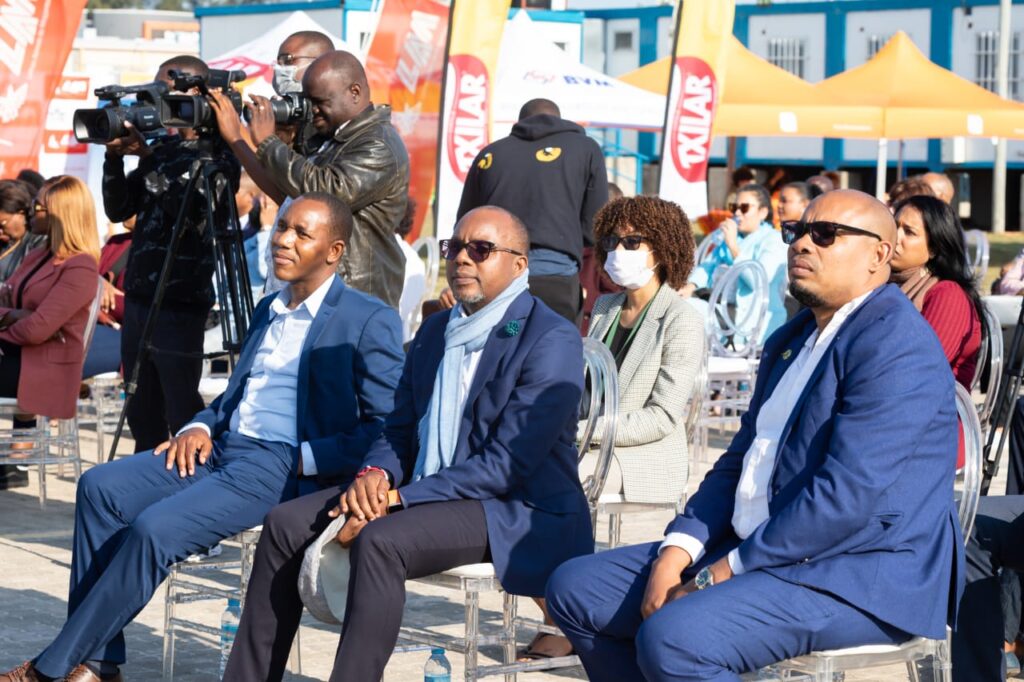 Also at the diplomatic representation of the 20 countries with the greatest tourist attraction for Mozambique, onboard of LAM planes with digital devices, on the communication platforms of the initiative's partners, not forgetting the dissemination to hundreds of people and companies covered by the project.
The project has the support of; Ministério da Cultura e Turismo, Federaçao Moçambicana de Hotelaria e Turismo -Femotur, BCI – O meu Banco,
Televisão de Moçambique – TVM, Administração Nacional das Áreas de Conservação, Heineken, Txilar, Biofund
Kenmare Resources plc, LAM – Linhas Aéreas de Moçambique, Montebelo Hotels & Resorts, Fleetco Limitada and Água da Namaacha