Dine Bouraima Invites ATB Members, the World to the 2nd Phase of the Exhibition of Benin Artefacts in Cotonou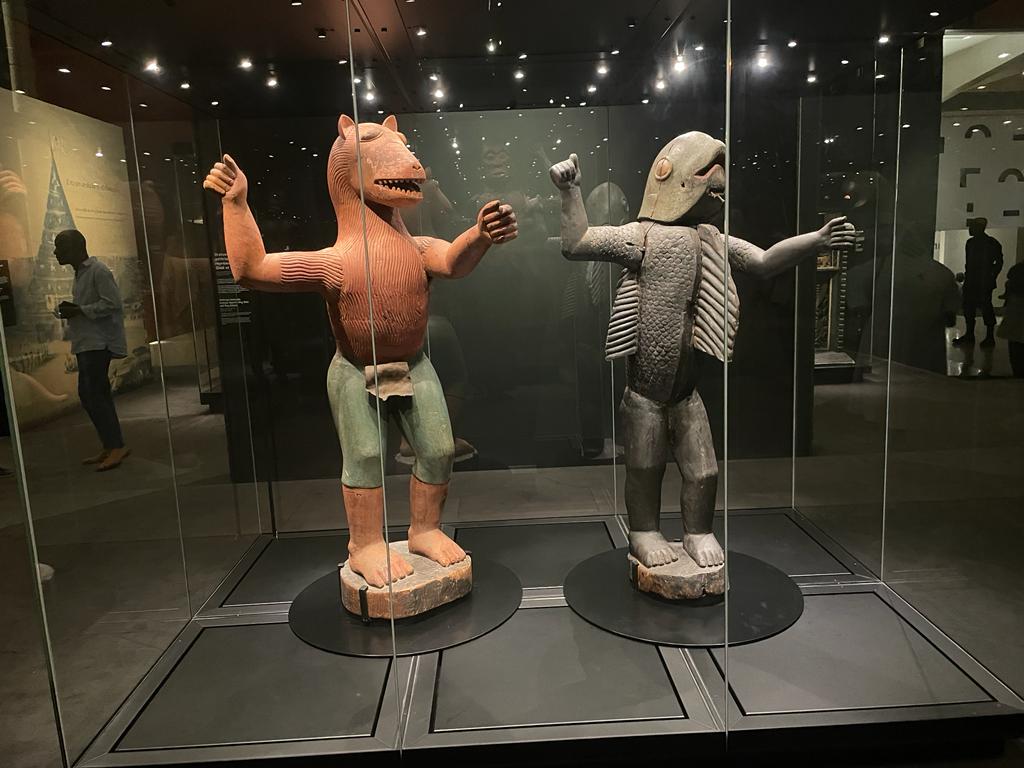 Brand Ambassador of African Tourism Board in the Republic of Benin, Mr. Dine Bouraima has invited members of the African Tourism Board, the enter people of Africa and the world to visit his beautiful native especially as the second phase of the Exhibition of Benin Artefacts started at the Presidential Palace, Cotonou.
He also requested all the ATB Ambassadors to use their positions by lobbying their governments to also request for their own treasures to be returned from Europe.
"I would therefore like to ask all the members and in particular the Ambassadors of ATB to lobby their respective governments to also claim their treasures from the colonizing countries, especially the royal despoils during colonization. Once again, I would like to invite you to come en masse to visit the exhibition and help us promote it internationally".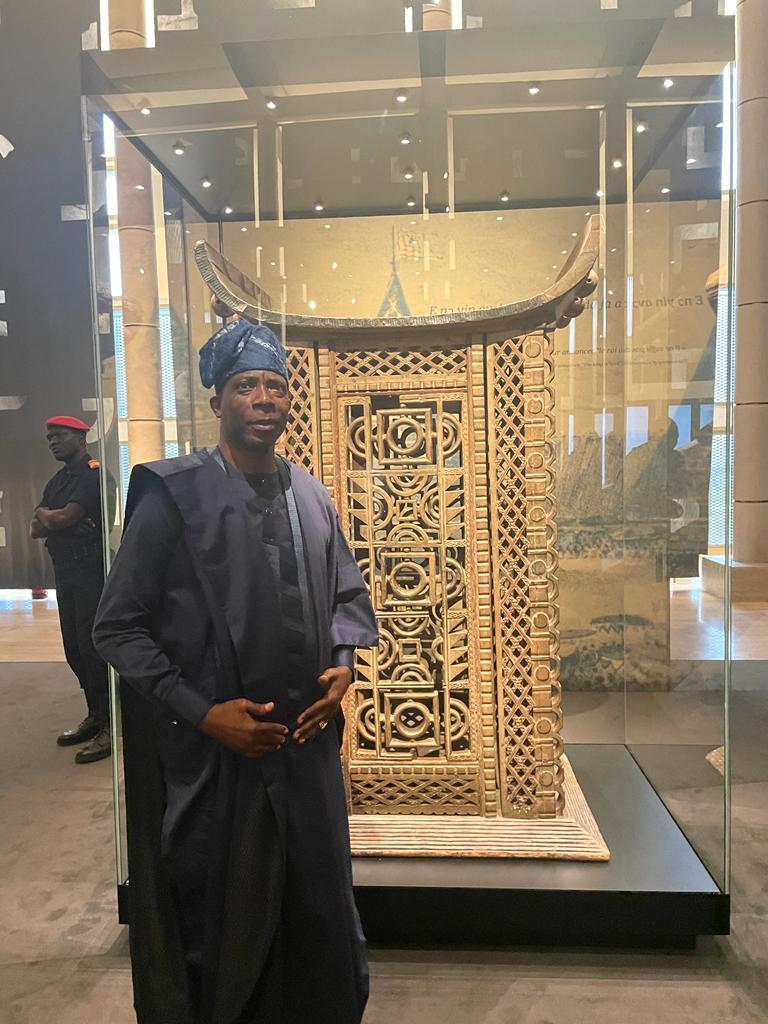 The first phase of the exhibition at the Presidential Palace, Cotonou lasted 40 days and it attracted more than 200,000 visitors majorly within, during that period .
Such indicated a success for the government but more visits are being envisaged from the locals by the government alongside the diasporans.
The first phase allowed Benin Republic to reveale to its citizens – Beninese and particularly the world what the country has in terms of history.
"The second phase of the exhibition definitely targets a larger number of visitors from the world", Bouraima said.
"It is therefore on the instance of the Beninese especially in the diaspora that this reopening has been planned, hoping they might create time to visit home and have a feel of their ancient treasures on display", He added.
About 26 Benin Republic's royal artefacts were returned to the country after being carted away by France for more than 130 years.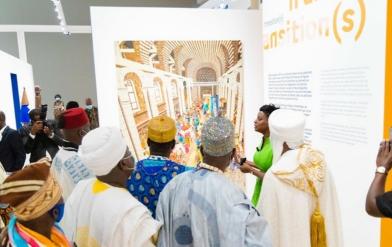 The treasures were restituted and received in Cotonou with pomps and pageantry after which they went on public display of which the second phase has just been opened and expected to last for another 40 days or more.
H.E Patrice Talon, President, Benin Republic made frantic efforts to have all their stolen treasures, more than 7000 in number returned and such a strive has paid off with the gradual return of those on display.