Zambia to Host 41st Ordinary Session of the Executive Council of AU as ATB Participates as an Observer
All preparations are at the echelon as one of the enchanting destinations in Africa, Zambia welcomes delegates to the 41st Ordinary Session of the Executive Council of the African Union and the 4th African Union Mid-Year Coordination Meeting.
The events are scheduled to take place from 14th to 17th July, 2022 in Lusaka, the attractive capital of Zambia.
On its part, the African Tourism Board has been officially invited as an observer to the continental event.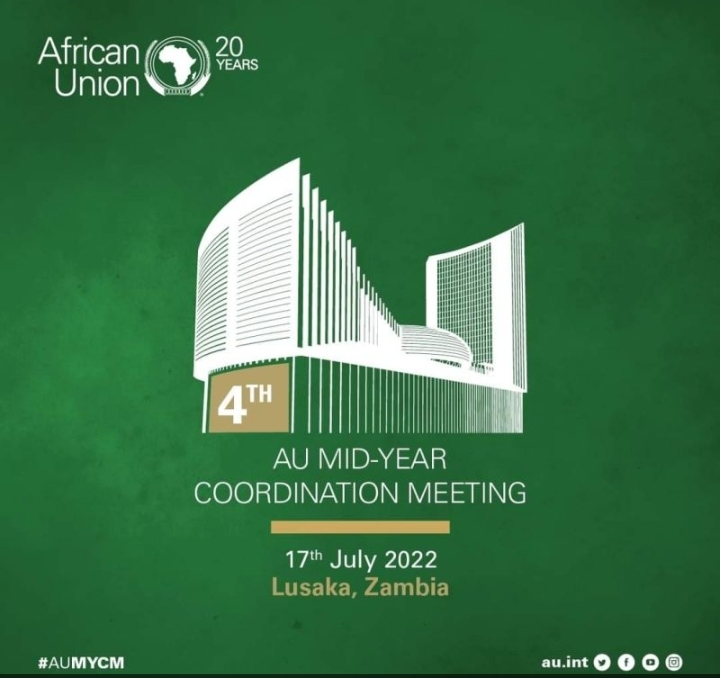 You will recall that, the Hon. Rodney Sikumba MP, Minister of Tourism and Arts, Zambia, met with the ATB delegation at the Africa's Travel Indaba 2022 in Durban, South Africa, where he extended the invitation among other understandings.
The meetings will be held at the newly commissioned state-of-the-art Kenneth Kaunda Wing of the Mulungushi International Conference Centre, one of the best and biggest in Sub-Sahara Africa.
Zambia is fast becoming a big player in MICE and the destination remains one of the most visited on the continent because of the presence of the renowned attraction in Africa, the Victoria Falls which the country jointly shares with Zimbabwe.
Africa Tourism Board has been at the vanguard of promoting all the 55 destinations within the continent and Zambia happens to be getting lots of tractions with the ATB partnership.
The ATB's Brand Ambassador for Italy, Michela Sanquest was recently appointed as the 'Tourism Ambassador' for Zambia in Italy and UK.
AU's convergence in the beautiful city of Lusaka will also confirm the rising profile of the country as a MICE destination in Africa which also enjoys security and political stability.