CHOGM '22, KIGALI: ATB Chairman, Cuthbert Ncube Jets Out to Kigali to Join Other Delegates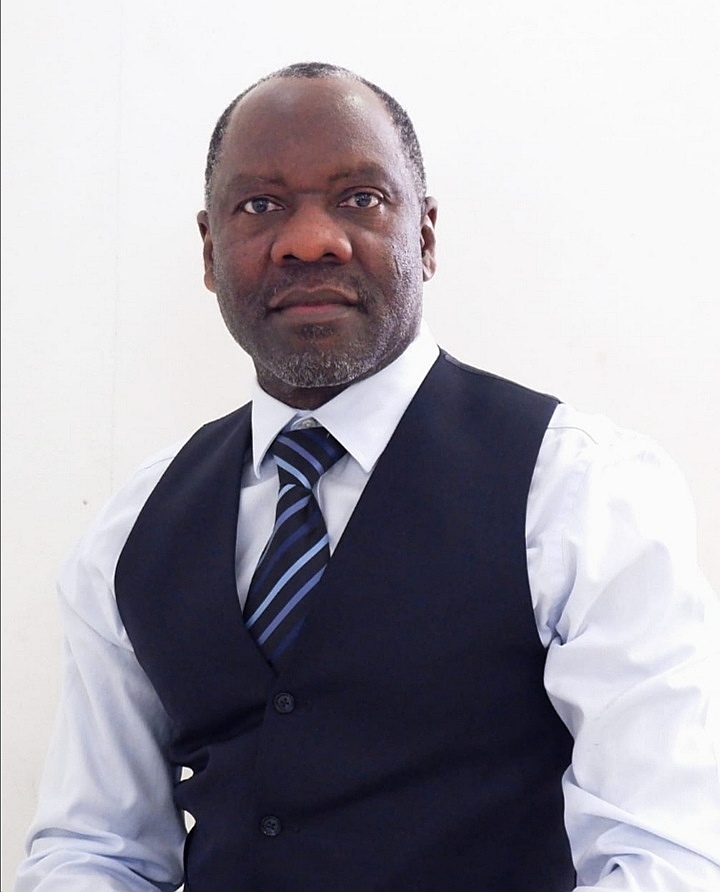 The Executive Chairman of African Tourism, Hon. Cuthbert Ncube has left his base, Pretoria, South Africa to join other delegates as they converged on Kigali for the Commonwealth Heads of Government Meeting, CHOGM 2022, which will officially kick off from 24th June, 2022 where Heads of Government from the 54 member countries will meet.
"On my way to the Commonwealth Summit in Kigali where I will be engaging Ministers in our strive to reshaping the Tourism sector in the Continent and the Caribbean Islands, as we join hands with the Honourable Minister Bartlett of Jamaica who has been very instrumental in cementing the road map for the Travel sector", Ncube said while leaving for Kigali in his official notification.
The African Tourism Board has been upbeat about creating synergies within and among African destinations and by extension with the Carreabean and South America where many African descendants are yearning to reconnect with the continent.
This will form part of his engagements with Honourable Bartlett of Jamaica as well as other Ministers of Tourism during their various sidelines at GHOGM.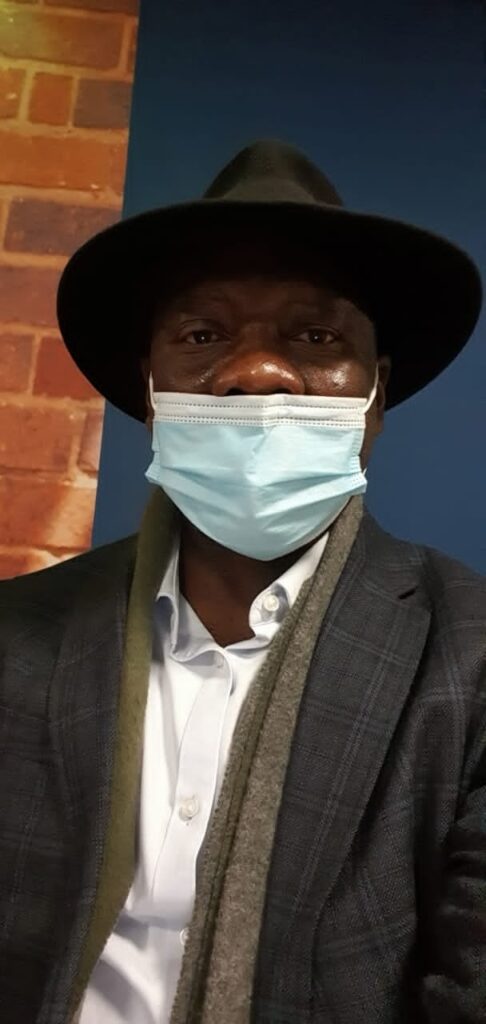 Recently, Hon. Cuthbert Ncube joined Hon. Quadri Kehinde Adu, Head of Tourism and Culture, AU ECOSOCC – Nigeria to honour Mr. Manoel Soares, a renowned journalist as he was conferred with the title of the "African Tourism Ambassador in Brazil" based on his activities at reawakening the Africaness among Brazilians of which ATB and AU – ECOSOCC hope to take to the next level very soon.
ATB will continue to serve us the connecting and progressive entity among other pivotal roles that are geared towards advancing African tourism.
ATB is a not for profit organization that is set up to changing the face of African tourism through marketing and rebranding African destinations. The organisation has its head office in the Kingdom of Eswatini with a continental and global presence through its many brand Ambassadors that spread across.