AU Distinguished Hon. Kenny Adu Eulogises Hon. Cuthbert Ncube on His Birthday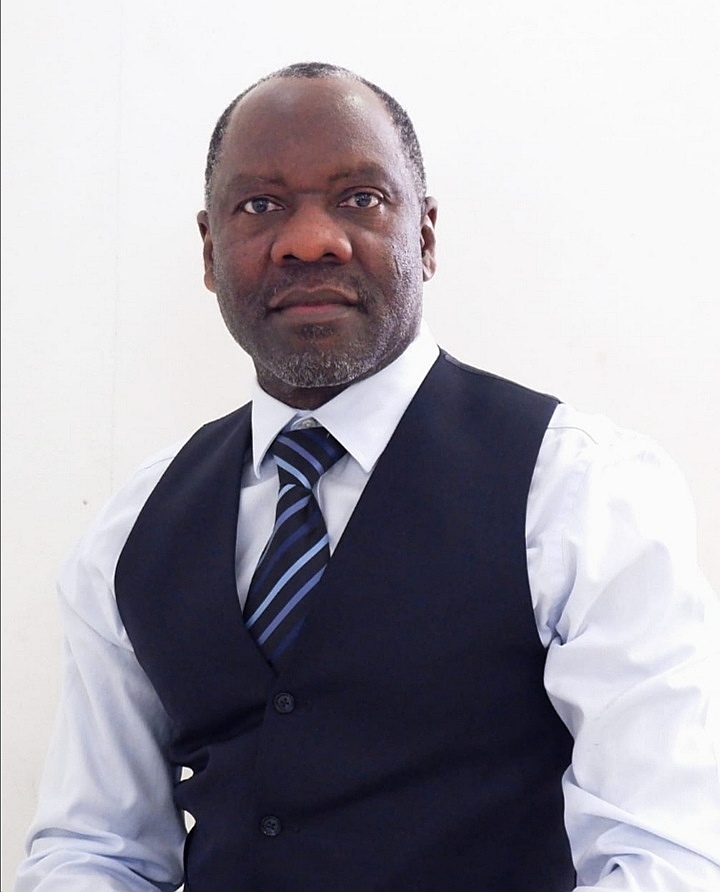 Every 2nd of June is the birthday of our indefatigable Hon. Cuthbert Ncube, the Executive Chairman of African Tourism Board, having touched down into this beautiful world that day, and as usual, greetings, accolades, prayers, tributes and wishes of kind poured in this day to wish him well.
But one tribute stands out among other lovely ones from friends, family, colleagues and well wishers of Chairman Ncube all over the world and that was the one from the African Union in Nigeria through the Distinguished Hon. Kenny Adu, the Head, Culture and Tourism for the African Union ECOSOCC Nigeria.
Excerpt:
TRIBUTE TO MAN OF HONOUR, CUTHBERT NCUBE:

A Tourism metamorphosis is gradually unfolding internationally, there is an unprecedented tourism awakening in Africa where leaders put their personal gain above national interest is gradually coming to a close.
Mr Cuthbert Ncube the Chairman of African Tourism Board falls into this category of leaders. He is highly educated to heaven, a brilliant, wonderful mind; a visionary who is not only full of ideas but know how to turn them into reality. His trails, past and present, is full of enviable achievements that will intimidate anyone by every standard.
Over the past years, Mr. Cuthbert Ncube has taken Africa Tourism to greater heights. He is likened to likes of, Kwame Nkrumah of Ghana, Patrice Lumumba of Congo, Thomas Sankara of Bourkina Faso, Milton Obote of Uganda, Mohamer Ghadafi of Libya, William Tolbert of Liberia, Samora Machel of Mozambique, Nelson Mandela of South Africa.
In many quarters, Mr. Cuthbert Ncube is seen as a key player in Africa's future, indeed a future African president, the kind of leader who is likely to lead the black race into the land of promise.
As you are celebrating your birthday today, we at AU-ECOSOCC Nigeria stand with you, the whole of Africa stands with you. Wherever you are, we will be there, standing right beside you!
Congratulations 'Madiba' of our time.
Hon Quadriadu Shakir Kehinde. CMC, FMC, MITPN
Head, Culture and Tourism for the African Union ECOSOCC Nigeria.