FESTAC AFRICA 2022: Tanzanian Celebs Invite the World to Zanzibar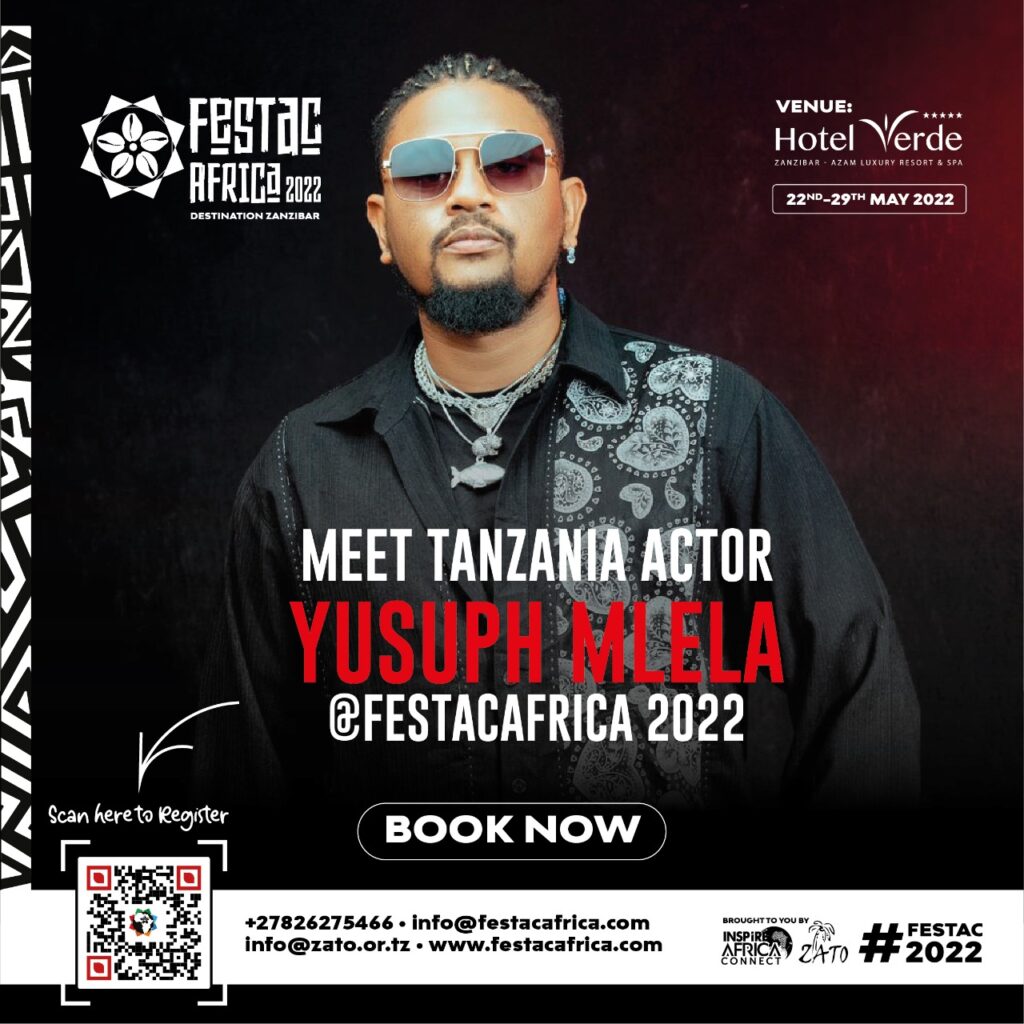 As the dates draw nearer for the staging of the biggest Festival of Arts and Culture on the continent, FESTAC 2022, Tanzanian Celebrities have joined the campaign, inviting continental and global guests to the beautiful Island of Zanzibar.
In their numbers through all kinds of visuals and video, they campaign with enthusiasm for a global convergence on Zanzibar for the much anticipated festivity, billed to create a great wave across the continent and beyond.
One of the renowned Actors in Tanzania, Yusuph Mlela said in a video campaign in Swahilli, translated to "Welcome to Zanzibar, welcome to Tanzania, welcome to Africa" signalling their endorsement.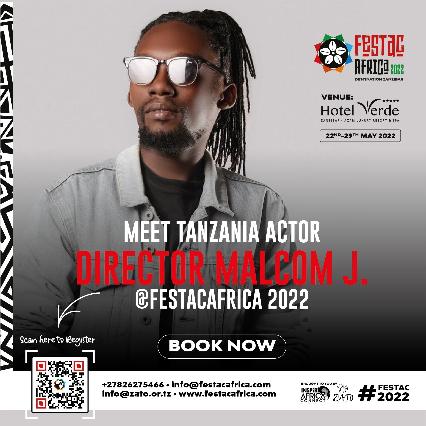 .
Speaking to ATB TV's in an interview on the programme, TALKING TOURISM, the Group CEO of FESTAC AFRICA, Grace Mumo expressed the organizers enthusiasm at staging FESTAC after 45 years hiatus, having been held in Lagos and Dakar respectively.
She requested intending guests to register through the below link and participate in the event that promised to change the narratives in the tourism, arts, hospitality, trade and investment spaces within the continent.
Several delegates are expected in Zanzibar from different parts of the continent and beyond from Saturday for the 7 day event where exhibition, sports tourism, arts and cultural displays, fashion, music, discussions, gastronomy and much more will take place.
FESTAC AFRICA 2022 is partnering the African Tourism Board on this great initiative which has been one of the focal points of the most prestigious tourism organization in Africa. Also the Executive Chairman of ATB, Hon. Cuthbert Ncube will be speaking alongside many prominent leaders across the continent.
For registration:
https://inspireafricaevents.glueup.com/event/festac-africa-2022-destination-zanzibar-44756/home.html, #FESTACAFRICA #ZATO #ZATI #ZNCC #HAZ #ZanzibarIsland #Tanzania #Africa #AfricanTourismBoard #Travel #Tourism