Michela Sanquest Meets Hon. Min. Sikumba in Preparation for Judge Caprio's Celebratory Visit to Zambia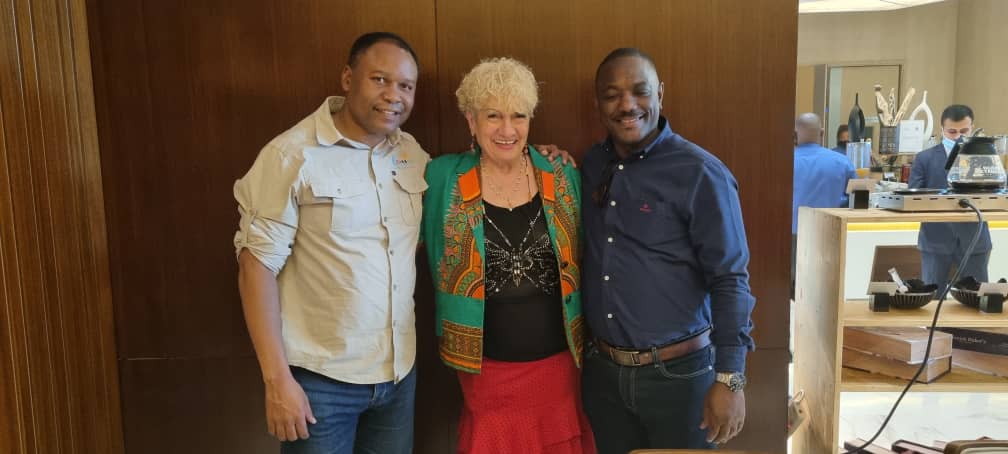 The African Tourism Board Brand Ambassador and the Tourism Ambassador for Zambia in Italy, Michela Sanquest is on a working visit to Zambia to prepare the ground for the Celebratory tour of Judge Caprio to Zambia any moment from Now.
Sanquest was in a meeting with the Hon. Rodney Sikumba, Minister of Tourism, Zambia as well as other members of his cabinet who are part of the event.
"This morning I had the honor to have a breakfast with Minister of Tourism, Republic of Zambia Hon. Rodney Sikumba MP.
The main subject was a meeting about Judge Caprio's visit to Zambia by the end of July. The meeting was very fruitful and we are making an understanding agreement about details". Sanquest said.
She further expressed her enthusiasm about the meeting which she thought the Minister agreed with, thanking him and other cabinet members of staff.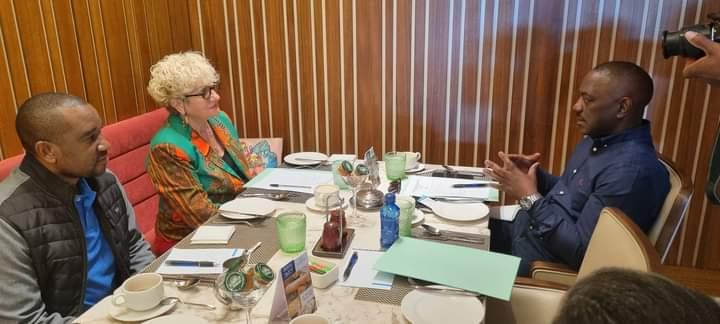 "I'm enthusiastic and I felt that the Minister is totally agreed.I would like to thank you all in the office of the Minister, Mr.Lungu, CEO of Zambia Tourism Agency, Mrs. Angela and all the other staff that took care of my officially visit to Zambia,thank you".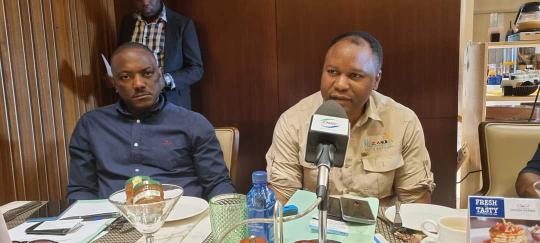 You will recall that, recently, Amb. Sanquest was appointed the Tourism Ambassador for Zambia in Italy in which the Zambia Ambassador to Italy confirmed her appointment at the Embassy in Rome.
Ever since then, she has been living up to the expectations with great initiative for Zambia and Africa at large, one of such is the intended visit of the prominent TV personality, Judge Caprio to Zambia on a celebratory tour where they hope the visit will kick-start the continental tour later on.
African Tourism Board has also been very supportive of her great initiative as part of the organizations mandate to ensuring individual's progression as well as corporate and organizations, post Civid-19 era where tourism players need to return back to business and the urgent recovery of the sector globally.
---