INDABA 2022: ATB Connects More Countries for a Convergence at AU Summit in Lusaka for a Tourism Sideline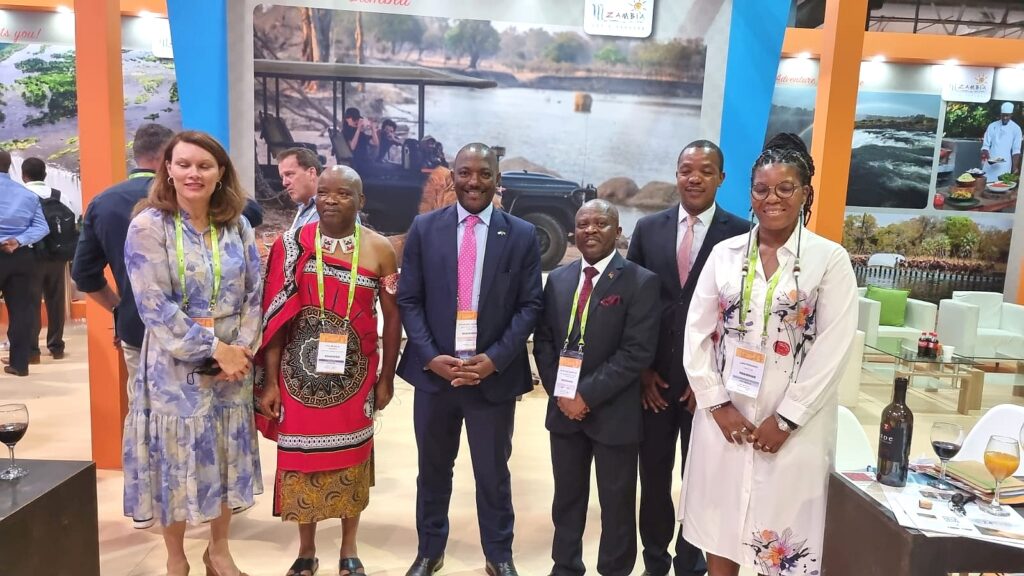 Still living up to connecting Africa togther for the betterment of African tourism, among other mandates, the African Tourism Board has been very pro-active in this process by reaching out to more exhibiting African countries at the on going Africa's Travel Indaba 2022 on the need to work together as one destination.
Having been invited by the host country, Zambia as an observer, the representatives of the organisation at Indaba thought it wise to connect more member states to participate in the AU summit which they hope would create more synergy among African destinations.
Speaking on the initiative, Amb.Sandile Magongo and Amb.Linda Fernado believed that the era of operating in silos should be a thing of the past thereby calling on more African countries to take advantage of the opportunity the summit would present to connect and deliberate intimately on the progress of African tourism among other pivotal developmental agendas.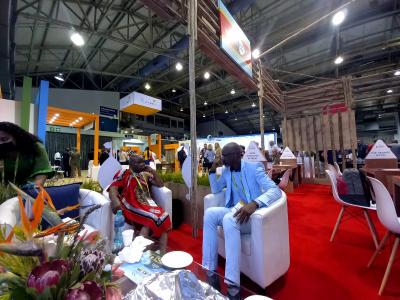 "It's going to be a very good platform to engage the Ministers and Head of states attending, the Zambian Minister appealled to all of them to move from the talk and work towards removing the boundaries that set us apart as Africans" Linda said.
ATB is supporting Zambia to extend an nvitation to the 41st Ordinary Session of the Executive Council of the African Union and the 4th Mid-Year Coordination Meeting (MYCM) of the AU and the Regional Economic Communities (RECS) to be held in Lusaka, Zambia, from the 14th to 17th July 2022 where ATB will be attending as an observer hoping to creating a sideline where tourism agenda might be presented for a better output, post Covid-19 era.