MTN Bushfire Festival 2022 : Seun Kuti, Others will Perform in the Kingdom of Eswatini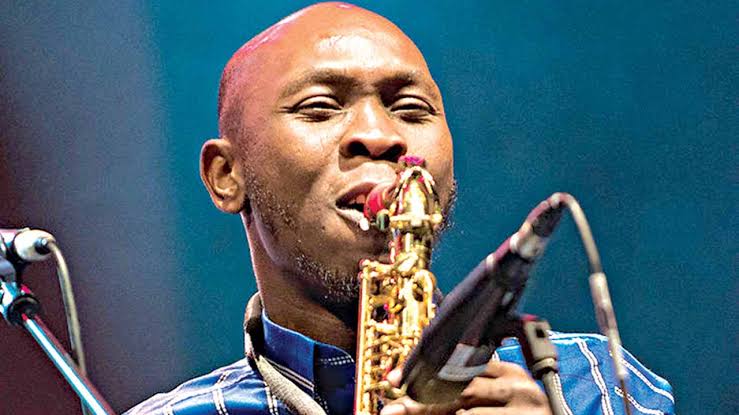 MTN Bushfire Festival 2022 will take place in Malkerns Valley, eSwatini, from 27 to 29 May with an array of African and global musical entertainers being led by the son of Afrobeat maestro Fela Anikulapo Kuti..

Aside the Nigerian Afrobeat musician, Seun Kuti and his Egypt 80 band, other confirmed artists include South Africans Nasty C, The Kiffness, BLK JKS, Sun-El Musician, DBN Gogo, Msaki, BONJ, Ndlovu Youth Choir, Culoe De Song, Mandisi Dyantyis, Hot Water, The One Who Sings (Zolani Mahola), Sands, !Sooks, Khole and Nana as well as Leomile (Lesotho), Moticoma (Mozambique), Mpho Sebina (Botswana), Aurus (Reunion), Blindsmyth (Germany), Bnnyhunna (Netherlands) and Rimon (Eritrea).
African Tourism Board has been advocating for destinations identity,one of which is the Bushfire Festival that the world has known with the Kingdom where the organization has its headoffice.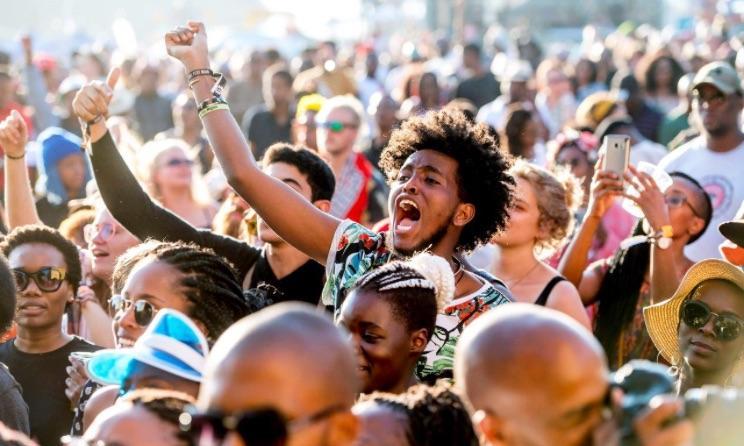 It is expected that in the future, ATB will be playing more fundamental roles in the development of creativity within the country. As it stands, ATB has facilitated a joint initiative between Botswana and the Kingdom of Eswatini where both countries are expected to host one of the biggest cultural festivals in the continent later in the year.
African Tourism Board had its office unveiled in the kingdom recently with a mandate to continue its marketing drive for the continent aiming at changing the African narratives to an enviable one through tourism and the related fields.
"MTN Bushfire Festival goers are required to provide proof of full COVID-19 vaccination. This is a requirement for all ages eligible for vaccination and a valid ticket alone will not be enough to gain entry", the organizers informed.