KDCCF 2022: President Masisi of Botswana Calls for making Khawa a "Tourist Center", Charges Partners on "Superb Branding" for the Event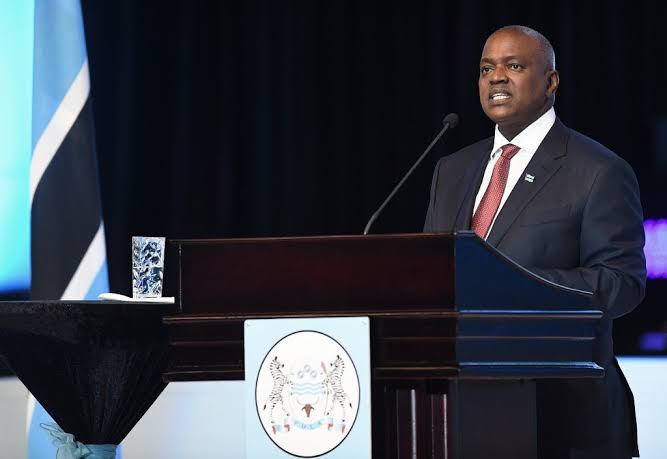 His Excellency, Dr. M.E.K Masisi, President, Republic of Botswana has called for an urgent need to make Khawa Village a "Tourist Center" and also charged the organizers of Khawa Dunes Challenge and Cultural Festival to super brand the 2023 edition in order to attract more patronage from all over the world.
He made these calls yesterday in his quest to making Botswana a tourist delights within the continent during his remarks at the Khawa Dune Challenge and Cultural Festival 2022 taking place at Khawa Village, in the heart of the Kalahari Desert of Botswana.
President Masisi stated that making Khawa a tourist's first choice destination would usher in high level entrepreneurship for that cointry which would compliment the existing renowned wildlife within the country and ultimately drive the value-chain developmental agenda in the tourism and business sectors.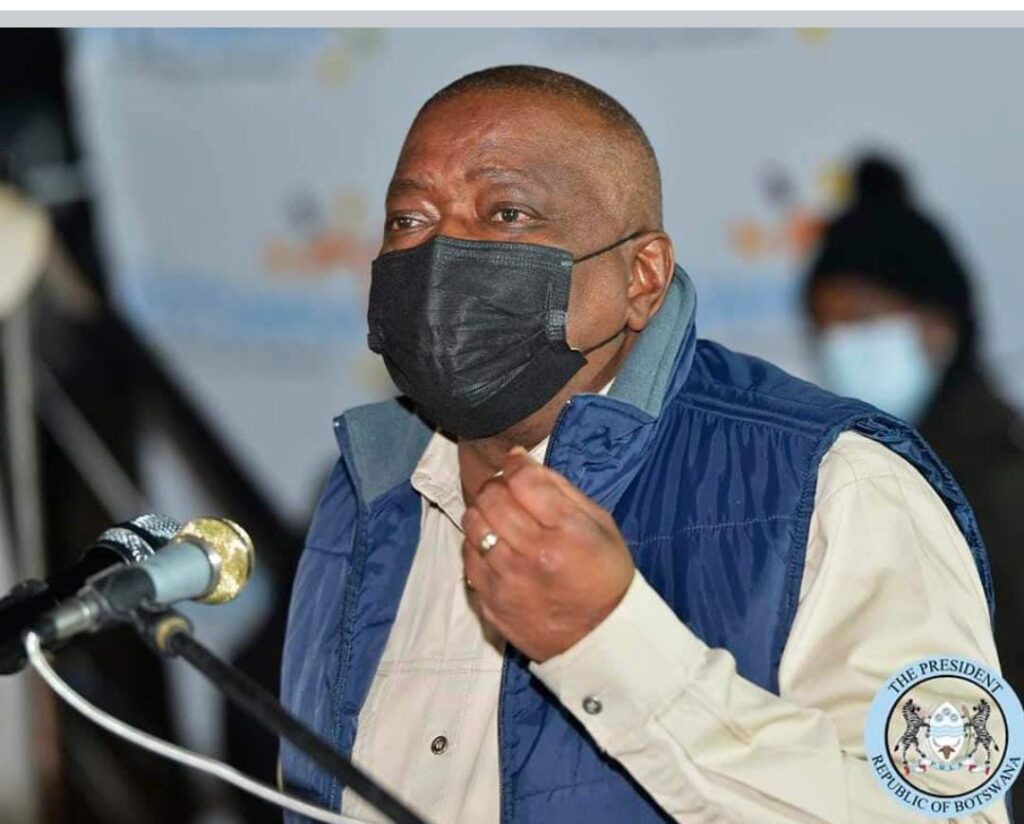 "Let us therefore make Khawa the tourist center and value-added diversification project of our lifetime in line with the Revised Tourism Policy of 2021.
Speaking further, President Masisi pointed out that the availability of various social amenities within Khawa indicated that the festival has a huge potential, but needed to be well branded with an emphasy on value chain development hinged on empowerment.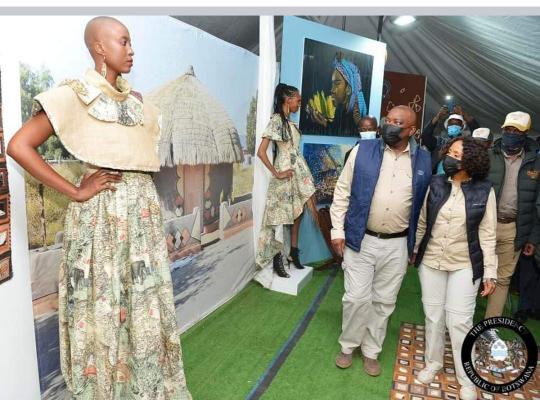 "These developments sufficiently attest to the potential that Khawa Dune Challenge and Cultural Festival has in terms of accruing benefits to the community in and around Khawa.
All that is required is a superb branding of all aspects of this remarkable event. And l charge the relevant partners to spring to action in doing so for next year edition.
Director of ceremonies, among the 5 priorities that I outline as part of the reset agenda in 2021, I wish to make emphasis on just one in relation to khawa; this is value chain development.
The government adaptation of the value chain business model to project development is underpinned by the principles of citizens economic empowerment; job creation; important substitute; tourism products diversification; and investment growth,as espoused in the Botswana Tourism Policy of 2021″,the president pointed out.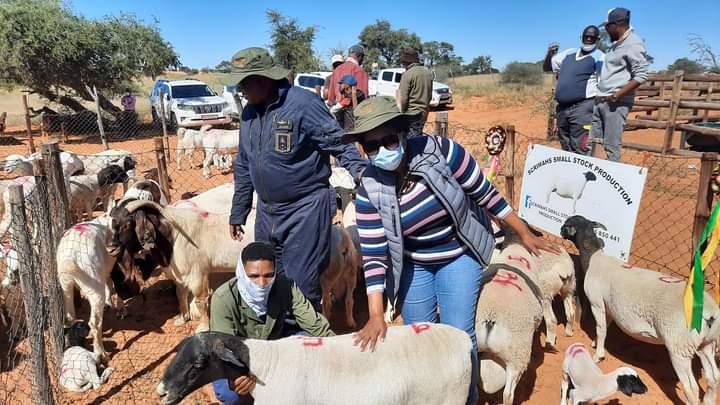 President Masisi further reiterated the importance of value chain by prioritizing five areas for adaptation in the events tourism such as Bojalana Cluster Development, Cultural Tourism Development, Community Projects and Dams Tourism all of which fell within Khawa Dune Challenge and Cultural Festival.
He also informed the gathering about the abundant opportunities to be "harnessed" that would benefit the communities and their close neighbors within value chain development, with a thought to diversifying into another major sector of the economic -agriculture.
His Excellency pointed out that the involvement of the private sector in terms of "support and re-positioning" would be a great factor for the event to serve the purpose meant for.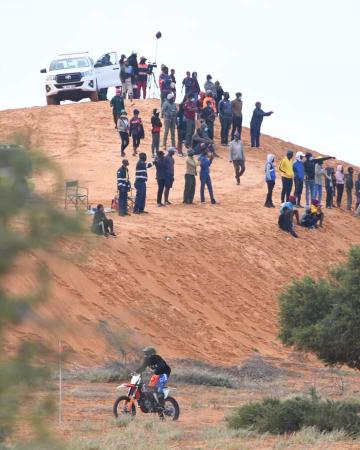 He also reminded them on the need to give creative ideas a chance to flourish amongst Khawa youths which will further facilitate the unprecedented entrepreneual skills that could "unlock value chain opportunities same as anyone else in another geographical location".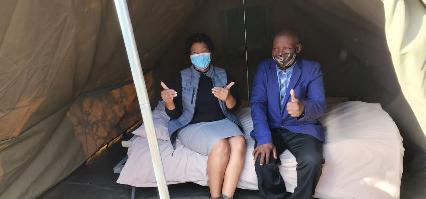 He concluded by advising various visitors to Khawa to exhibit best of character while in such an environment by making positive contributions that would impact the society in a better way rather than the other way round.
African Tourism Board has been advocating for African destinations' exposure using all mechanisms within the continent to market and reposition all of them, especially Botswana to the global community as being corroborated by President Masisi in his remarks.
In attendance at the event were; Hon. Philda Nani Kereng, the Minister of Environment and Tourism, Botswana and other Cabinet Ministers, Hon. Cuthbert Ncube, the Executive Chairman of African Tourism Board, MEC for Tourism in Northern Cape, South Africa, and host of other dignitaries.