Hon. Brooks, Hon. Kereng Welcome ATB Chair, Ncube to Botswana in Readiness for Khawa Dunes Challenge and Cultural Festival 2022 as Hon. Kereng Donates to the Communities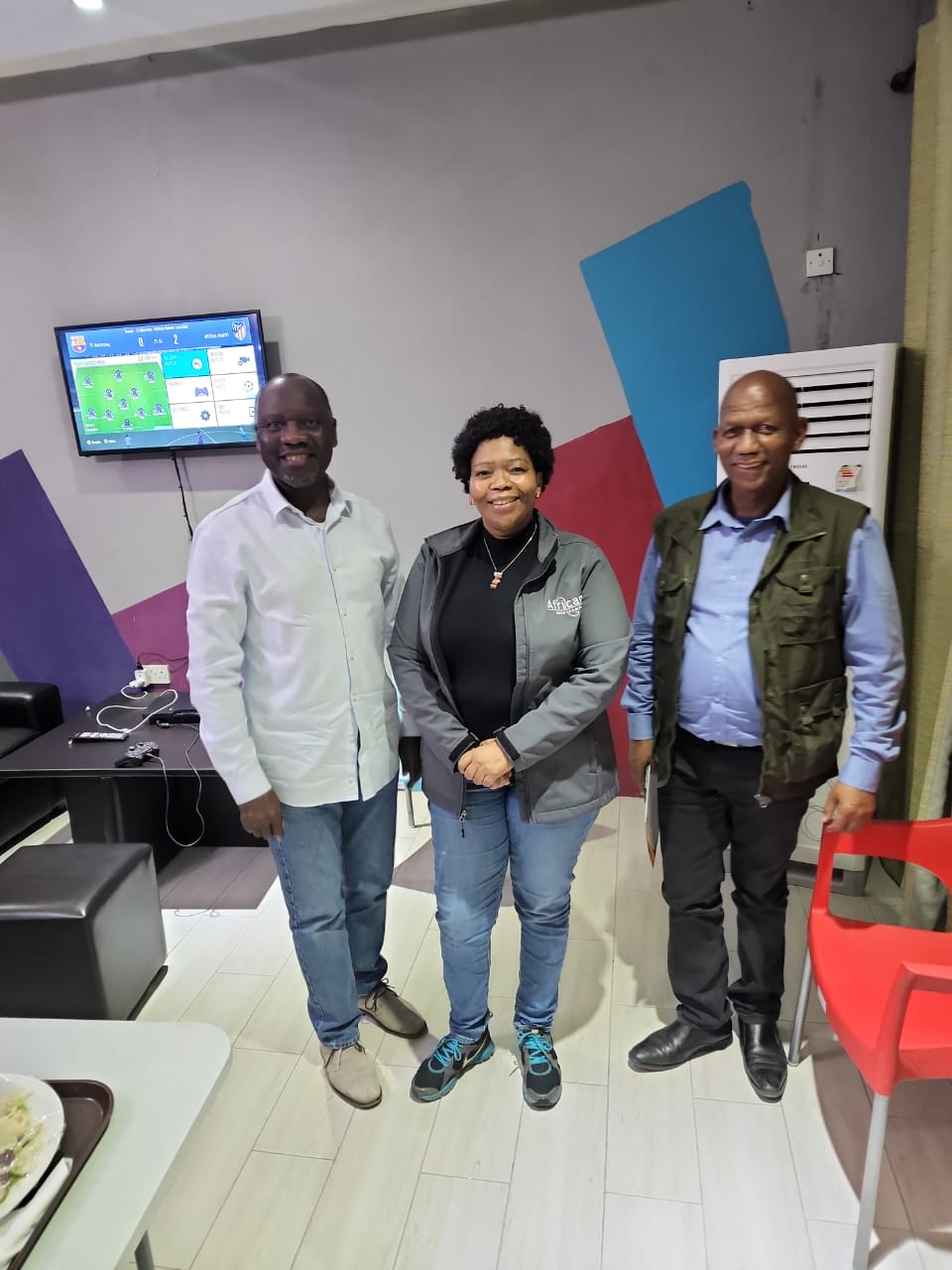 It was an exciting moment, as Hon. Sam Justice Brooks, MP for Kgalagadi District as well as Hon. Philda Nani Kereng, Minister of Environment and Tourism welcomed the Executive Chairman of African Tourism Board, Hon. Cuthbert Ncube to the Maubelo Executive Suite Hotel in Kgalagadi District, Botswana, yesterday as one of the the top dignitaries attending the Khawa Dune Challenge and Cultural festival 2022, an event that has demonstrated great potential in promoting domestic market growth by igniting the inner wanderlust among the local populace but with an international dimension and standard.
" It's time for us in Africa to experience and appreciate our heritage in our diversity, l embrace the spirit of UBuntu and the warmest welcome recieved from the leaders of this great Nation.This gives us an unflinching assurance that through togetherness,we can move mountains and that is a wake up call to other parts of the continent to also embrace Ubuntu", Ncube said,reacting to the warm reception.
There is so much anticipation for great activities at the 2022 edition, such as Quads bike and other circuit races, camel rides challenge, cultural display, music and dance competion, football and volleyball, arts and exhibitions among others.
As part of activities today, Hon. Minister Kereng will be donatiing some tents and other camping equipment to the Community Trust as a gesture towards expanding the tourism sector in the district and as part of CSR for the communities from the government and importantly an empowerment drive.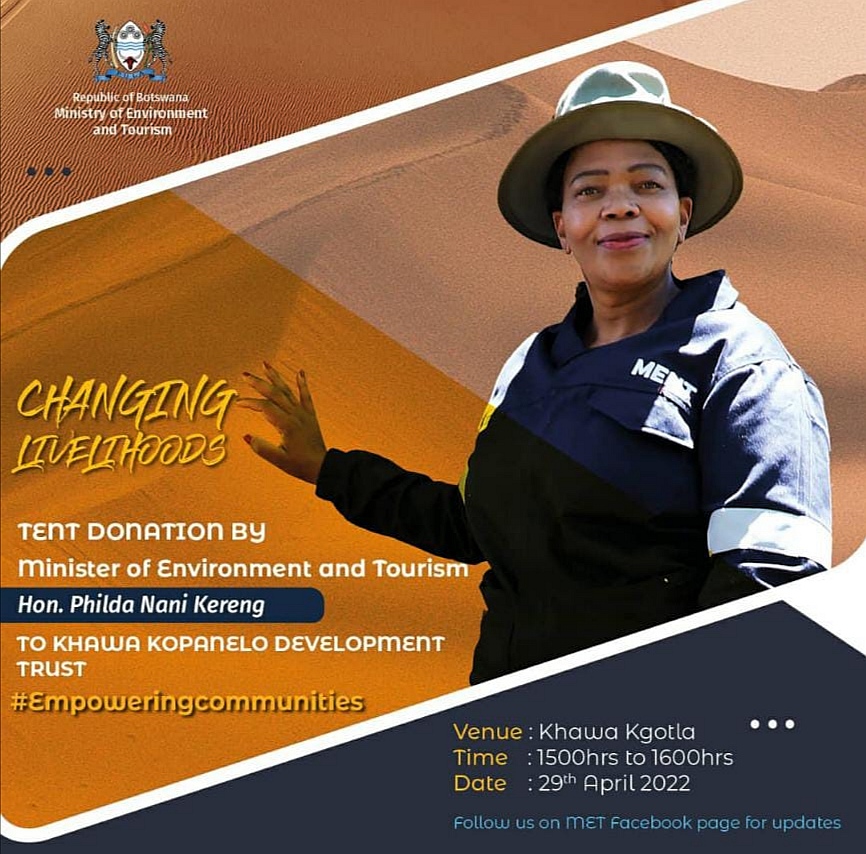 Other activity happening today also will be the unveiling of Polka Festival Night where diffferent musical dance groups would be showcasing the richness of African cultural heritage through dance, music and other related .
H.E Dr. M.E.K. Masisi, the President of Republic of Botswana will be officiating this prestige event on Saturday bringing the event in the enchanting destination Khawa to its climax, when the official opening will be preceded by the cultural music bonanza that is poised at bringing Kalahari to a standstill.
The Khawa Dune Challenge Festival forms part of a series of annual sporting and adventure tourism events aim at diversifying Botswana tourism products with a view to increasing visitor's length of stay and appreciation of the diverse offerings in culture and heritage.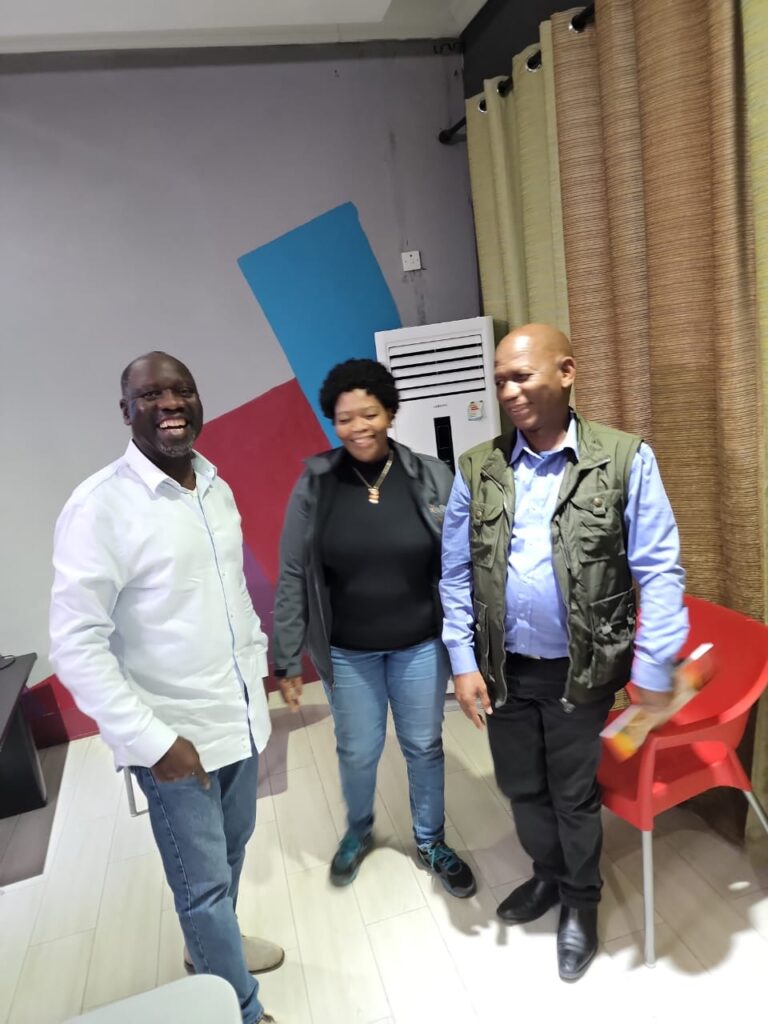 Other dignitaires expected at the event include ; the Cabinet Ministers, Members of Parliament, Community Leaders, Members of the Diplomatic Corps. Also Executives from the coporate world, Media Personalities, Captains of industries and passionate Indigenes of the communities who have been the main reason why the event is taking place because they have become a driving force behind the it, thereby making Botswana one of the few countries complaying to sustainable tourism as exemplified by the UNWTO towards ascertaining UN Deveolpment Goals using tourism.