The 9th Edition of Khawa Dunes Challenge and Cultural Festival Kicks off Tomorrow Till May 1st in Botswana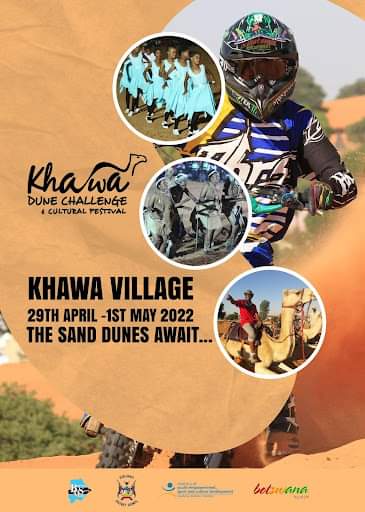 The much anticipated Khawa Dunes Challenge and Cultural Festival will kick off tomorrow in Khawa Village in the Kgalagadi District Council of Botswana where many local and international dignitaries would be participating at the 3 day, sporting and cultural festivity .
Activities slated for the 9th edition of the event include; Quads and motorbikes challenge, Motorbikes stunts,Carmel riding challenge, 4×4 SUV challenge, Arts exhibition, Fun Quads Rides and various Cultural cum musical, lifestyle events.
Other activities are; football,Volleyball and other Circuit races among others where tourists that have been camping ahead in the village would enmesh themselves into the frenzy of the gamut of these engaging activities while the event lasts.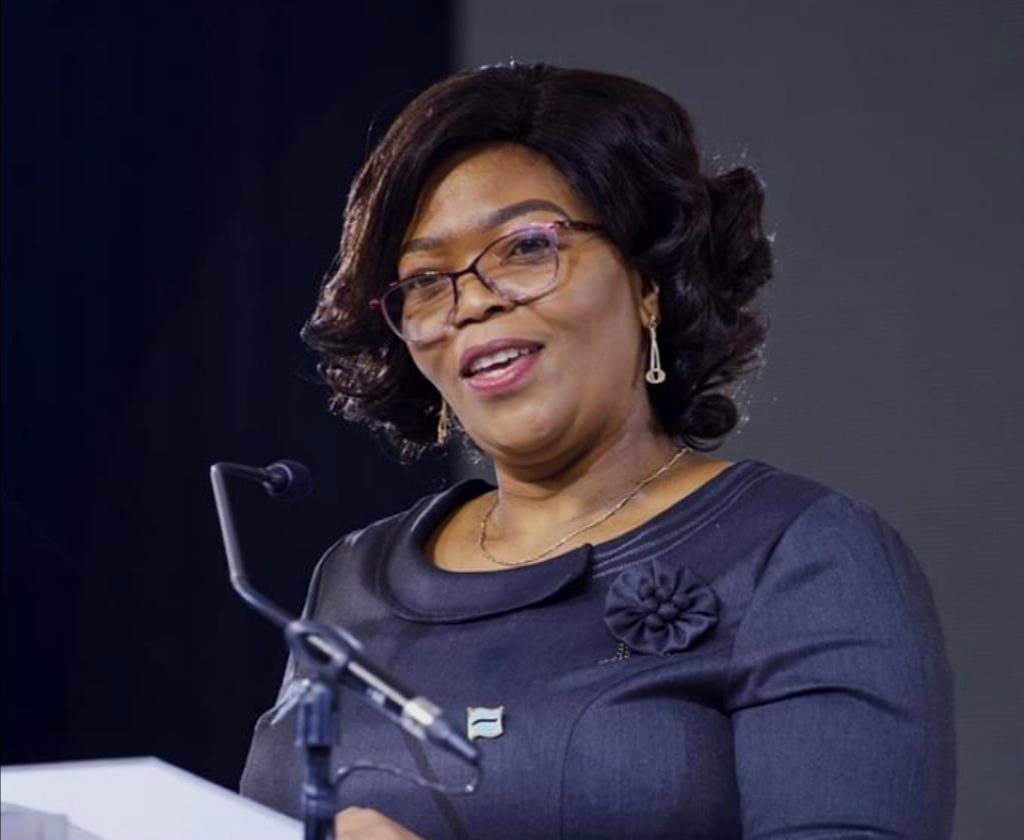 Botswana Tourism Organisation has been all out, and always in the news recently, promoting many of her activities to other Africans, a pragmatic approach to encouraging intra, regional and continental tourism in the face of the covid-19 pandemic.
Botswana recently won the "Best Stand to do Business" at the World Travel Market -Africa in Cape Town where Hon.Philda Nani Kereng, Minister of Environment, Natural Resources Conservation and Tourism also participated in various discussions on different themes that concerned Africa's developmental agenda in all its ramifications.
The country was also well represented by the Hon. Minister at the recently held ATB Unveilling of its headoffice in the Kingdom of Eswatini where she passionately spoke from the heart to Africans on the need to collaborate and collectively market the continent to the global community.
African Tourism Board has been collaborating with Botswana in some many progressive areas where they hope to create more synergy that would usher in fruitful collaborations among African destinations.
B