DEVELOPMENT FROM ZANZIBAR : A Need to Keep Calm as Authorities in Zanzibar Continue their Investigation – African Tourism Board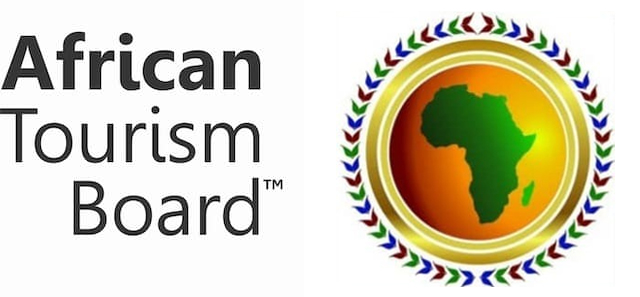 Our attention has been drawn to a report about one Ms. Zainab Oladehinde, a Nigerian who alleged an assault on her person while on a trip to Zanzibar through her twitter handle.
However, it is necessary to inform that, as professionals in the tourism business, it is of utmost importance for us to exercise extreme calmness at this point in time to allow the authorities in Zanzibar conclude their investigation on such an allegation.
It is pertinent to bring to the fore, more than ever before, that Zanzibar remains one of our beautiful destinations within the continent. It has attracted several millions of tourists from all over the world and more people are still willing to visit the enchanting island for both business and leisure.
You will recall that, recently, the Executive Chairman of our organization, Mr. Cuthbert Ncube, Amb. Kazeem Balogun, Media and Comms Officer, Amb. Mariam Lesian, Tanzanian Representative as well as other delegation from Nigeria visited the island on an assignment where they met the relevant government officials, and all the discussions and discoveries about the city were positive following a review of the trip.
Expectedly, discussion about Nigeria's visa issue among others topped the agenda where the authority promised to look into some of the reasons why it is difficult to obtain visas by Nigerians to visit Tanzania. This became imperative due to the fact that some of the delegates from Nigeria couldn't get visas on time, but the Tanzanian authority, on getting notice of that challenge promptly intervened and the visas were issued, even far beyond our expectations.
In the mean time, the destination remains open for business, and as part of our responsibilities at ATB, we will continue to promote all African destinations as tourism recovers while Zanzibari authorities continue to ensure the city remains as stunning, safe, accommodating and also receptive.
ATB MEDIA AND COMMUNICATIONS TEAM